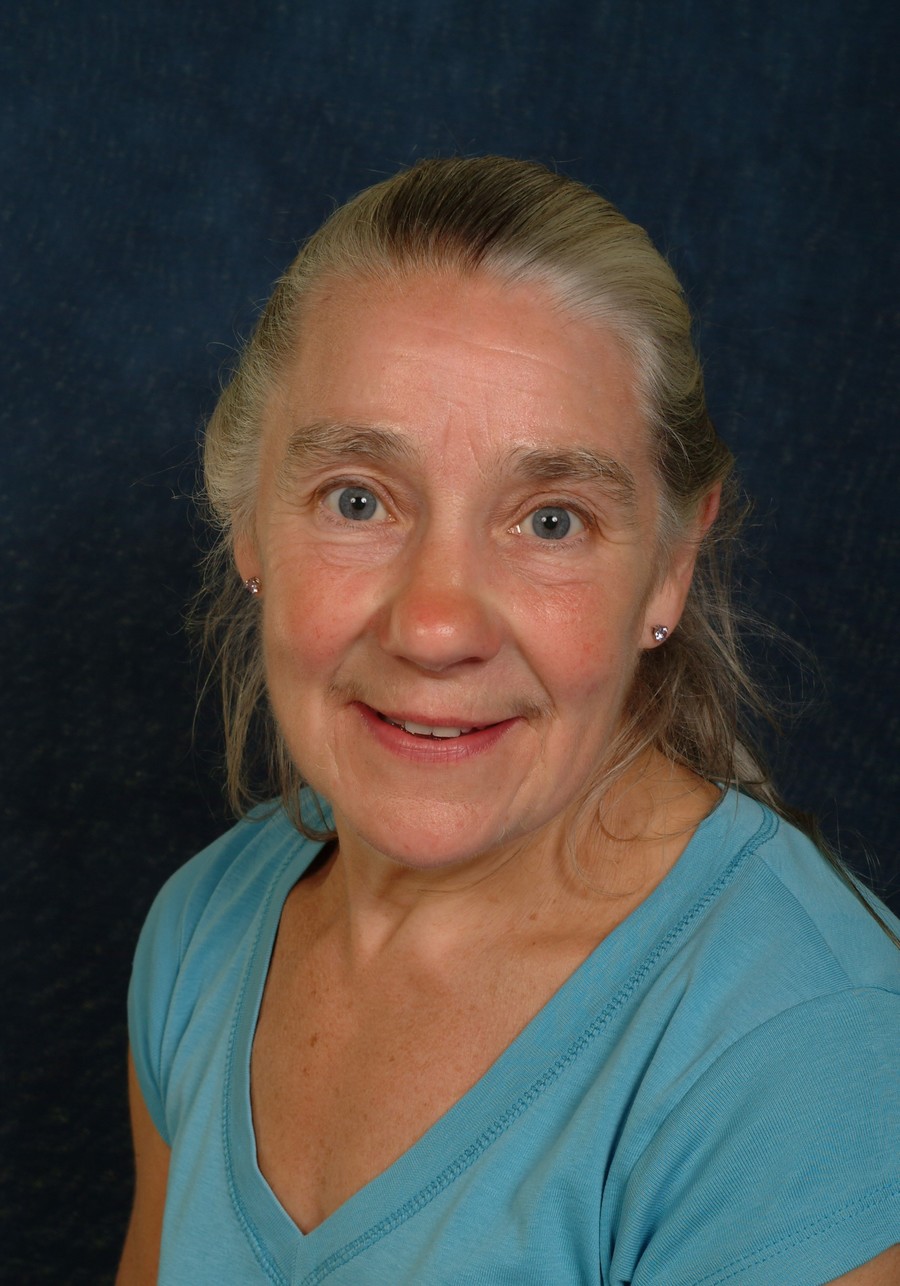 Jean Coombs
My recent employment has been in education, working for local councils, in early years development, school workforce development and governance. I have extensive voluntary experience in finance, human resources and as a school governor. My connections with the foundation church, Ashton Parish Church, go back nearly 40 years.
I hope to bring my skills and experience to support and challenge my role as the Chair of governors of Parochial School.
I am one of the co-opted governors appointed from the community by the governors. I am on the Finance & Pay Committees and have been Chair of Governors since 2016. I am also the Child protection/safeguarding Governor.
Term of Office: September 2019