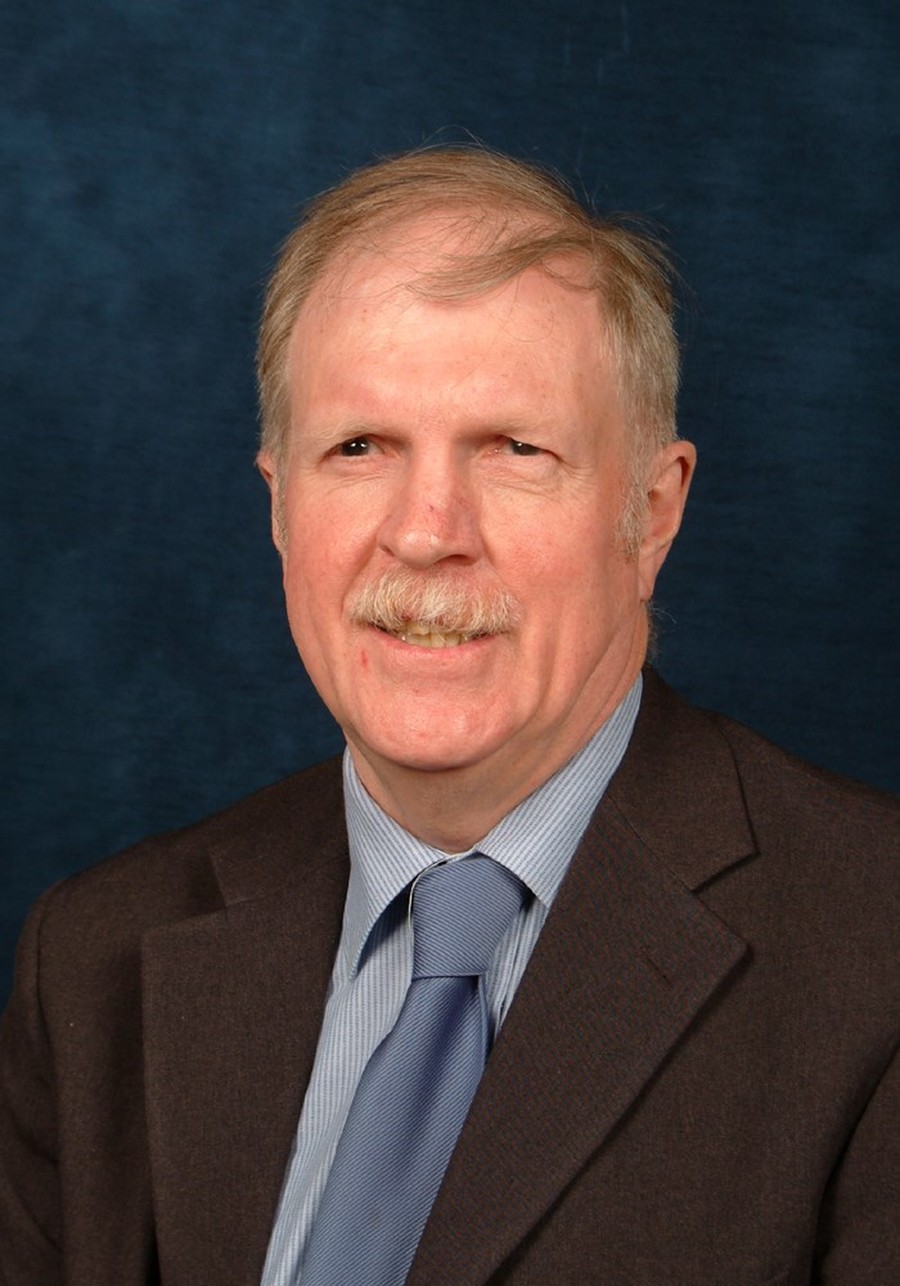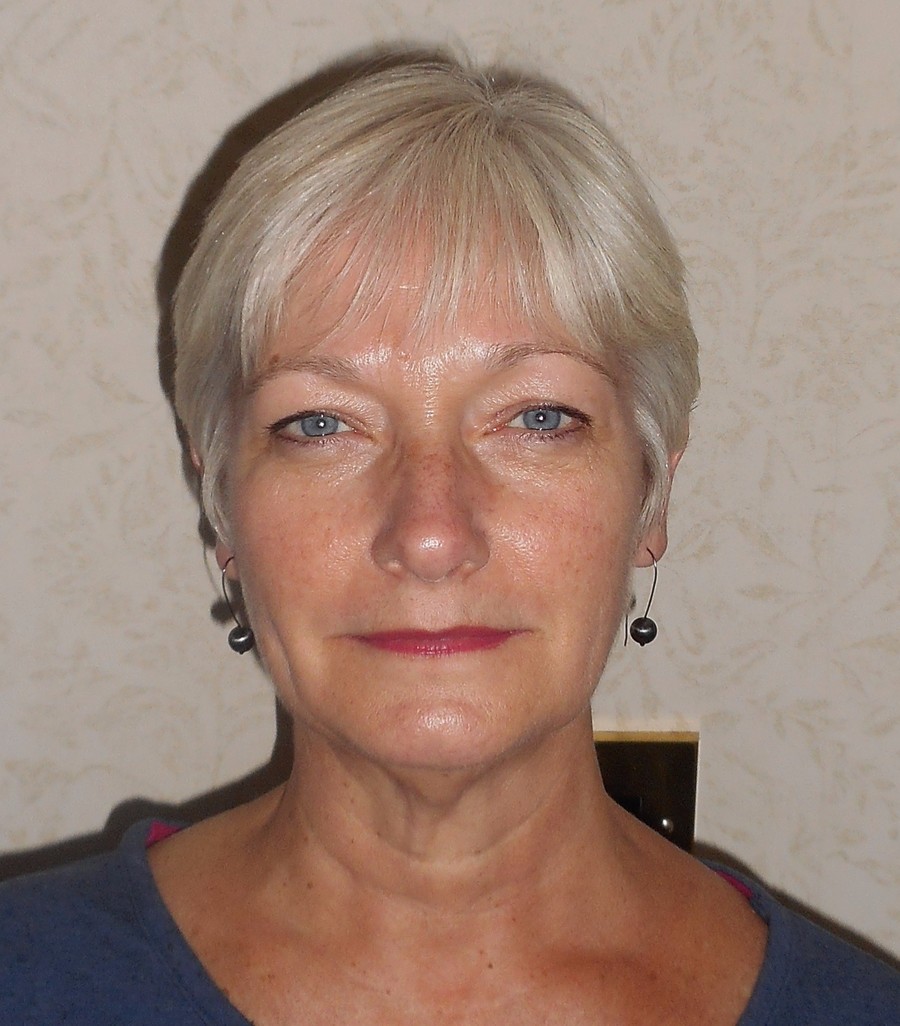 Mr Geoff Clarke
I have been a governor at Parochial Primary school for a few years. I have recently given up my role as Chair of Governors after two years. Before my retirement I worked as a solicitor in the area. I became interested in being a governor when my grandson became a pupil. Even though I am totally blind, I enjoy running with my grandson and reading. I am a Co-opted Governor appointed by the Governors and currently Chair the Curriculum & Standards committee and attend the Ethos committee.
I am also a co-opted Governor at the Cooperative Academy of Manchester.
Term of Office: Sept 2018
Nicki Clinton
I have been a teacher for 37 years and spent most of that time teaching in Primary Schools in Manchester.
I spent 19 years as a deputy headteacher and 5 years as a headteacher of a C.E Primary School in Longsight, Manchester.
Since I retired from full time teaching in 2015, I have been working as an Advisory Teacher with Manchester Diocese.
I look forward to serving on the Governing Board of Parochial CE Primary School as a Co-opted Governor.
Term of Office: Apr 2021