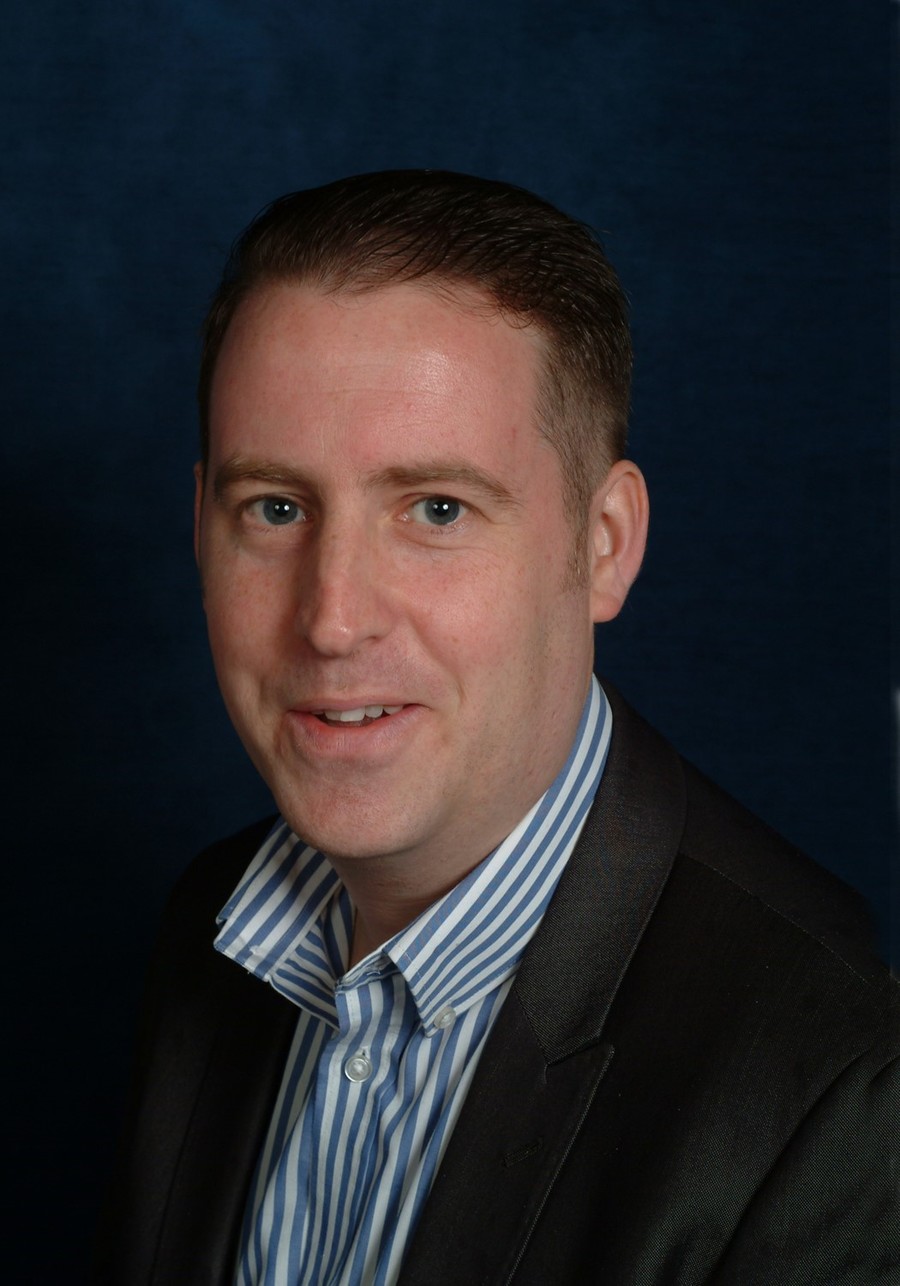 Simon Johnson
I became a Parent Governor when I was elected by the parents to represent them Sep 2014. My daughter at the time had just moved up into the Reception class at the school.
I am a qualified Accountant working as a Finance Manager in facilities management. I have attended the Finance sub committee and since 2017 have been elected the chair of finance. I also became the Vice Chair of Governors in 2016.
Term of Office: September 2018.