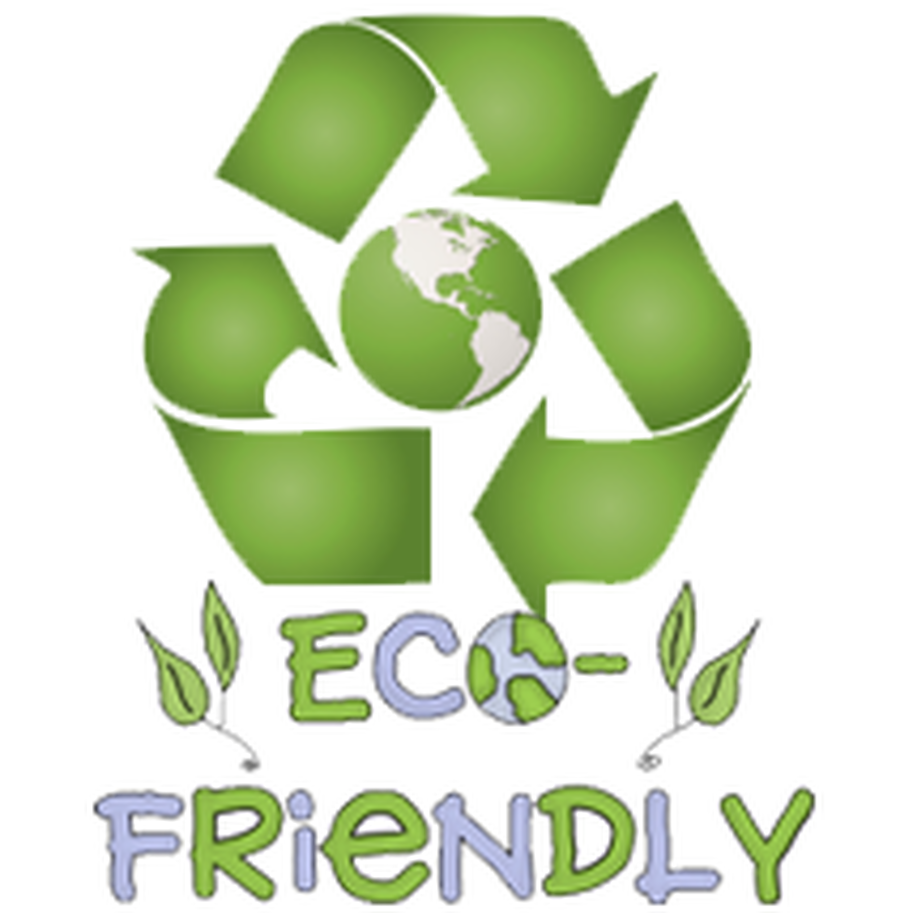 Eco Club
Welcome to our Eco page. We will update the page with all of the interesting things we have been up to so make sure you keep checking back!
This year is set to be an exciting year, over summer there were lots of people in school developing the front garden area. We are hoping that we can start planting soon.
Each class has been given a plant pot that they will create designs for and plant their own selection of plants and flowers in the spring time. Keep checking back to see the development of the pots!!
We are continuing with the competition to make sure that we are all saving electricity whenever we can! Every lunch time we check if all lights (including cupboards),interactive whiteboards and taps are off. We will update everyone in assembly and at the end of the term the most Eco friendly classroom will be awarded with a special plaque that was designed last year.
Autumn Term's most eco friendly classroom goes to..... Reception!! They were so proud and the bears of the classroom now proudly hold the award next to the board to remind them every day to keep up their hard work.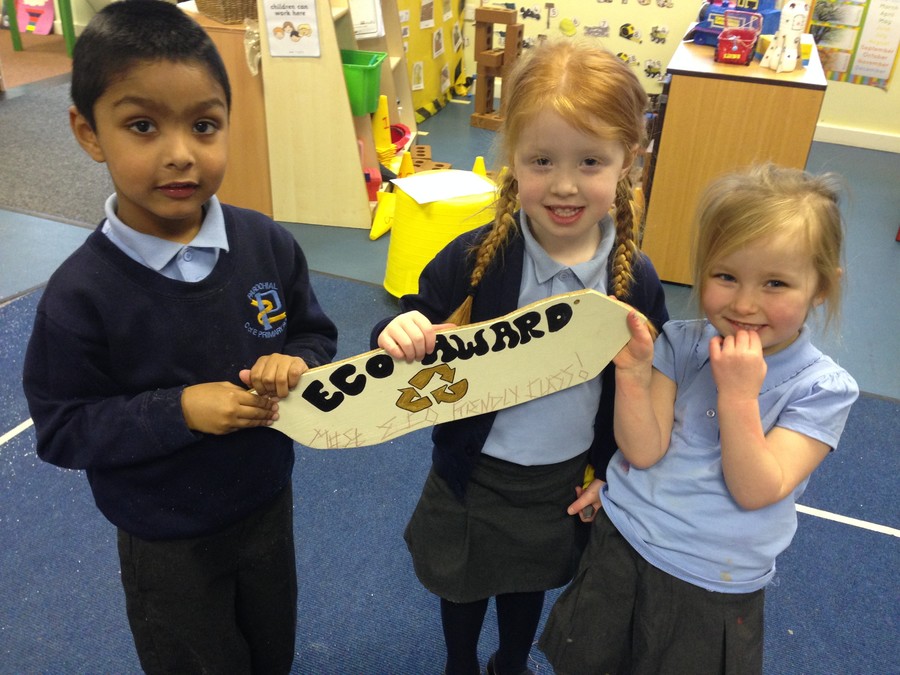 This week we have been planting at the front of school in preparation for spring. Two children from each class worked with the Year 6 Eco-Council to develop the area. Each class are responsible for watering and looking after their tubs. Keep checking back to see how each class are doing.