Welcome to the Parochial C of E School family
We are very much looking forward to meeting you and your child in the coming months.
Over the Summer, have a look at the things you can practise to become 'School Ready!'
At Parochial, we are proud to use Read Write Inc phonics to support our pupil's learning. You could be getting used to the phonics sounds using the video below...
Tapestry is an online learning journal where you can access and view all of your child's observations, photographs and even videos from their time at Nursery or Reception. This will enable you to follow your child's individual progress closely and you can reflect upon achievements with your child. You can add comments so that we as a staff find out about which activities your child really enjoyed and the learning they get up to at home. Staff will reference your child's learning to the EYFS profile so you will know which area of learning your child is achieving in and the age-band they were working in for that activity. You will also be able to add your own observations from home for the EYFS staff to see and talk about with your child.
We can't wait to show you the world of Tapestry in our Tapestry Workshops in September. To find out more in the meantime, click on the picture above!
Stay up to date with all our Parochial News via our twitter page and our school jotter app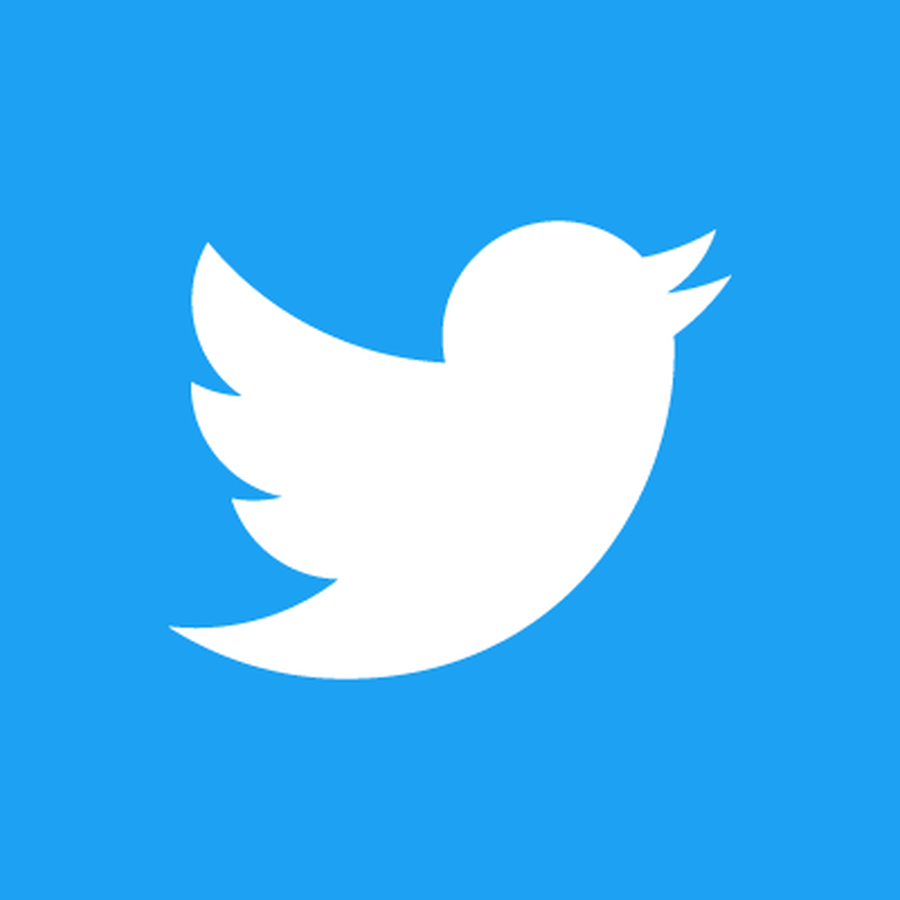 12 Oct ...'and broad beans are sleeping in their blankety bed!' 🎶🧄🥕🥔🥦🎶 #educatingforcommunityandlivingwelltogether https://t.co/hjDtmGskxx
11 Oct We've been to church to celebrate Harvest! Reception - Year 6 have been in the pews for the first time in nearly 2… https://t.co/Aq6ugTNxVD
10 Oct Wow! What a fantastic haul of fresh fruit and veg! Brilliant work Tyler!! https://t.co/LRkNd4lVfy
6 Oct KS1 and EYFS' amazing learning.... #knowledgeskillsandwisdom https://t.co/5xftfNkdCI
6 Oct Our corridors are looking amazing this half term! So much History learning going on across school! KS2… https://t.co/jKoilXRGFL
Recommended books for 'Starting School'
'Big School' can seem like an overwhelming place to Nursery and Reception starters. Make the school-gates goodbyes a little easier by helping your child find out all about school, from lunch boxes to reading corners and name pegs. Here's our pick of the best starting-school reads to look through together.
Uniform
Please see Suppliers listed below:
Debonair, Ashton-under-Lyne
MCS Stores, Ashton-under-Lyne
Use discount code Early 10 for a 10% discount on orders placed before 8th August 2020.
Your child is entitled to free milk up until they are 5 years old. Please click on the picture above and fill in your details.
Please don't hesitate to get in contact with us with any questions or queries!