Welcome to Parochial CE Primary School
Parochial School an inclusive, inspirational school, preparing for the future; living, learning and growing together in God.
Graded as a 'Good' school by Ofsted 2013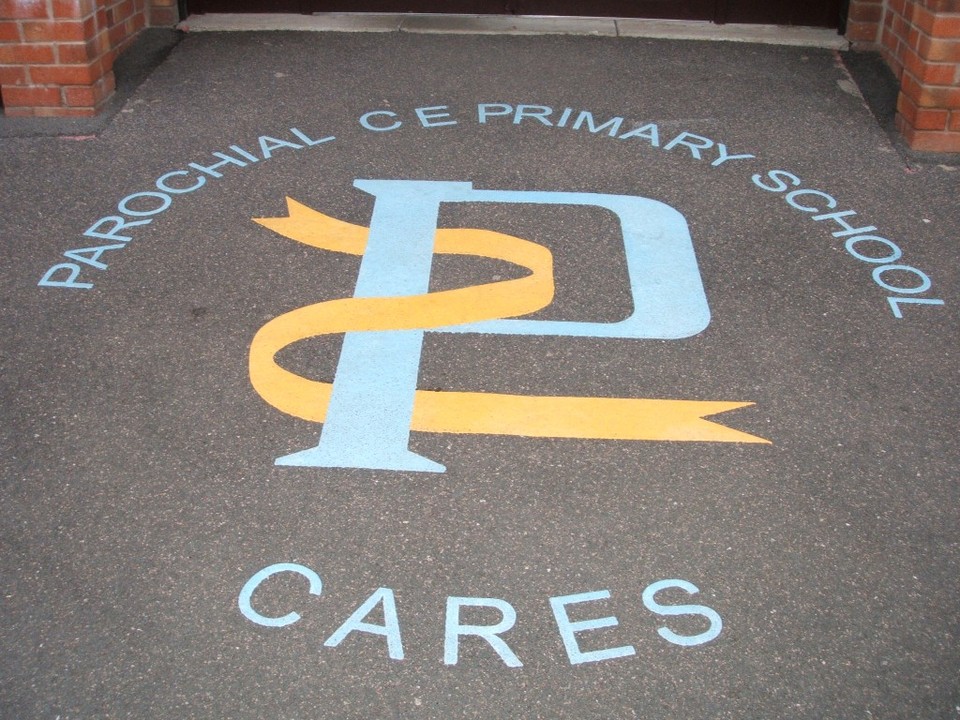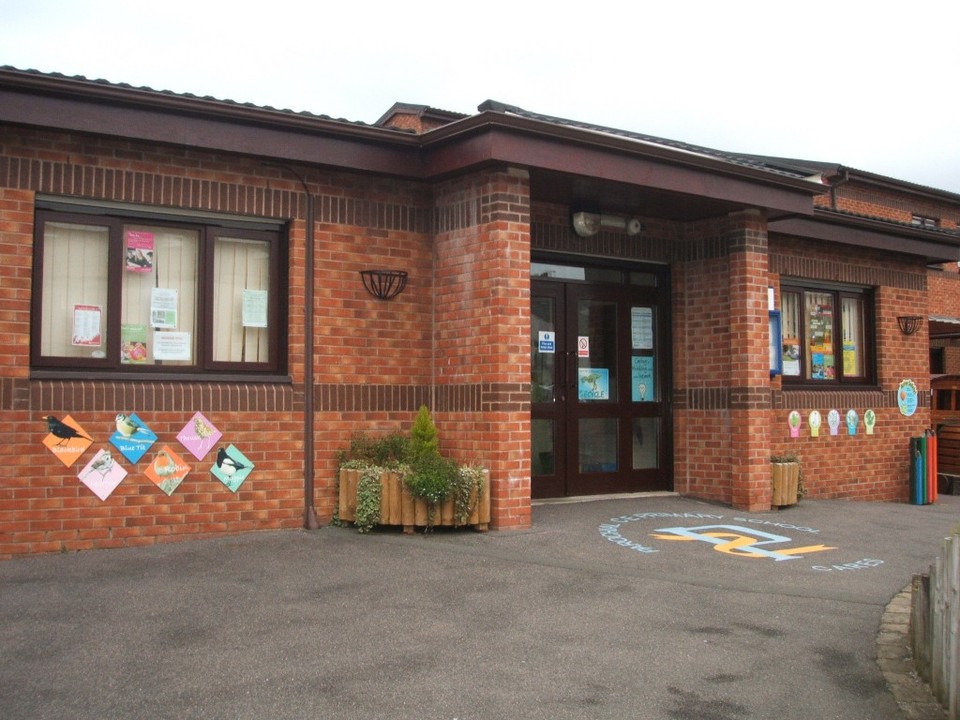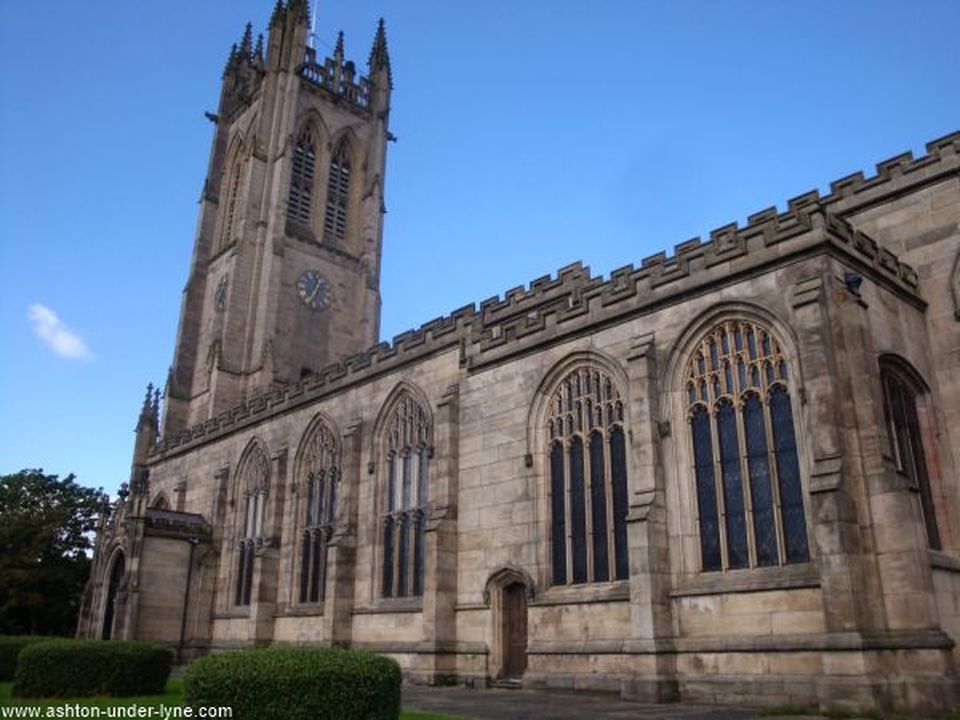 22 Oct Do you shop online then check out our fundraising link before your next purchase to help us raise funds for school. https://t.co/dTn7Dc81Kd
20 Oct School Book Fair will be after half term hols 2nd Nov to 6th Nov ....check posters soon for details!!!
12 May The first chick has broken through in Foundation - look out for the video on the school website later today