Welcome to Parochial CE Primary School
Parochial School an inclusive, inspirational school, preparing for the future; living, learning and growing together in God.
Graded as an 'Outstanding' school during a recent Statutory Inspection of Anglican and Methodist Schools (SIAMS) 2016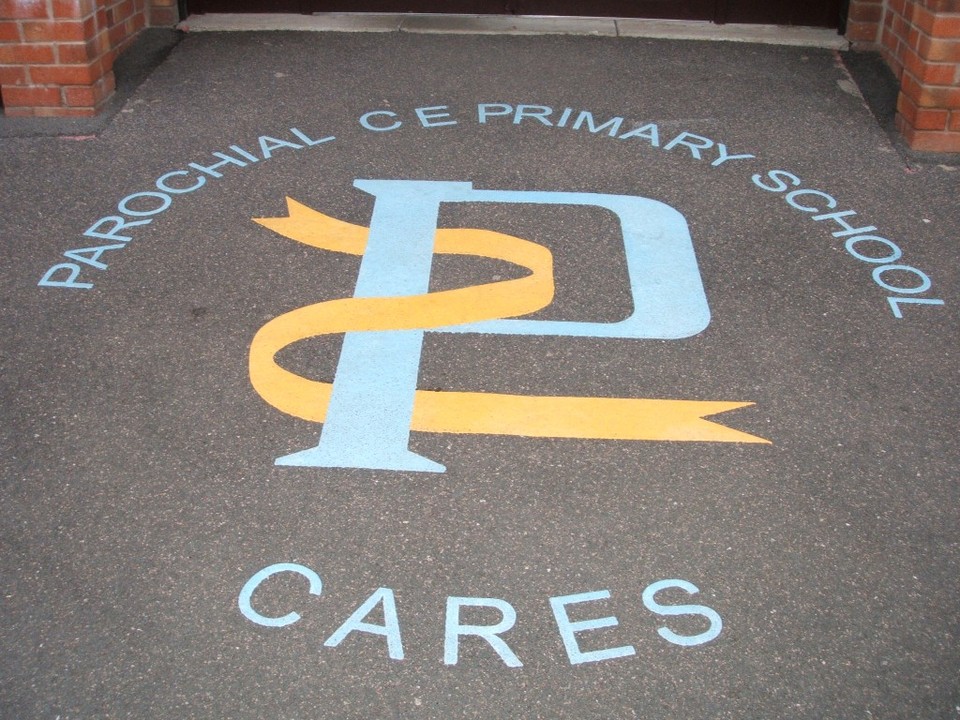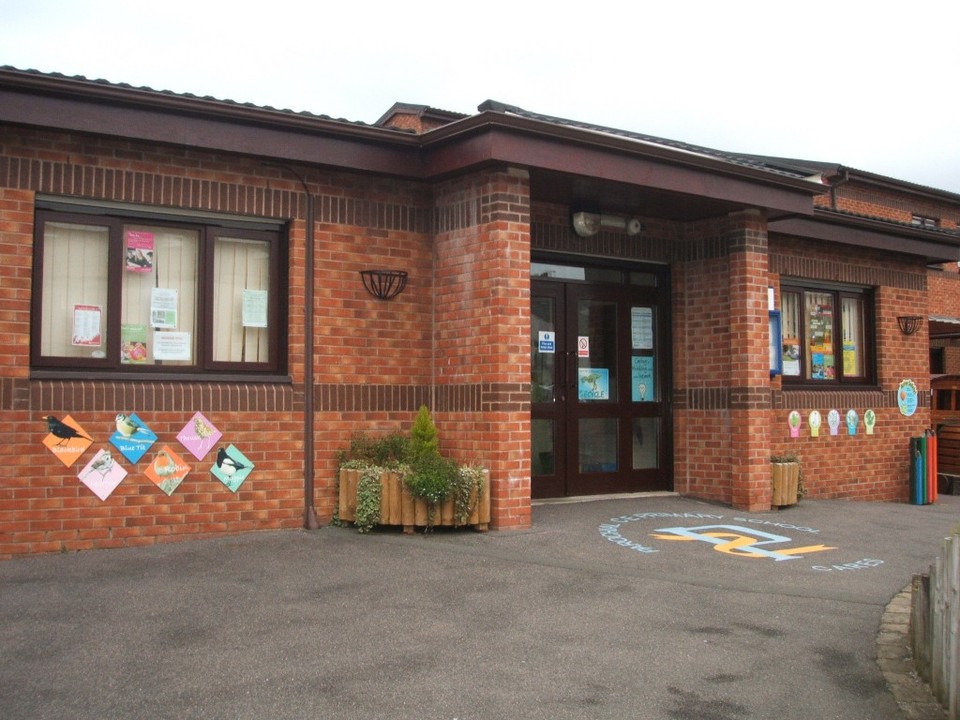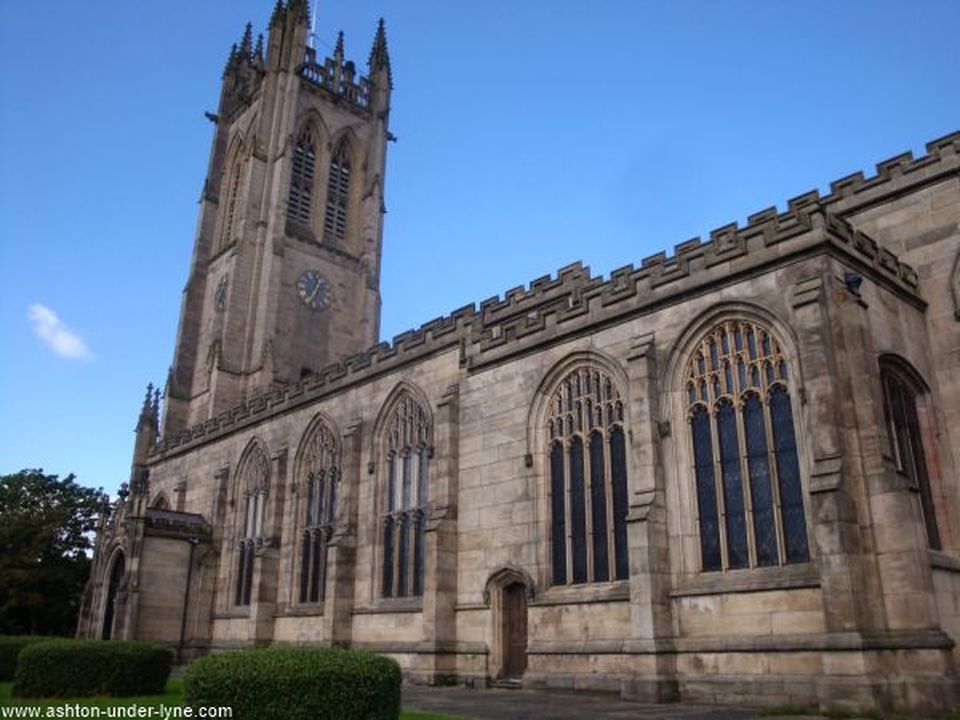 1 Dec 2016 Look out for our Nativity scene made by our Arts and Crafts Club at Seraphina H&W Centre at St.Michael's Sq. You can go on a Nativity Trail!
24 Nov 2016 Have a look at our amazing Nativity Scene created by our Art Club - this will be displayed a shop window some where… https://t.co/6hfcZx3FSa
15 Nov 2016 Year 4 are 1st in the Tameside Sumdog competition today! Well done year 4!