Our topic for this half term is Not so traditional tales where we are concentrating on the alternative versions of traditional tales. Red Riding Hood was rotten!
During English we will be using the book 'Red Riding Hood was rotten!' We will be learning the story through talk for writing and then innovating and inventing our own traditional story.
In Science we will be looking at the animals including humans. This incorporates life cycles and growth.
In Maths we will be continuing to use our fantastic scheme 'Inspire Maths' where we will be looking at fractions & measurements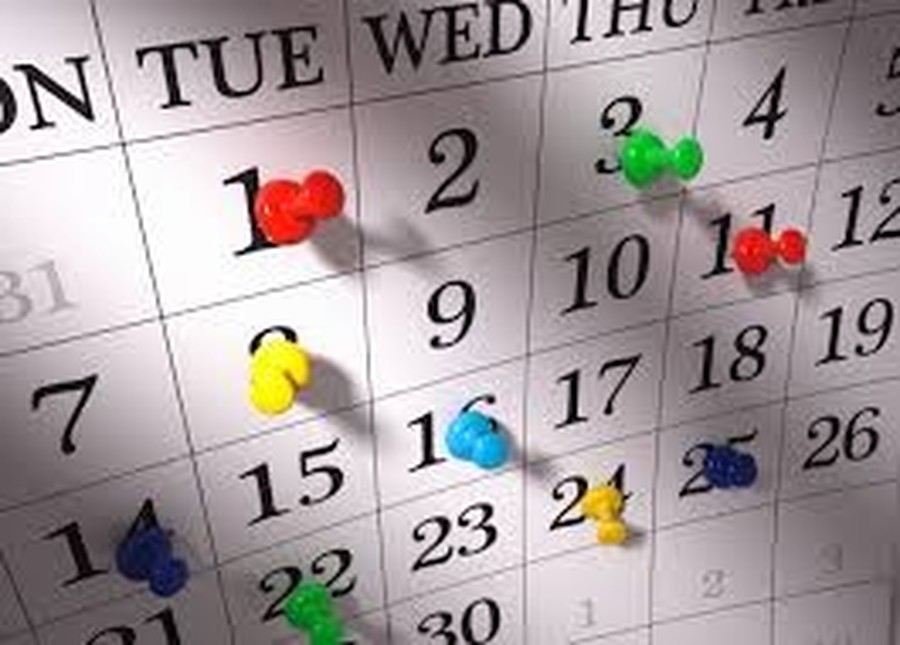 26th February Return to school
1st March World book day
5th March Class photographs
7th March Year 2 reading café
9th March Year 2 class assembly
13th March Parents evening
20th March Parents open day
21st March KS1 SATs meeting
28th March Easter service at Church
9.30 am
29th March Finish for Easter holidays
16th April Return to school

Homework:
English – set on Monday to be returned by Wednesday.
Maths – set on Friday to be returned by Monday.
Please ensure that your child completes all of their homework. It is school policy that children must stay in at break or for a few minutes lunch to complete it if not brought in on time.
Reading:
Children should bring their reading book home from school every day.
Please endeavour to read daily with your child and to make a note of what you have read in their Reading Record.
We endeavour to change reading books twice a week on Mondays and Thursdays.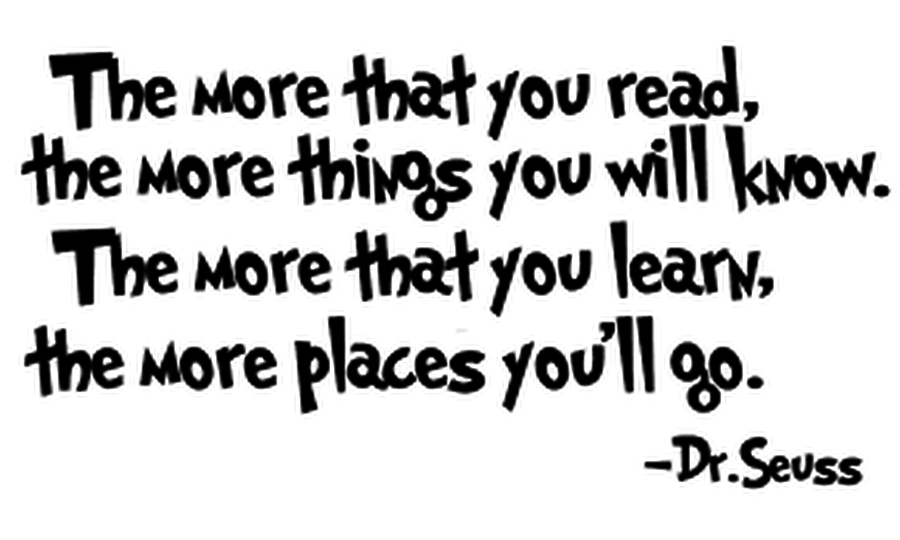 Learning Log:
Thank you for your support in completing the Learning Logs. They are looking fantastic!
What you can do to help...
MATHS:
Please ensure that you regularly practise and test your child on their times tables. By the end of Year 2, children should know their 2, 5 and 10 times tables and related division facts. It is always useful to practise the times tables as this really helps children with a range of mathematics work in school.
If you have access to the Internet, a Google search for 'maths games' is always a fun idea! Please also try to work with your child on telling the time to the hour and half hour regularly.
Your child also has a sticker in their reading record with details of their Sumdog log in on it. This means that they can log in at home to complete lots of fun maths challenges and compete with other children!
ENGLISH:

It is important to read a variety of texts with your child. This can be anything from their reading books to newspapers and leaflets. This will help to extend your child's vocabulary and their understanding of different text types, which will in turn help to improve their writing.
It would also help if you could talk to your child about what they have been learning, as this will help their speech and language development and consolidate classroom learning.
Year 2 curriculum
Below are the end of year objectives for Year 2 from the National Curriculum in reading, writing and Maths. This forms the basis of our planning to ensure the children access a broad and balanced curriculum.