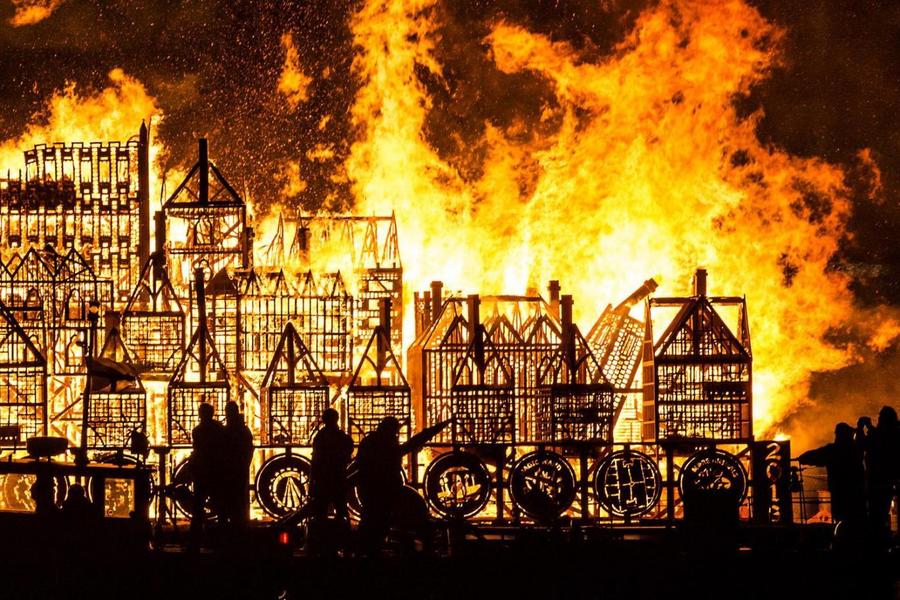 Our theme for our second half term is Fire Fire! where we will be exploring both the story of Guy Fawkes and the great fire of London.
During English we will be using the book 'Toby and the great fire of London'. We will use the text in different ways including writing a diary entry and writing a set of instructions.
In Science we will be looking at materials.
In Maths we will be following on from developing our knowledge of place value to use these skills to answer addition and subtraction questions using different methods.
If you have any concerns, questions or queries about your child or Year 2 in general please do not hesitate to come and see myself or Mrs Kennedy at the end of the school day when the children have been collected.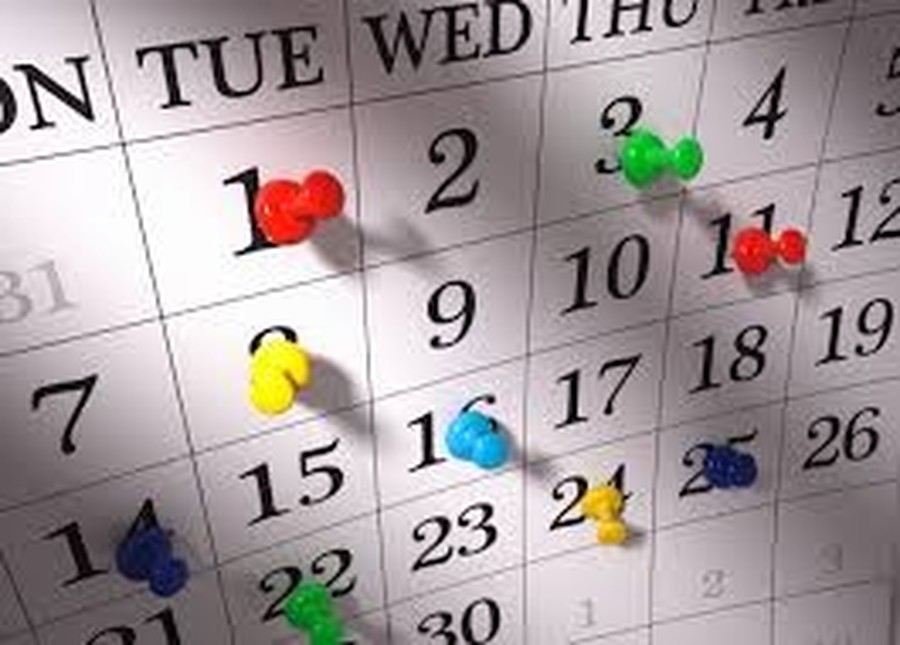 5th November School reopens
13th November Parents evening
26th November Parents open afternoon
7th December Tree festival at Albion church
11th December Christmas dinner
12th December KS1 Nativity
13th December KS1 Nativity
14th December Christmas Fair
17th December KS1 Party
19th December Carol Service
21st December School closes
7th January School reopens

Homework:
English – set on Monday to be returned by Wednesday.
Maths – set on Friday to be returned by Monday.
Please ensure that your child completes all of their homework. It is school policy that children must stay in at break or for a few minutes lunch to complete it if not brought in on time.
Reading:
Children should bring their reading book home from school every day.
Please endeavour to read daily with your child and to make a note of what you have read in their Reading Record.
We hope to change reading books twice a week on Mondays and Thursdays.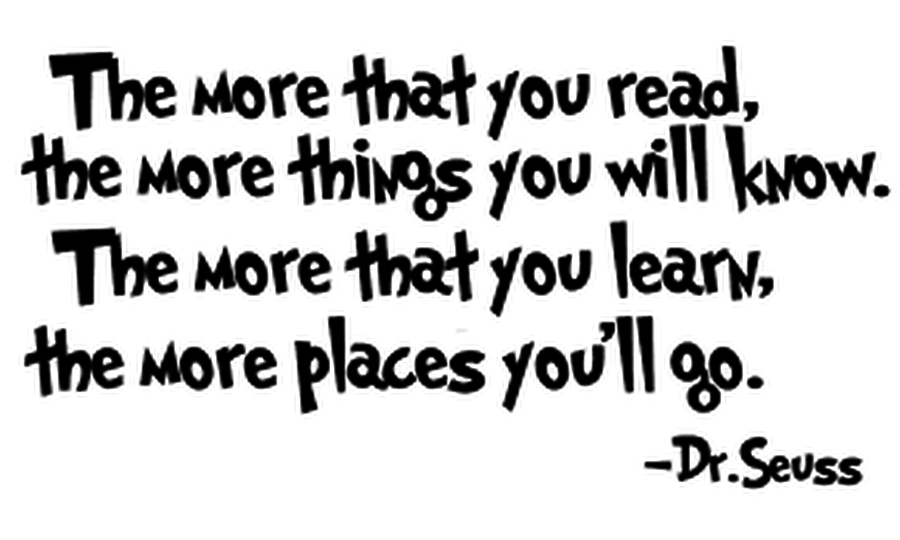 Learning Log:
Thank you for your support in completing the Learning Logs. They are looking fantastic! They will be sent home at the end of each half term to be returned to school after the holiday.
What you can do to help...
MATHS:
Please ensure that you regularly practise and test your child on their times tables. By the end of Year 2, children should know their 2, 5 and 10 times tables and related division facts. It is always useful to practise the times tables as this really helps children with a range of mathematics work in school.
If you have access to the Internet, a Google search for 'maths games' is always a fun idea! Please also try to work with your child on telling the time to the hour and half hour regularly.
Your child have received a sticker in their reading record with details of their Sumdog log in on it. This means that they can log in at home to complete lots of fun maths challenges and compete with other children!
ENGLISH:

It is important to read a variety of texts with your child. This can be anything from their reading books to newspapers and leaflets. This will help to extend your child's vocabulary and their understanding of different text types, which will in turn help to improve their writing.
It would also help if you could talk to your child about what they have been learning, as this will help their speech and language development and consolidate classroom learning.
Year 2 curriculum
Below are the end of year objectives for Year 2 from the National Curriculum in reading, writing and Maths. This forms the basis of our planning to ensure the children access a broad and balanced curriculum.