Welcome to Year Three
Our theme for this half term is Dinosaurs!
English
This half term we will be reading 'Mungo and the Dinosaur Island'. We will be identifying key features of adventure texts and writing our own adventure stories. In addition to this, we will also be writing our own non-chronological reports.
How you can help your child at home-
It is important to read a variety of texts with your child; this can be anything from their school reading books and newspapers, to advertising leaflets. This will help your child to extend their vocabulary and their understanding of different text types, which will in turn help to improve their writing. It is expected that your child regularly practises how to confidently read, spell and form sentences with the following common exception words. Your child will be tested on these words throughout the half term and their progress will be recorded in their reading diaries.
earth

eight

eighth

enough

exercise

experience

extreme

famous

favourite

February

forwards

fruit

grammar

group

guard
Maths
In Numeracy we will be exploring formal written methods for multiplication and division and recalling key facts for the 3, 4 and 8 multiplication tables.
It is also really important that your child regularly practises their times tables. I am looking forward to seeing who can get their Times Tables Champion badge this term.
Please ensure that you regularly practice and test your child with their times tables so that they can earn their math badges. Don't forget to get your children to log into Sum Dog and complete the various challenges.
Learning Logs are due in on the first day of the new term (3rd January 2018)
Monday - Reading comprehension/Grammar (to be submitted by Wednesday).
Spellings
Wednesday – Numeracy (to be submitted by Friday).
Friday – Literacy (to be submitted by Monday).
Curriculum
As Geographers, we will locate and learn about the world's continents and what they were like millions of years ago. As historians, we will research dinosaurs, the things that lived beside them and also how they became extinct.
Science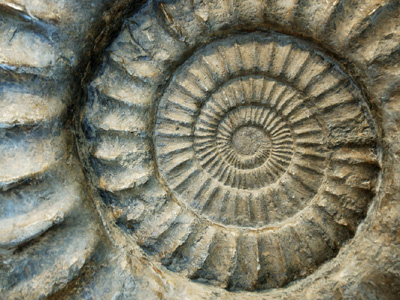 In Science, we will be learning all about rocks. We will find out about the different types of rock and their uses. We will also look at soil and fossils.
Can you complete challenges on any of the below websites?