Welcome to Year Three
Our theme for this half term is Mighty Metals
English
In Literacy we will be reading 'The Iron Man', we will research the author, Ted Hughes, create our own newspaper reports and write play scripts.
How you can help your child? Encourage your child to read their reading book and ask them questions about the text which they are reading.
What happened in the story?
Where did the story take place?
Who is telling the story?
Can you find words or phrases which tell you about the character?
Why is the text arranged in this way?
How you can help your child at home-
It is important to read a variety of texts with your child; this can be anything from their school reading books and newspapers, to advertising leaflets. This will help your child to extend their vocabulary and their understanding of different text types, which will in turn help to improve their writing. It is expected that your child regularly practises how to confidently read, spell and form sentences with the following common exception words. Your child will be tested on these words throughout the half term and their progress will be recorded in their reading diaries.
guide
heard
heart
height
history
imagine
increase
important
interest
island
knowledge
learn
length
library
material
Maths
In Numeracy we will continue to learn about measures. Children will be taught to:
measure, compare, add and subtract: lengths (m/cm/mm); mass (kg/g); volume/capacity (l/ml)

measure the perimeter of simple 2-D shapes

add and subtract amounts of money to give change, using both £ and p in practical contexts

tell and write the time from an analogue clock, including using Roman numerals from I to XII, and 12-hour and 24-hour clocks

estimate and read time with increasing accuracy to the nearest minute; record and compare time in terms of seconds, minutes and hours; use vocabulary such as o'clock, a.m./p.m., morning, afternoon, noon and midnight

know the number of seconds in a minute and the number of days in each month, year and leap year

compare durations of events
It is also really important that your child regularly practises their times tables. I am looking forward to seeing who can get their Times Tables Champion badge this term.
Please ensure that you regularly practice and test your child with their times tables so that they can earn their math badges. Don't forget to get your children to log into Sum Dog and complete the various challenges.
Learning Logs are due in on the first day of the new term (26th February 2018)
Monday - Reading comprehension/SPAG (to be submitted by Wednesday).
Spellings given on a Monday to be tested on a Friday
Wednesday – Numeracy (to be submitted by Friday).
Friday – Literacy (to be submitted by Monday).
Curriculum
As historians, we will look at the history of robots and how they have helped mankind.
As Artists, we will use the works of Eric Joyner as inspiration. We will also be learning about spreadsheets and creating our own graphs.
Science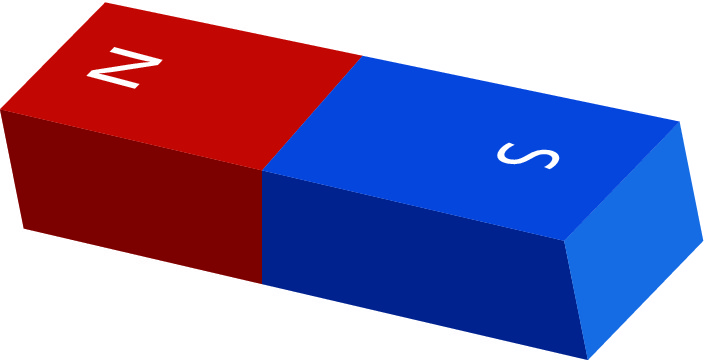 In Science, we will investigate and explore forces and magnets. We will compare how things move on different surfaces, notice that some forces need contact between 2 objects, but magnetic forces can act at a distance, observe how magnets attract or repel each other and attract some materials and not others, compare and group together a variety of everyday materials on the basis of whether they are attracted to a magnet, and identify some magnetic materials
Can you complete challenges on any of the below websites?