Half term overview




This half term we will be primarily concerned with settling your child




into school. We hope to have them happy and familiar with routines as




soon as possible. We will be busy this term on your child's baseline




assessment and will meet and share some targets with you at a formal




parents' evening in November.




We base our play activities around the topic of "All about me"




for the first term. We will be using the children's 'All About Me' booklets




to support their learning.
Areas of Learning
Our activities are carefully planned to deliver the seven areas of learning. Below are examples of some of the activities offered:


Communication and Language – discuss our 'All about me' booklets.
Literacy – our role play areas are a 'kitchen' and a 'baby clinic' which encourage speaking, listening and writing. We will also have a daily phonics session once your child has settled.
Mathematics – we sing number songs and play number games. We learn to recognise and write numbers.
Personal, Social and Emotional Development – we have circle times to learn each other's names and to make friends. Our Religious Education focus is to remember that we are all different but we all belong to Parochial school and groups within the school. We all
belong to our community and God loves us all.
Understanding the World – water and sand play and the changes in the world around us at Autumn time. We will go on an Autumn walk in the woods. All children will wear wellies.
Physical Development – the children will need their indoor PE kits for games sessions and wellies for outdoor play.
Expressive Arts and Design – the children will paint a portrait of themselves in their school uniform and freely explore the Art area.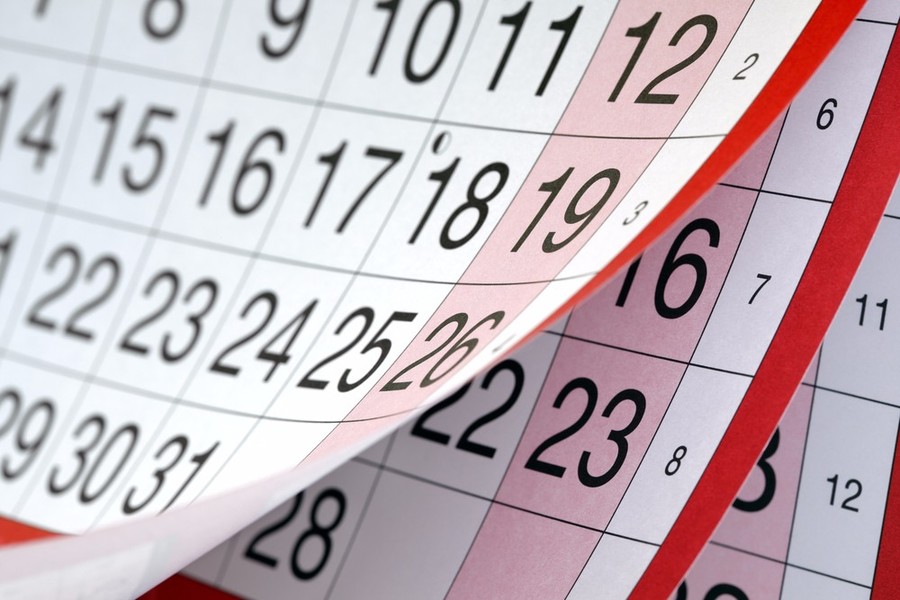 Your child is entitled to free milk up until they are 5 years old. Please click on the picture above and fill in your details.
Remember you can watch your child's learning journey through our online journal, Tapestry.
Please follow the link above to view your child's account or even add your own observations from home.
You can upload observations from home. We would love to see some of your child's home achievements.
If you have not yet registered your e mail, please speak to a member of the Foundation Team.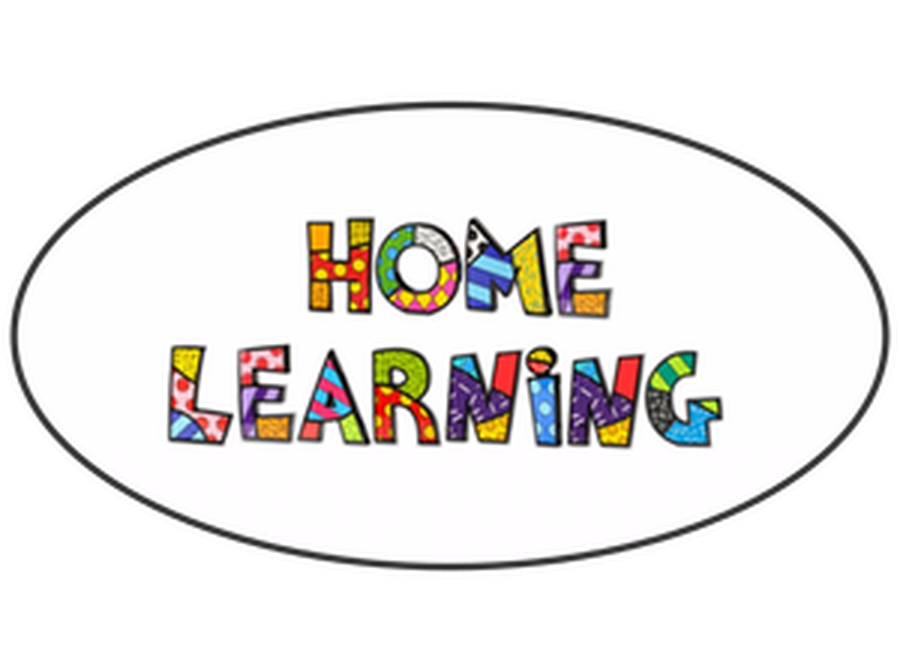 Helping your child at home
Your child should now be reading at home every day. Leaving a comment in your child's reading journal helps us to know what your child has completed at home.
Encourage your child to write at home. This can be shopping lists, sentences or even stories. encourage children to sound out their words and use the correct letter formation.
Every Friday, your child will get their home/school book which will contain details of what your child has learnt that week. We will also assign homework for your child to complete over the weekend.
Independent learning is a very important part of school life. Please can you encourage independence with your child by letting them get dressed by themselves, fastening buttons, pouring their own drinks, etc.
Thank-you for your continued support
Miss Hamilton and Mrs Gordon