Literacy
We will:
be creating story maps to retell the stories.

be using pictures and puppets to help us to sequence the stories.

be exploring the characters in the stories including descriptions and feelings.

be attempting to write words and short sentences related to the stories using identifiable letters.

creating our own stories of the mixed up chameleon.
Phonics
be segmenting the sounds and blending them together to read words

Learning diagraphs and trigraphs and where they are in words.

be learning to read tricky words by sight.

Learning our high frequency words

practising writing sentences and how we can make them better, making sure we are using capital letters and full stops in the right places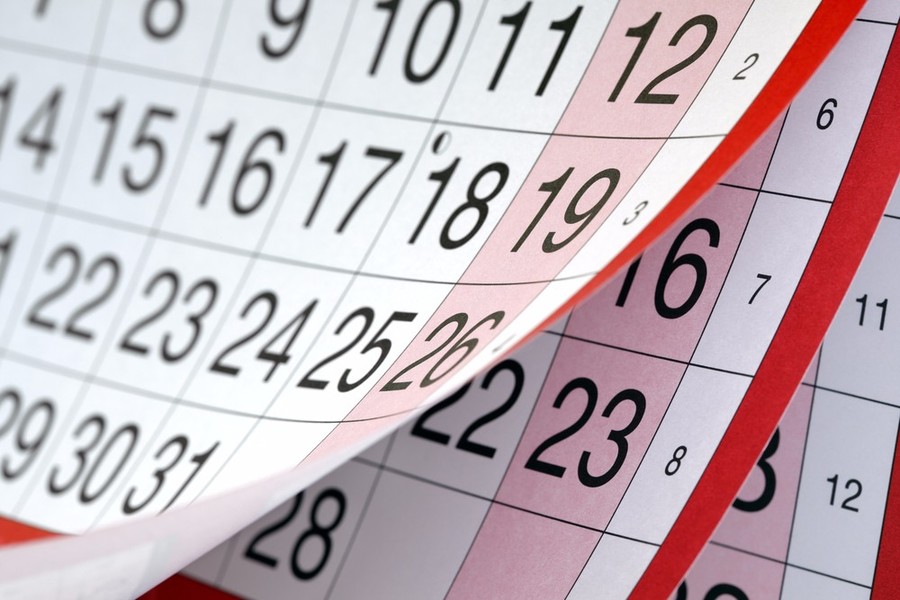 Please clink on the picture above to view this half terms newsletter.
Maths
We will:
counting and recognising numbers to 50

Ordering Numbers to 50

Finding one more and one less and beginning to look at number sentences, the symbols and meanings

Creating number sentences using the symbols we have learnt.

Looking at repeating patterns
We are also working hard to achieve our maths badges. In order to receive them we need to know our number bonds to 5 and then 10 out of order.
Remember you can watch your child's learning journey through our online journal, Tapestry.
Please follow the link above to view your child's account or even add your own observations from home.
You can upload observations from home. We would love to see some of your child's home achievements.
If you have not yet registered your e mail, please speak to a member of the Foundation Team.
Your child is entitled to free milk up until they are 5 years old. Please click on the picture above and fill in your details.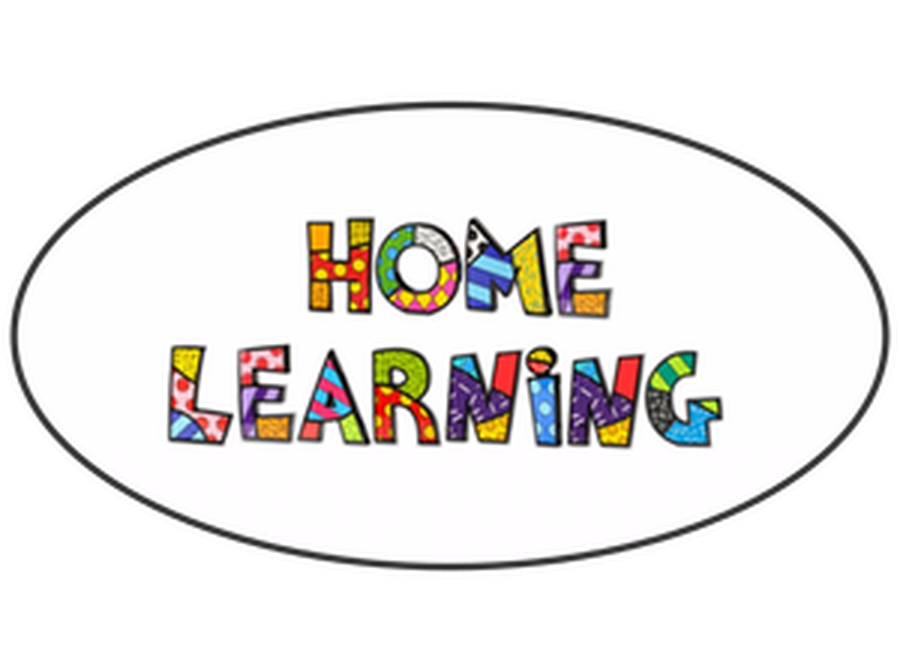 Helping your child at home
Your child should now be reading at home every day. Leaving a comment in your child's reading journal helps us to know what your child has completed at home.
Encourage your child to write at home. This can be shopping lists, sentences or even stories. encourage children to sound out their words and use the correct letter formation.
Every Friday, your child will get their home/school book which will contain details of what your child has learnt that week. We will also assign homework for your child to complete over the weekend.
Independent learning is a very important part of school life. Please can you encourage independence with your child by letting them get dressed by themselves, fastening buttons, pouring their own drinks, etc.
Thank-you for your continued support
Mrs Orchard, Mrs Moss & Mrs Gordon