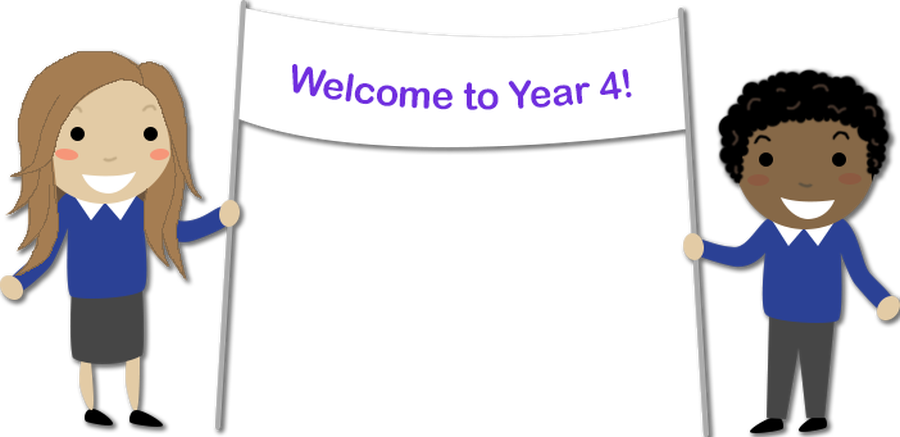 Around the World in 80 Days
Our Curriculum
Welcome back! We hope you have all had a restful holiday. We will be starting our new topic learning all about the geography of the world by researching into the different countries and creating art work and descriptions to show our findings. As young explorers, we will be discovering the parts of the world that we cannot see; lines of latitude and longitude, the equator etc.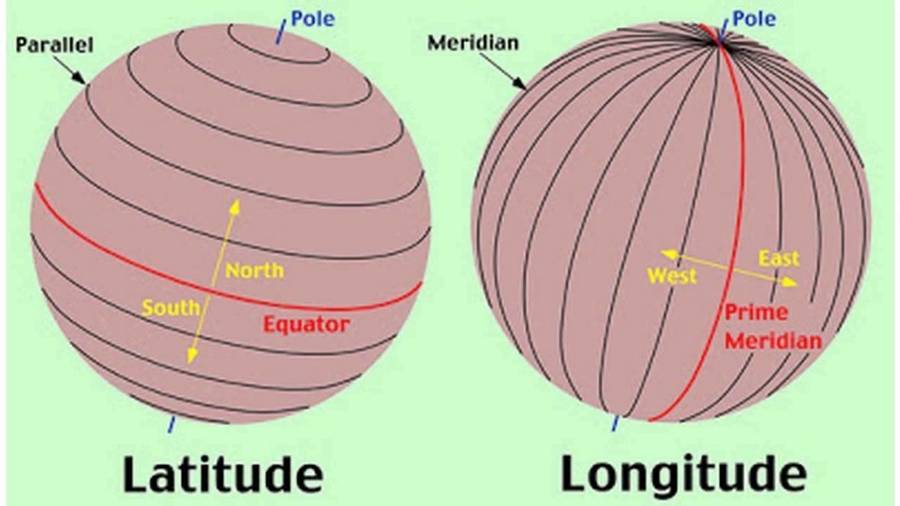 As scientists, we will be studying sound. We will be investigating sound as vibrations and looking at volume, pitch, how sound travels and changes over distance. We will also be creating our own musical instruments which will make a variety of sounds.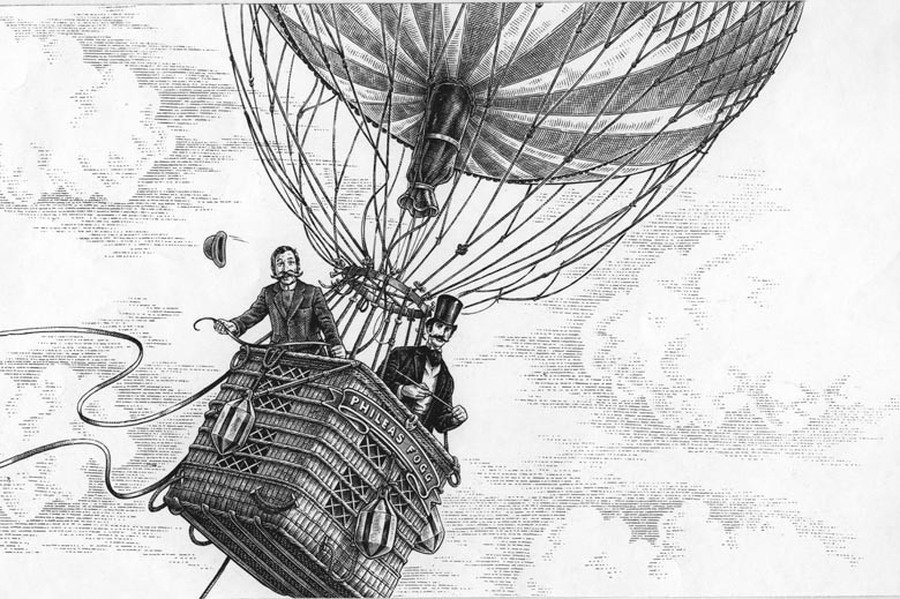 As young technology users, we will be learning to create iMovies on iPads and using Google Maps to explore different areas of the world.
As geographers, we will be exploring the world. We will look at lines of latitude and longitude, the equator, the Northern and Southern Hemispheres, the Tropics of Cancer and Capricorn and the Arctic and the Antarctic Circle.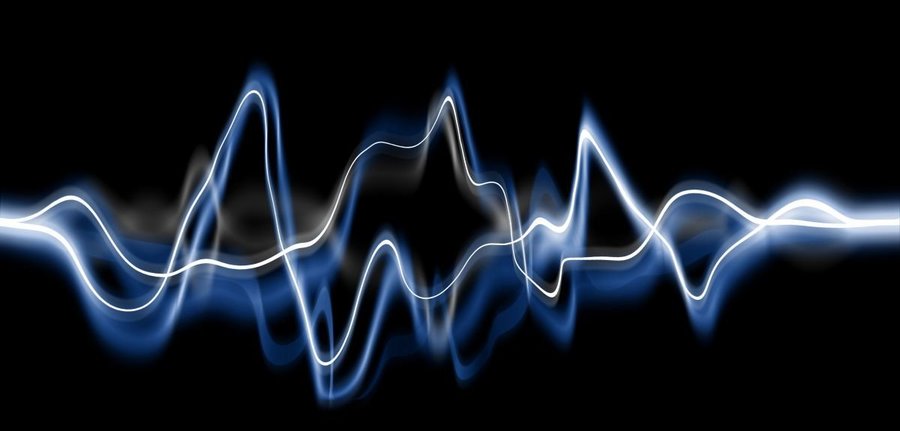 As ambitious learners, we will be researching into how great explorers of the past and present have travelled around the world and designing our own modes of transport to travel the world.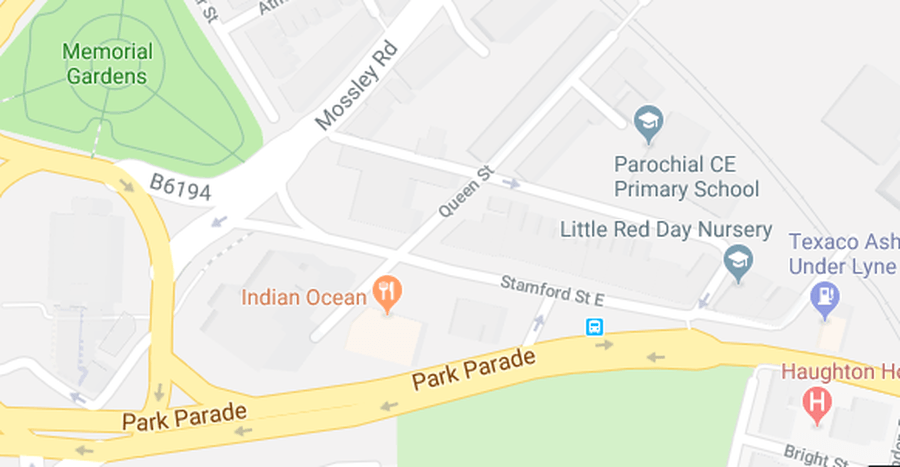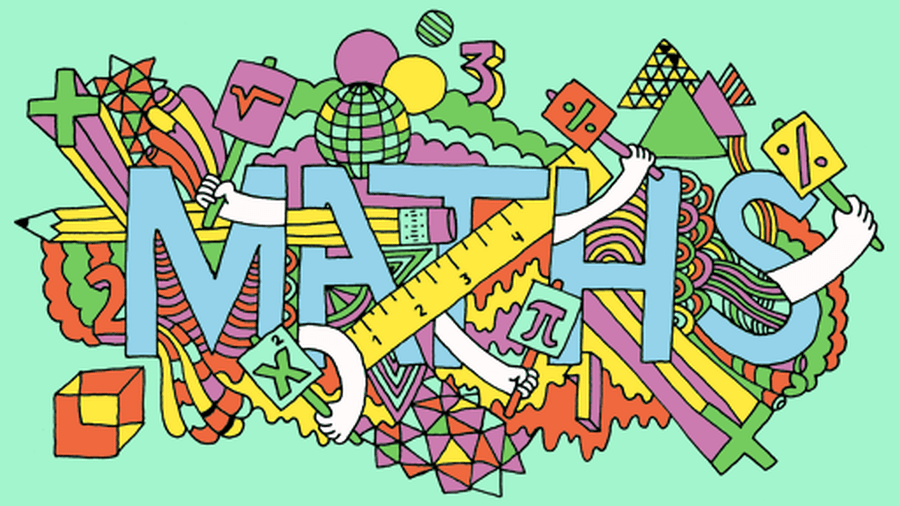 In Inspire Maths, we will be starting off by looking at addition and subtraction. Then we will move on to multiplication and division.
How can you help at home?
Try doing some column addition and subtraction using 4-digit numbers. Ask your child to explain where to start and whether or not you need to regroup.
Please ensure that you regularly practise and test your child on their times tables. At the end of Year 4, children should know the all times tables up to 12x12. It is always useful to practise the times tables as this really helps children with a range of mathematics work in school. If you have access to the internet, a Google search for 'maths games' is always a fun idea! Children can also be tested to earn their exciting Maths Challenge badges!

Monday - spelling, grammar or comprehension (due in Wednesday).
Wednesday - maths (due in Friday).
Friday - English (due in Monday).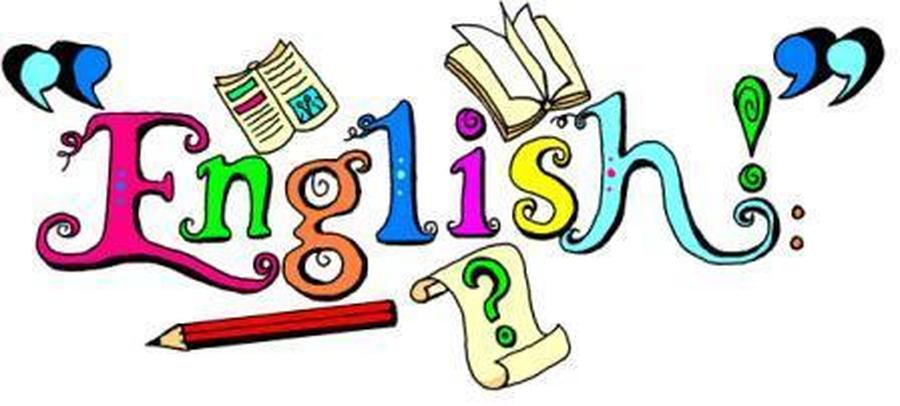 In English, we will be exploring the magical tale of the Lion, The Witch and the Wardrobe. We will be looking at creating our own setting descriptions, character profiles and other pieces of writing based on this fantastic book.
How can you help at home?
Try following some instructions together, for example building something or even cooking or baking a cake. You could look for instructions whilst you're out and about, for example on road signs or in shops. Perhaps you could look into other ancient Egyptian myths and act them out or challenge your child to rewrite them in their own words. You might also want to read some non-fiction together, for example information texts or explanations about different things.
It is important to read a variety of texts with your child. This can be anything from their reading books to newspapers and leaflets. This will help to extend your child's vocabulary and their understanding of different text types, which will in turn help to improve their writing.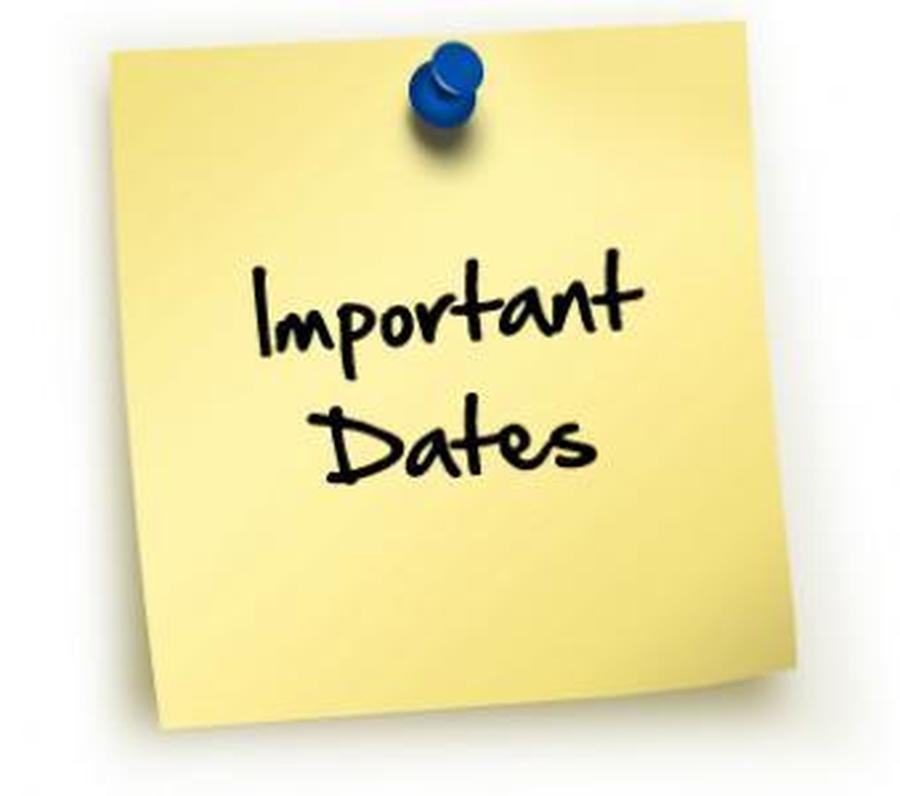 5/11 School opens

12/11 Friendship week

13/11 Parents evening

26/11 Parents open day

7/12 Tree festival

11/12 Christmas dinner

14/12 Christmas fair

18/12 KS2 Christmas party

19/12 Carol concert

21/12 Break up