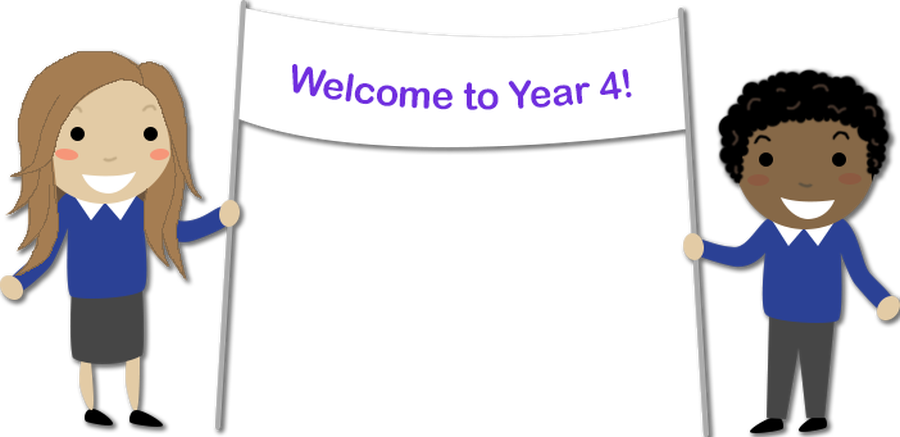 This term we will be exploring...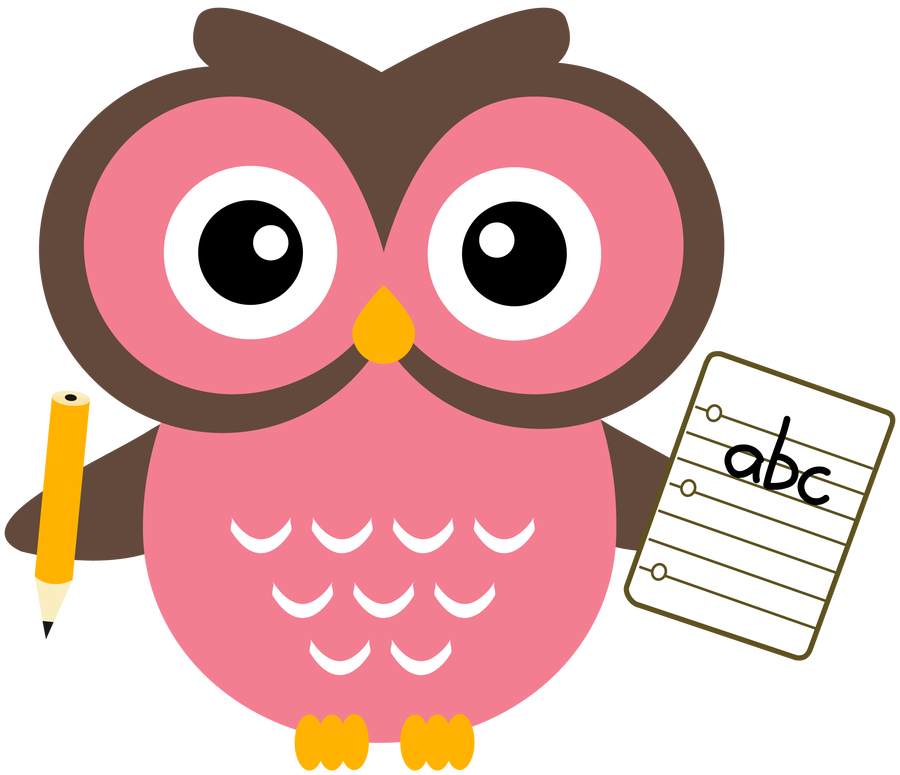 Homework
Monday - Comprehension (due in Wednesday)
Wednesday - Maths (due in Friday)
Friday - English (due in Monday)
Our Curriculum
This term in Year Four our aim is to understand the broad structure and narrative of Shakespeare's Hamlet. To achieve this, we will be working alongside the North West Drama Service. Through drama, music and art we will become fully immersed in the world of Shakespeare's play, Hamlet. The additional motivating element for the children will be the chance to perform on a professional stage, once our explorations are complete.

Science
As scientists, pupils will be introduced to simple food chains, feeding relationships, predator-prey interactions, population changes and nutrient cycling. We will be exploring the school grounds to identify food chains and investigating ways of providing food to fill possible gaps in our Eco-system.

Maths
As children progress through KS2 they will learn more about measurement in Maths. This half term, your child will be learning time and money. We will also be exploring areas of rectangles and their perimeters.
How can you help your child?
To kick start your child's understanding of the passage and tracking of time, make a habit of pointing out how long things take in everyday life such as cleaning your teeth, eating breakfast or how long until you need to leave the house. Start making a habit of pointing out the time on a clock when events happen in your day, to introduce what that time looks like. Move on to asking your child to tell you what a certain time looks like: "What will the clock look like at 1 o'clock" (or more tricky "in 15 minutes") or "when it's time to play?"

English
In Literacy this half term, we will be focusing on poetry, fiction, and our speaking/ listening skills. Using Shakespeare's, Hamlet, we will be creating our own newspaper, our own music and direct our own scenes. Because the best learning comes from compelling experience; from experiences that are physically, intellectually, linguistically and emotionally rich we will be using a mantle of the expert approach to our Literacy during this term.
How can you help your child?
It is important to read a range of texts with your child. This term it would be helpful if you could read poems with your child. Why not try memorising them to perform to family members?