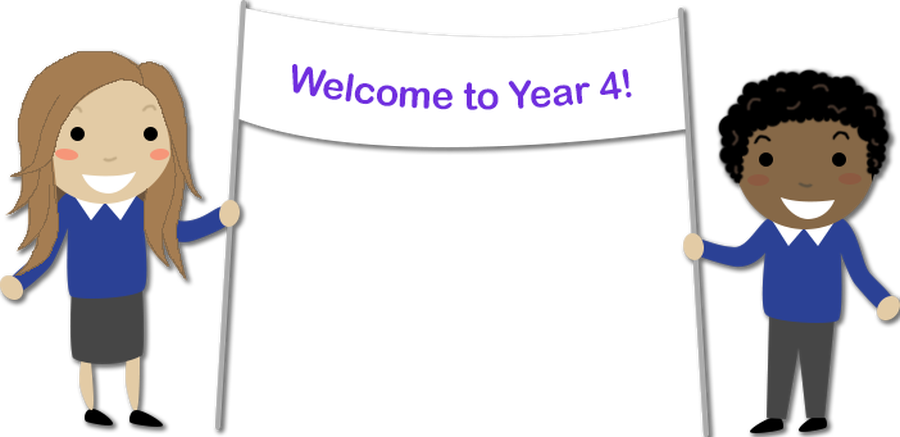 This term we will be exploring...

Our Curriculum
This first half term of the new school year marks the beginning of a very exciting 8 weeks. I am extremely pleased to be teaching this class again and to continue to build up positive home-school relationships with you all. We will be starting our new topic learning all about the Egyptians with a creative WOW! day and exploring their culture.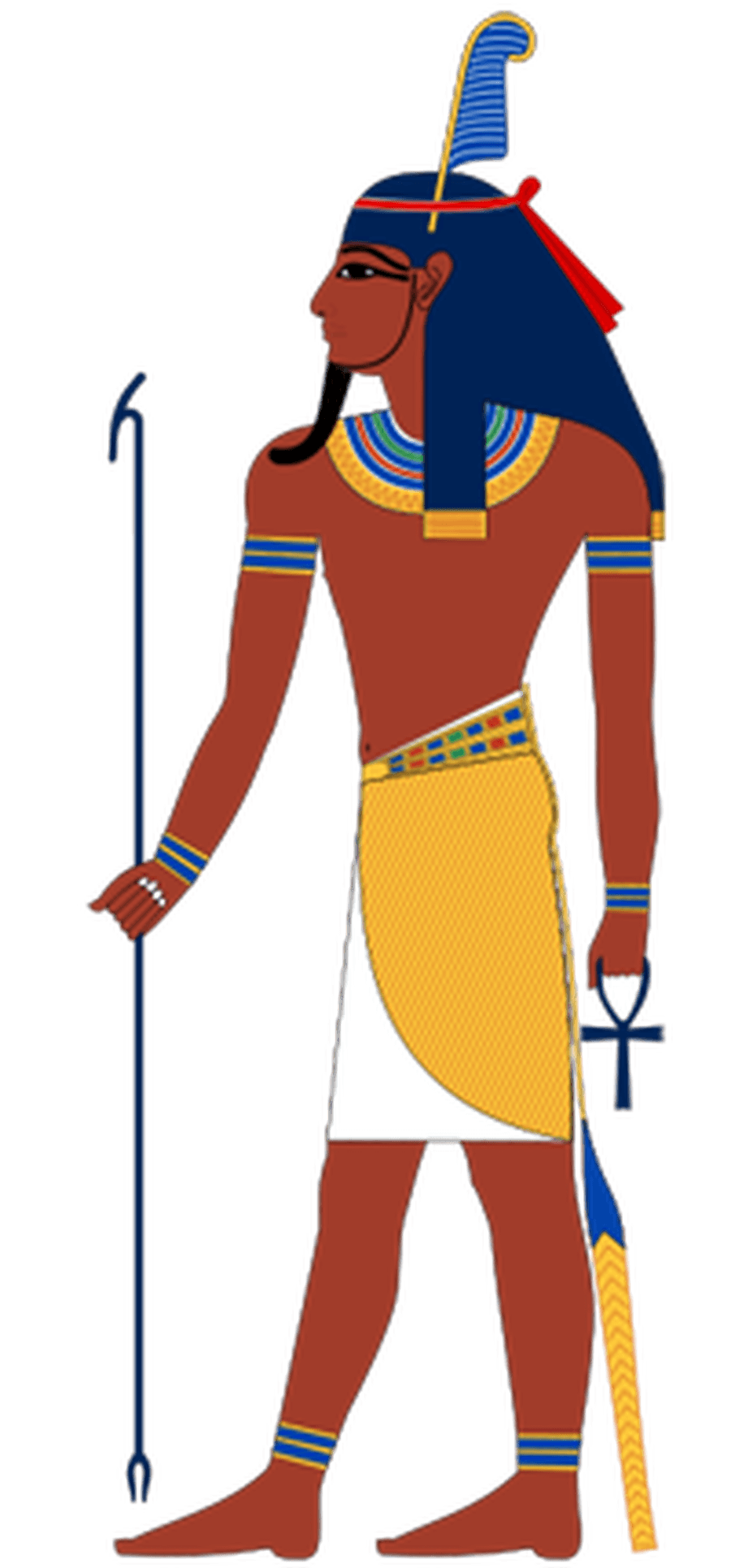 As young explorers and geographers, we will be discovering why people settled near the River Nile and how the Nile's seasons contributed to how they lived.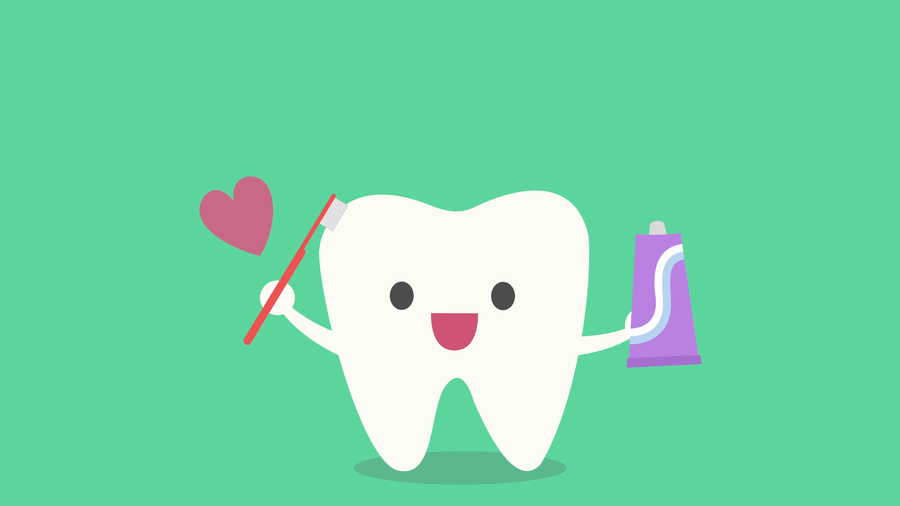 As young technology users, we will be learning to use the Internet safely, respectfully and responsibly and will kick start the term with E-safety week.
As historians, we will be exploring chronology and timelines, finding Ancient Egypt in time and place. We will also discover the Ancient Egyptians' religious beliefs and myths, including life after death; mummies, pyramids and offerings.
As scientists, we will be studying the digestive system and teeth. We will link this to our topic by considering what the Egyptians ate and how they looked after their teeth!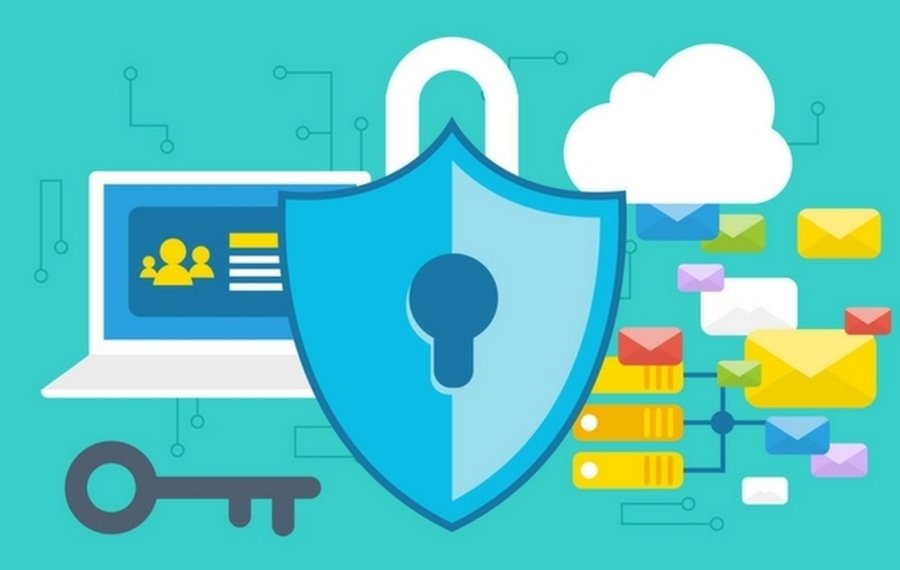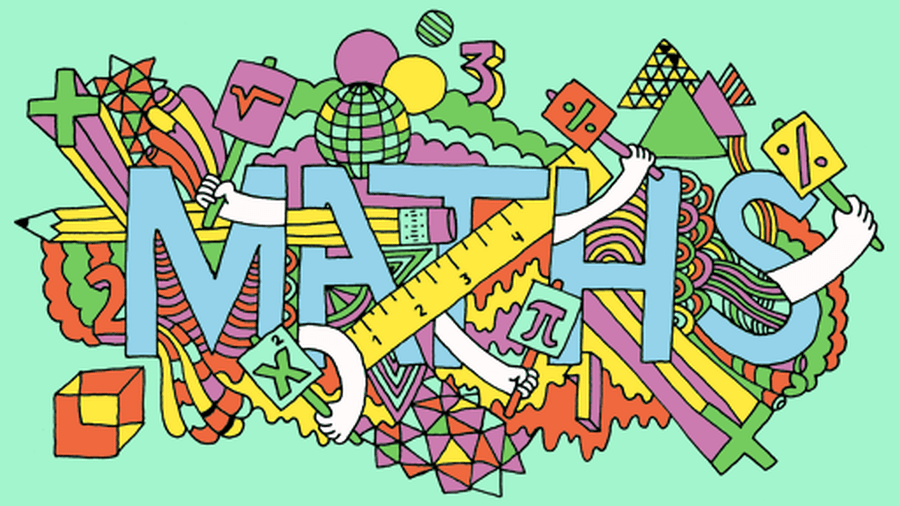 In Inspire Maths, we will be starting off by looking at place value in numbers up to 10 000. We will multiply by 6, 7, 8 and 9 then we will look at addition and subtraction of numbers up to 10 000.
How can you help at home?
Try looking at different 4-digit numbers and identifying the value of each digit, e.g. in 4268 the value of the digit in the thousands column is 4000, the value of the digit in the hundreds column is 200 etc. Try adding and subtracting different numbers you find around your house or out and about.
Please ensure that you regularly practise and test your child on their times tables. At the end of Year 4, children should know the all times tables up to 12x12. It is always useful to practise the times tables as this really helps children with a range of mathematics work in school. If you have access to the internet, a Google search for 'maths games' is always a fun idea! Children can also be tested to earn their exciting Maths Challenge badges!

Monday - spelling, grammar or comprehension (due in Wednesday).
Wednesday - maths (due in Friday).
Friday - English (due in Monday).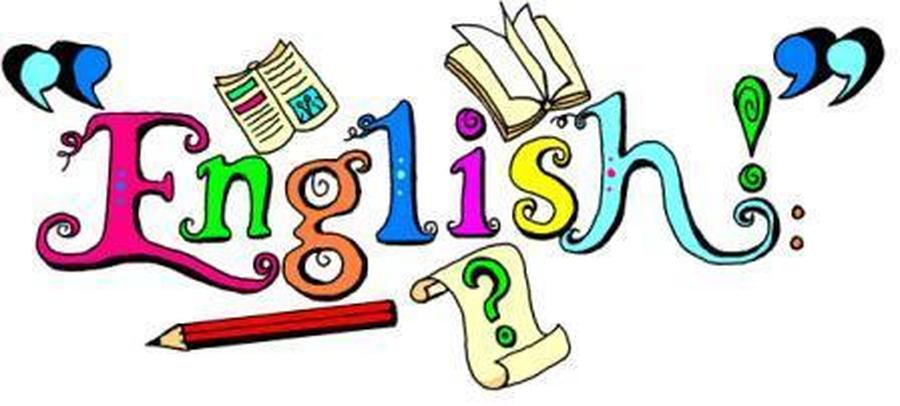 In English, we will be exploring instruction texts, working towards creating our own instructions of how to make Egyptian clay mummies. We will also be discovering some Ancient Egyptian myths and legends, including the story of Isis and Osiris, and finish off the half term by looking at non-chronological reports (an information text).
How can you help at home?
Try following some instructions together, for example building something or even cooking or baking a cake. You could look for instructions whilst you're out and about, for example on road signs or in shops. Perhaps you could look into other ancient Egyptian myths and act them out or challenge your child to rewrite them in their own words. You might also want to read some non-fiction together, for example information texts or explanations about different things.
It is important to read a variety of texts with your child. This can be anything from their reading books to newspapers and leaflets. This will help to extend your child's vocabulary and their understanding of different text types, which will in turn help to improve their writing.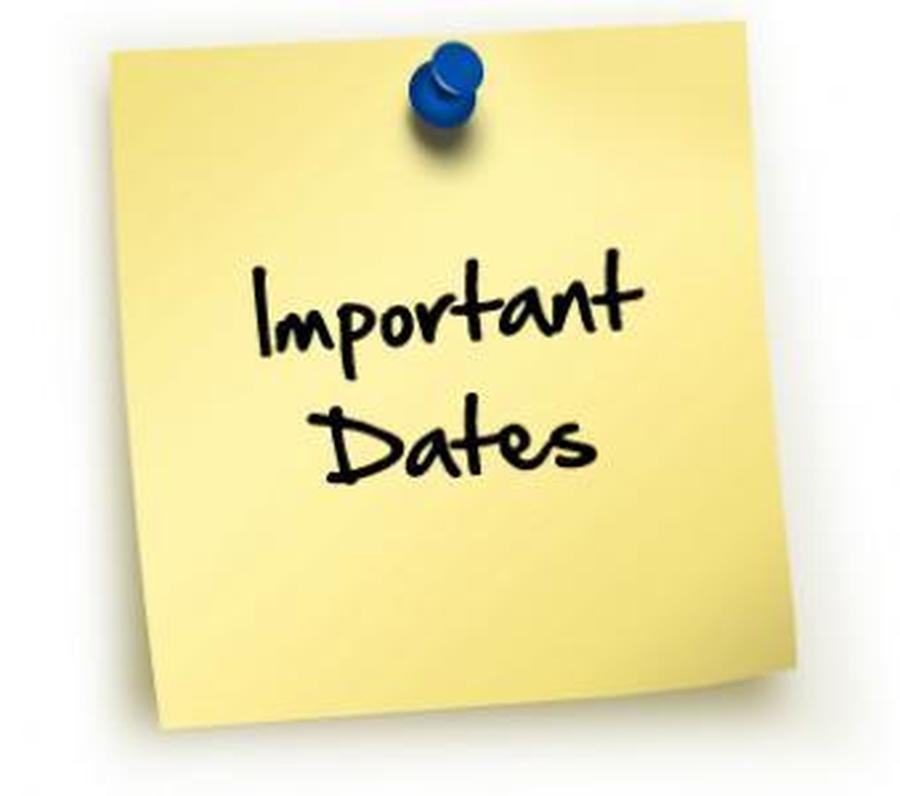 4/9 School opens

11/9 Meet the teacher

18/9 E-safety workshop for parents

21/9 Year 4 class assembly and reading café

3/10 Harvest service