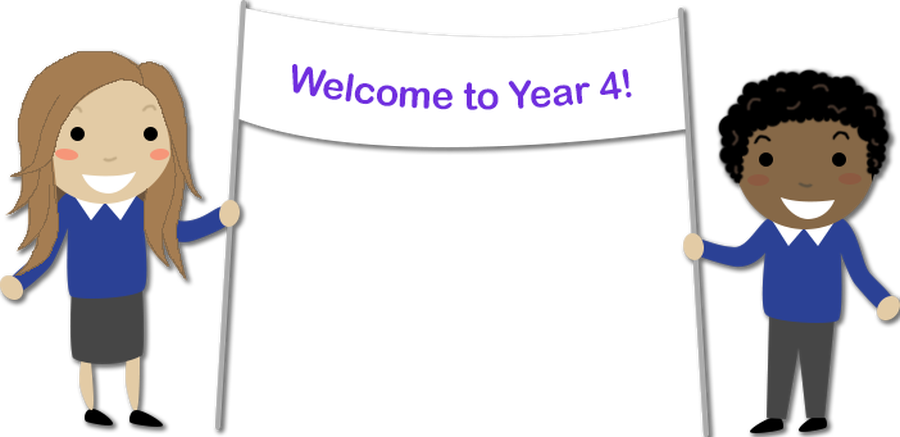 This term we will be exploring...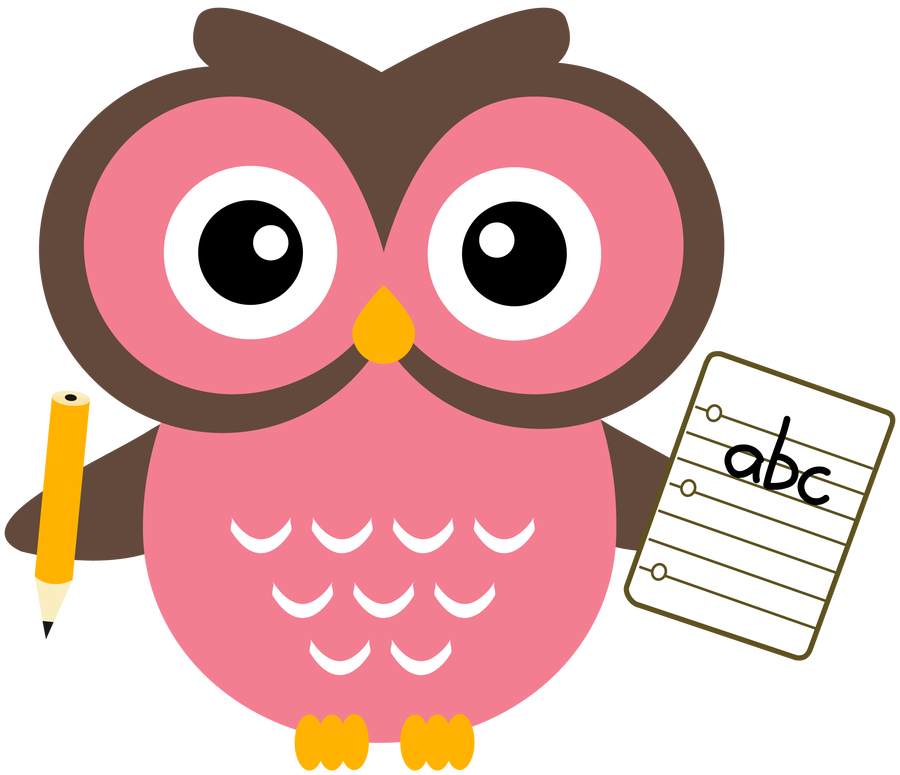 Homework
Monday - Comprehension (due in Wednesday)
Wednesday - Maths (due in Friday)
Friday - English (due in Monday)
Our Curriculum
This term our topic is The Romans! As the name suggests, we'll be finding out about the Roman period and the culture which surrounds this topic. We will be learning about when and how the Romans invaded and also what life was like in Roman times.

As scientists, we will be observing how some materials change state when they are heated or cooled. We will also be taking a look at evaporation and condensation in the water cycle.
Children will learn about types of solids, liquids and gases, how temperature and pressure affect substances in different states and how matter changes state.
A reversible change is a change that can be changed back again. For example, if an ice-cube is melted it becomes water but we can freeze it again to become an ice-cube so it can return to its original state. Melting and heating are examples of reversible changes.
An irreversible change is a change that cannot be changed back again. For example, if a cake mixture is baked it becomes a cake and we cannot turn it back into a mixture. The change is irreversible because a chemical reaction has taken place. Burning or mixing a liquid with bicarbonate of soda are examples of irreversible changes.

In Numeracy we will be dividing two-digit and three-digit numbers by a one-digit number using a formal written layout. Division is repeated subtraction, in the same way multiplication is repeated addition.
Alongside pictorial representations and the use of models and images, children should progress onto short division using a bus stop method.
Short division of a two-digit number can be introduced to children who are confident with multiplication and division facts. Therefore, it would be beneficial to work with your child to develop their confidence with their times table facts. Once established, challenge your child to recall their division facts. This will provide them with a firm foundation for the formal method for division.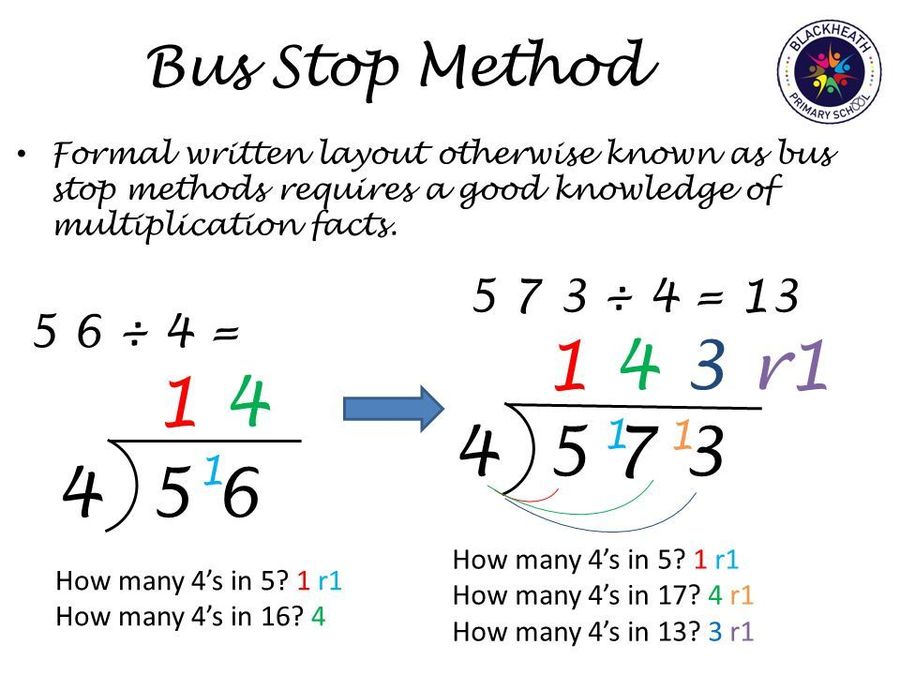 In Literacy we will be looking at writing our own information texts, newspaper articles and adverts using our class book 'The Journal of Iliona a Roman slave'.
How can you help your child?
It is important to read a range of texts with your child. This term it would be helpful if you could read newspapers with your child, so they can be exposed to journalistic language.
Here is a list of vocabulary which will be covered during our topic.
headline

byline

photos with captions

words presented in columns on the page

fact

opinion

direct speech (quotations)

reported speech