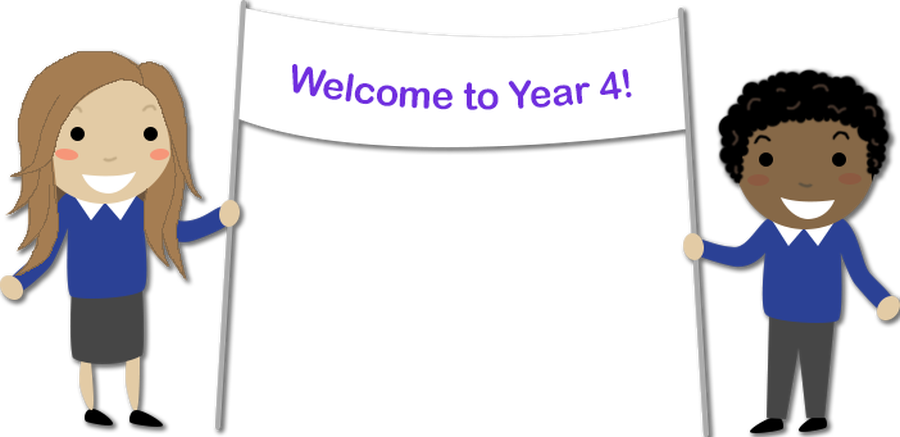 Our Curriculum
Welcome back! We hope you have all had a wonderful Easter holiday. We will be starting our new topic of The Ancient Maya with an exciting WOW day, looking at who the Maya were, where they lived and what their lives were like. The children will also get the chance to make some authentic ancient Maya hot chocolate!
As scientists, we will be studying states of matter. We will be observing that some materials change state when they are heated or cooled. We will also be investigating the temperature at which different types of chocolate melt.
As young technology users, we will be learning to use search technologies effectively.
As geographers, we will be using maps to locate where the ancient Maya lived, and where many still live today. We will locate countries on a map and learn about key aspects of physical and human geography.
As ambitious learners, we will be designing and creating our own chocolate bar wrappers. This will link to our English work, where we will be inventing our own chocolate to write an information text about.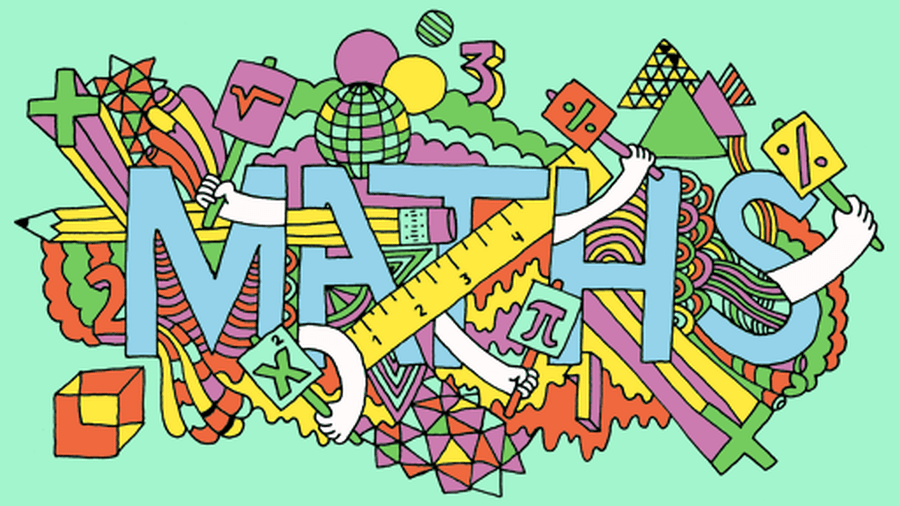 In Inspire Maths, we will be starting by looking at length, mass and time this half term. We will then be moving on to area and perimeter, then estimating, comparing and calculating different measures, including money in pounds and pence.




How can you help at home?
Try measuring different things at home, like amounts of liquid, lengths and perimeters of rooms, weights of fruits etc.


From next year, Year 4s will take part in the compulsory Times Tables Check. We will be voluntarily be doing the pilot this year, mid-June. Children will answer 25 questions, with only 6 seconds to answer each question.
Please ensure that you regularly practise and test your child on their times tables. At the end of Year 4, children should know the all times tables up to 12x12. It is always useful to practise the times tables as this really helps children with a range of mathematics work in school. If you have access to the internet, a Google search for 'maths games' is always a fun idea! Children can also be tested to earn their exciting Maths Challenge badges!

Monday - spelling, grammar or comprehension (due in Wednesday).
Wednesday - maths (due in Friday).
Friday - English (due in Monday).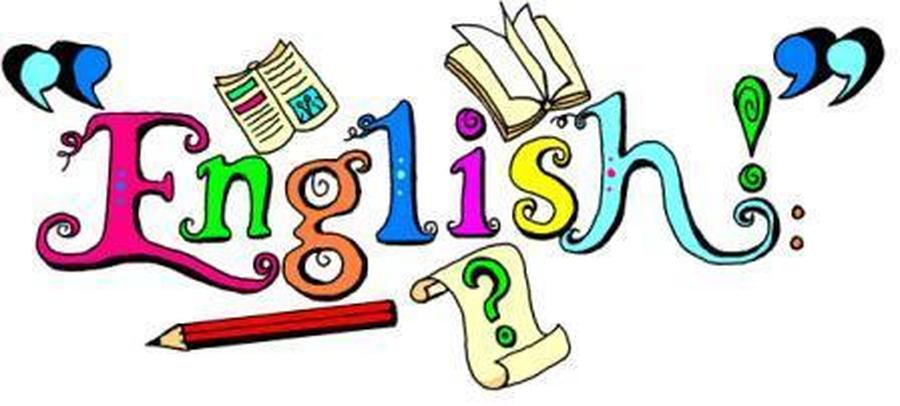 In English, we will be exploring the ancient Maya folktale of The Chocolate Tree. Using this, we will be writing our own persuasive arguments, linking in with the story. We will also be creating our own information texts about chocolate.
How can you help at home?
It is important to read a variety of texts with your child. This can be anything from their reading books to newspapers and leaflets. This will help to extend your child's vocabulary and their understanding of different text types, which will in turn help to improve their writing.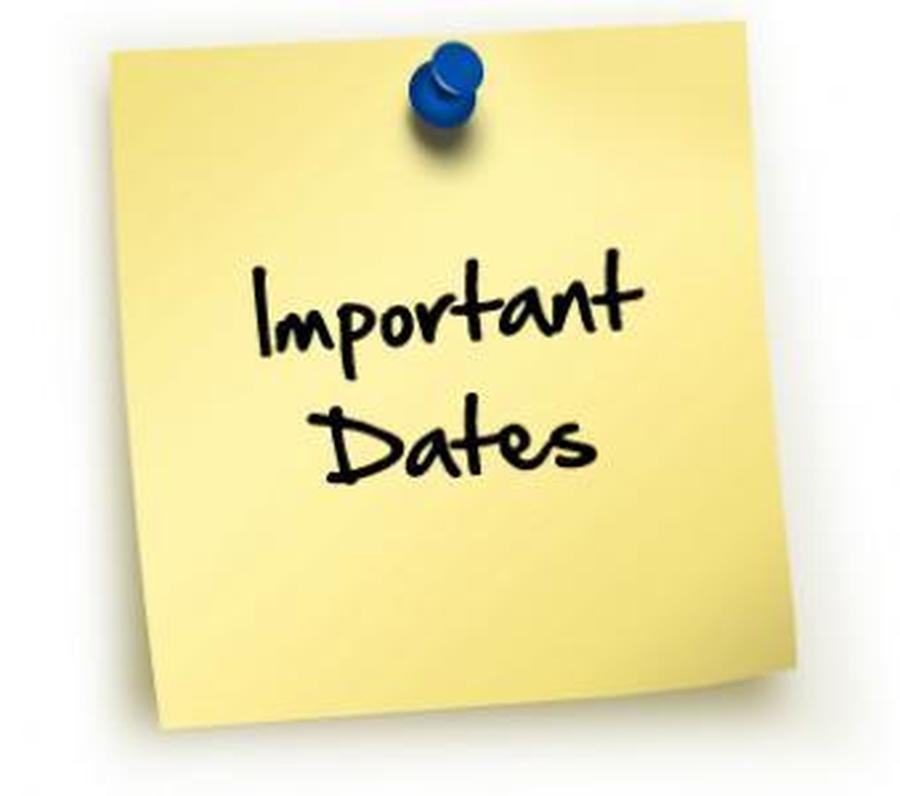 23/4 School opens

2/5 INSET day (school closed)

6/5 May Day bank holiday (school closed)

24/5 Break up