Anglo-Saxons and Dragonology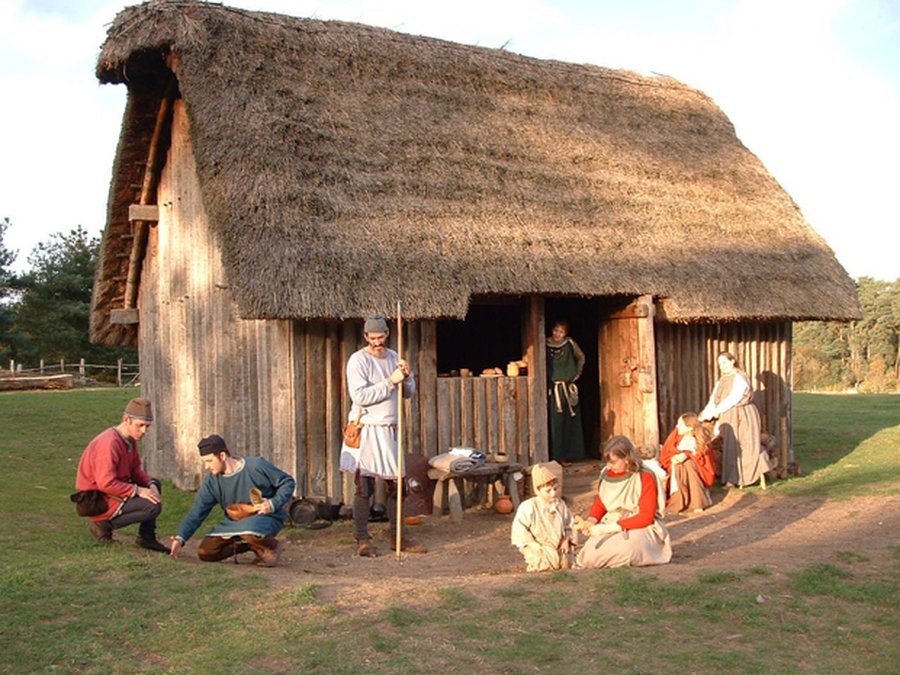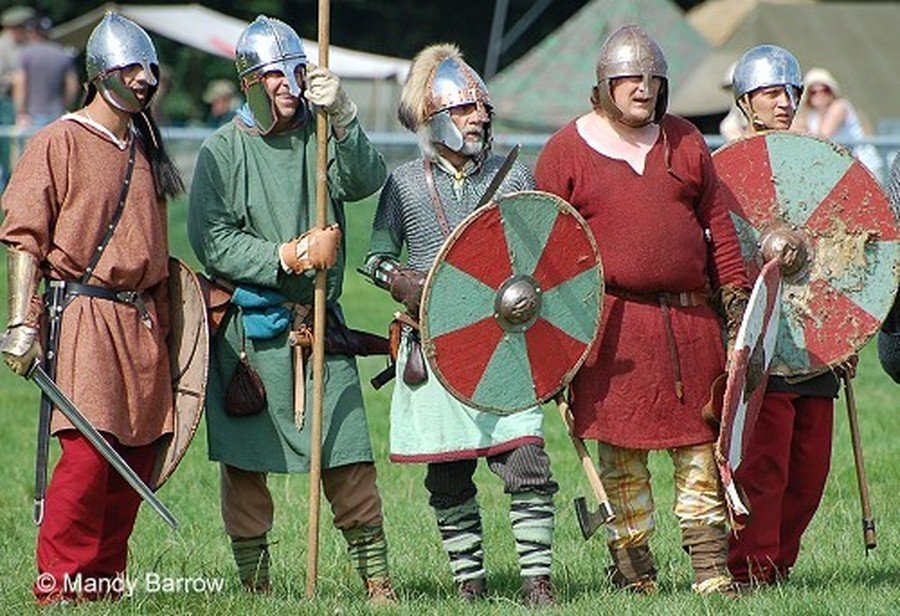 English
This half term we will be concentrating on narrative writing, using 'talk for writing' to help us. We will be using our theme of Anglo-Saxons and Dragonology to read and write myths and legends. We will continue to practise the spelling of the words with prefixes and suffixes, as well as those with silent letters.
We will also continue to learn through the 'Cracking Comprehension' resource to unpick and understand texts, infer, deduce and summarise the main points.

Monday - Grammar/Reading comprehension (to be submitted by Wednesday).
Wednesday – Maths (to be submitted by Friday).
Friday – Writing / Reading Activity (to be submitted by Monday).
Maths
This half term we will be continuing to use 'Inspire Maths' to look at metric measures and converting between different units of measures (e.g. km/m; cm/m; kg/g; l/ml). We will also familiarise ourselves with different measures so that we can make appropriate estimations to check our calculations.
We will be learning to use approximate equivalences between metric units and common imperial units such as inches, pounds and pints.
We will be using all four operations to solve problems involving measure using decimal notation, including scaling.
We will be learning to identify, describe and represent the position of a shape following a reflection or translation.
To help your child, please ensure that you regularly practice and test your child with their times tables. By Year 5 children should know all tables up to the 12 times table. It is always useful to practice all tables as this really helps the children with a range of maths work in school.
Extra Practise!

It would be fantastic if all children could regularly play educational games online. Here are some great sites to try:
Curriculum
In science we will be learning about 'Animals, including humans'.
We will be describing the changes as humans develop from birth to old age. We will be exploring the life process of reproduction in some plants and animals and the differences in the life cycle of a mammal, an amphibian, an insect and a bird.
Our focus in RE this half term will be learning about Daniel. We will be looking at the links between the Christian beliefs and Jewish beliefs and traditions. We will explore our own values and beliefs.
As part of PSHE we will be thinking about 'What if all humans were the same gender?' This theme will allow us to learn about the genders and gender stereotypes, external parts of the body and human reproduction. Children will explore the fact that not all families are the same (one parent families, grandparents looking after the child, single sex families, foster carers, adoptive parents, etc.) they will learn about the changes that happen in puberty and the importance of personal hygiene.
Projects
You might have already noticed that this year we are doing projects a little differently. Your child receives a 'learning log' just before the holidays. The tasks in the 'learning log' are due to be completed in time for the new theme so that your children come into school ready to delve into a new theme with a good basic knowledge already!