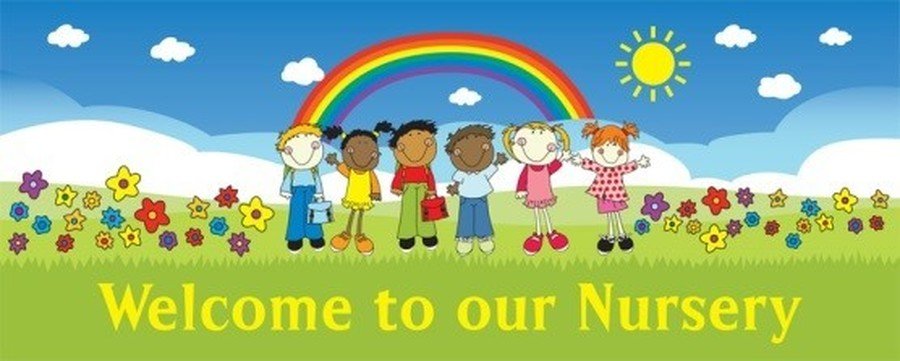 Thank you for visiting our page! Here you can find out about all the great things we will be learning!
Welcome to our Nursery! We are excited to begin the second half of the Autumn term and for the learning that we have planned. This half term, we will be reading 'Let It Fall' by Maryann Cocca-Leffler and 'Ridiculous' by Michael Coleman. We will be learning lots about the seasonal changes in Autumn and Winter. We have changed our role play area to a home corner with dressing up outfits where the children can become different characters. We also have a reading area with story puppets and a separate music area where children can listen to and play music. The children will listen to a story and sing songs daily. Each week the children will also take part in making playdough or a baking or other food activity, for example tasting or a messy play. On Friday's the children will use the school hall or outdoor area for physical activity in addition to exploring the outdoors daily. Friday is also the day we visit the school library to share books and change our books to take home. 'Show and tell' which was introduced towards the end of last half-term will also continue to take place every Friday.

Complete the jigsaw!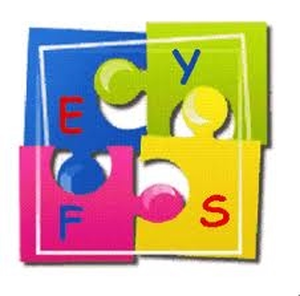 In nursery, we are currently building up a picture of your child and their learning journey. We may ask you to help give a more rounded picture by telling us what your child is doing at home. We may ask for pictures of trips you take at the weekend, or get you to fill in forms about special celebrations or milestones, or moments when you are particularly proud of your child. All this information will go towards planning activities for them in line with the Early Years Foundation Stage (EYFS) which is the curriculum followed until the end of your child's reception year at school.
Much of our communication regarding your child's learning will take place via Tapestry. This is an online 'learning journal' which can be accessed by both parents and staff. Following the introductory workshop in September, more details can be found on the website:
http://eyfs.info/tapestry-info/introduction#overview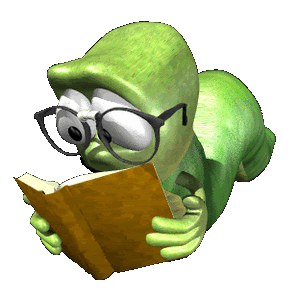 Library
Every Friday we also send home a library book in your child's school bag. Please share these books with your child and encourage them to use the pictures to tell you a story.
Library books do not need to be returned to school until the following Friday, however if your child does not return their library book, then they will be unable to change it.
Literacy
We are learning to:
Beginning to be aware of the way stories are structured.

Describes main story settings, events and principal characters.

Interested in books and rhymes and may have favourites.

Linking sounds to letters, naming and sounding the letters of the alphabet.

Hears and says the initial sound in words

Make marks using different materials.

Writes own name and other things such as labels, captions.

Enjoys rhyming and rhythmic activities.

Shows awareness of rhyme and alliteration.

Continues a rhyming string.
Numeracy
We are learning to:
Beginning to categorise objects according to properties such as shape or size.

Begins to use the language of size.

Beginning to talk about the shapes of everyday objects, e.g. 'round' and 'tall'

Uses positional language.

Can describe their relative position such as 'behind' or 'next to'.

Beginning to represent numbers using fingers, marks on paper or pictures.

Shows curiosity about numbers and problems.

Separates a group of 3 or 4 objects in different ways, beginning to recognise that the total is still the same.

Shows an interest in representing numbers.

Recognises numerals 1 to 10 then 10-20.

Counts objects to 10, and beginning to count beyond 10.
Dates for your Diary
13/11/18 - Parents Evening
27/11/18 - Parents Open Day
14/12/18 - Christmas Fair
21/12/18 - Last day of Autumn term
(Miss Kelly will be leaving)
07/01/19 - First day of Spring term
Helping your child at home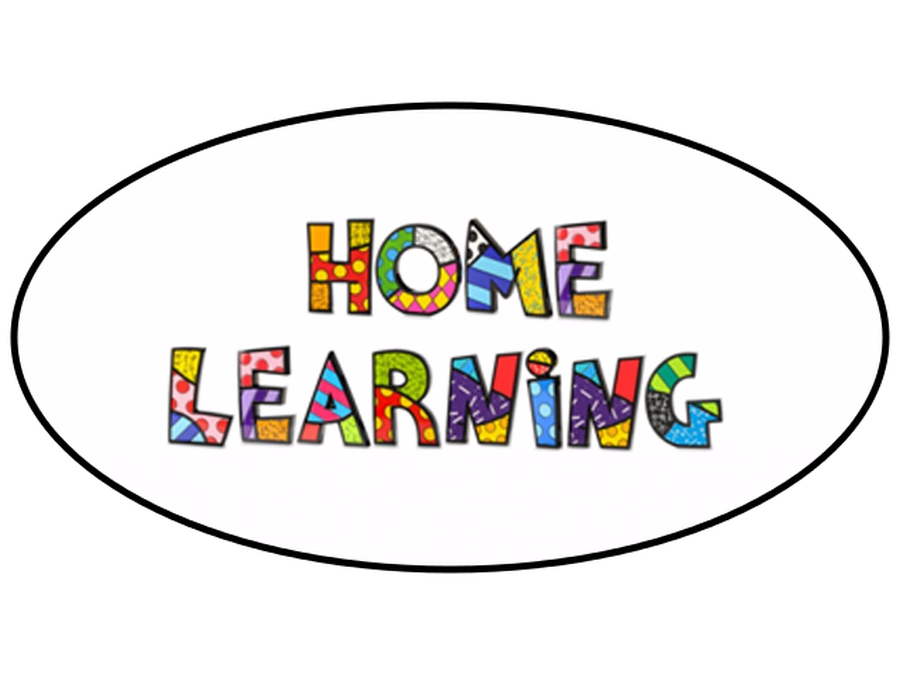 Taking time to play with your child every day is not only a joy but will give the opportunity for your child to learn new and exciting things!
Here are some suggestions of activities to do together:
Talking, singing and sharing books with your child from the very beginning of their life will help with communication skills and then literacy.

Talk about the numbers,

colours, words and letters you see when you're out and about.

Provide a pile of magazines or old photos for your child to cut out and stick.

Cook or bake together - look at numbers on weighing scales, follow a recipe.

Plant seeds or bulbs in a pot or garden patch.

Talk about the weather and make the most of different types of weather and each season - jump in puddles, make snow angels, be blown by the wind, explore nature as it changes.

On a trip to the supermarket - talk about different shapes and colours you can see, count out fruit and vegetables, write and follow a list together.

Dice games are great for learning to recognise number and quantity.

Encourage pencil control and tripod grip for holding a pen/pencil

Encourage children to be able to dress themselves paying particular attention on shoes, socks and coats.
MILK!
Under 5's are entitled to free milk within school. If you have not already registered, please click on the picture below and fill in the form on the 'Cool Milk' website.