Welcome to the Parochial C of E School family
We are very much looking forward to meeting you and your child in the coming months.
Over the Summer, have a look at the things you can practise to become 'School Ready!'
At Parochial, we are proud to use Read Write Inc phonics to support our pupil's learning. You could be getting used to the phonics sounds using the video below...
Class Dojo is a school communication platform that teachers, students, and families use every day to build close-knit communities by sharing what's being learned in the classroom home through photos, videos, and messages.
We can't wait to show you the world of Class Dojo in our 'Meet The Teacher' Workshops in September. To find out more in the meantime, click on the picture above!
Stay up to date with all our Parochial News via our twitter page and our school jotter app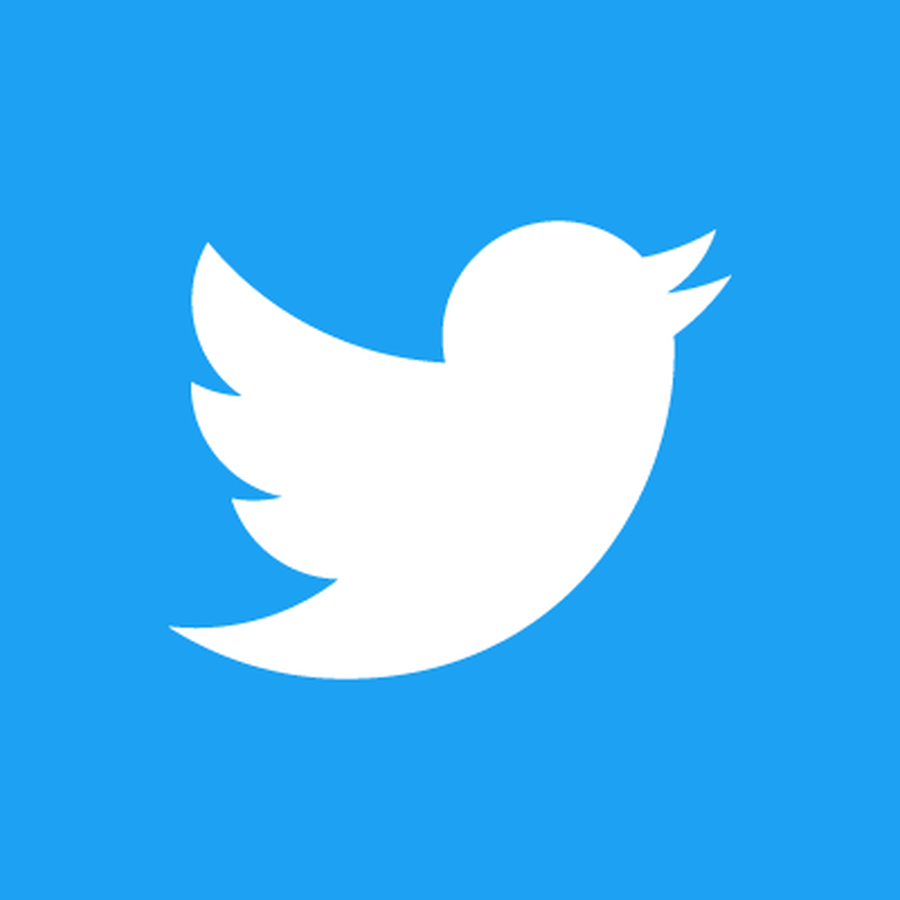 11:43 Favourite picture of the year so far... Christmas tree delivery day 🎄 #hopeandaspiration https://t.co/82pjytIO1U
08:26 Parochial choir's tour has kicked off with a bang! First stop, the place of Welcome, St Gabriel's church. So much l… https://t.co/icj92GZPcX
2 Dec ✝️ #growinginknowledgeskillsandwisdom https://t.co/hWH7fuF89x
1 Dec Just an outstanding team of footballing princesses from last night's Disney festival! @tamesidessp… https://t.co/ZN1Pvy6V6i
1 Dec LOVE having children (and staff) over from other FAO schools during the school day. Children in 4 different uniform… https://t.co/VPq1r63PB8
Recommended books for 'Starting School'
'Big School' can seem like an overwhelming place to Nursery and Reception starters. Make the school-gates goodbyes a little easier by helping your child find out all about school, from lunch boxes to reading corners and name pegs. Here's our pick of the best starting-school reads to look through together.
Uniform
Please see Suppliers listed below:
Debonair, Ashton-under-Lyne
MCS Stores, Ashton-under-Lyne
Your child is entitled to free milk up until they are 5 years old. Please click on the picture above and fill in your details.
Please don't hesitate to get in contact with us with any questions or queries!