Welcome to Year 6
Welcome back to school - I hope that you all had a fantastic summer break
Our theme for this half term is: Riotous Royalty
Theme
In theme this half term we will be learning about the history of our monarchy. We will be learning about William the Conqueror's reign from 1066 onwards and we will look at how King John made himself very unpopular as monarch and why King Henry VIII married so many times. We will also look at who Queen Anne was, what Queen Victoria achieved during her reign and look at the role of the British monarchy today.
How did the Normans come to rule Great Britain?

Why is King John and important part of English history?

Why did King Henry VIII want an heir?

How did Queen Anne create Great Britain as a country?

What was the British Empire and what did it mean to people?
English
In English this half term we will be looking at and writing a variety of biographies based around the Monarchy. We will also be writing our own auto-biography, sharing interesting facts about ourselves.
Don't forget that you can go on Reading Buddies and read a variety of books at your level. You can also carry out some reading and spelling activities on Sumdog. Watch out for the weekly competitions and challenges!
Homework
Monday - Grammar work will be handed out, due in on Wednesday
Wednesday - Maths work will be handed out, due in on Friday
Friday - English work will be handed out, due in on Monday
Science
In science this half term, we will be learning about Evolution and Inheritance. We will learn about variation and adaptation and how this makes us all unique. We will explore how Charles Darwin developed his theory of evolution and we will examine the
scientific evidence from plants and animals that has been gathered to support the theory of evolution.
What do we inherit from our parents?

How have animals adapted to suit their environments?

What do moths have to do with evolution?

Who was Charles Darwin?
Maths
In maths this half term we will be looking at the place value of numbers up to 90,000,000, including decimal numbers. We will also look at rounding and ordering these numbers. After this we will use all 4 methods of calculating, applying everything that we have learnt to a variety of problem solving questions and investigations.
Finally, don't forget to use Sumdog and Mathletics to practice your maths skills.
Class Read
The Nowhere Emporium by Ross Mackenzie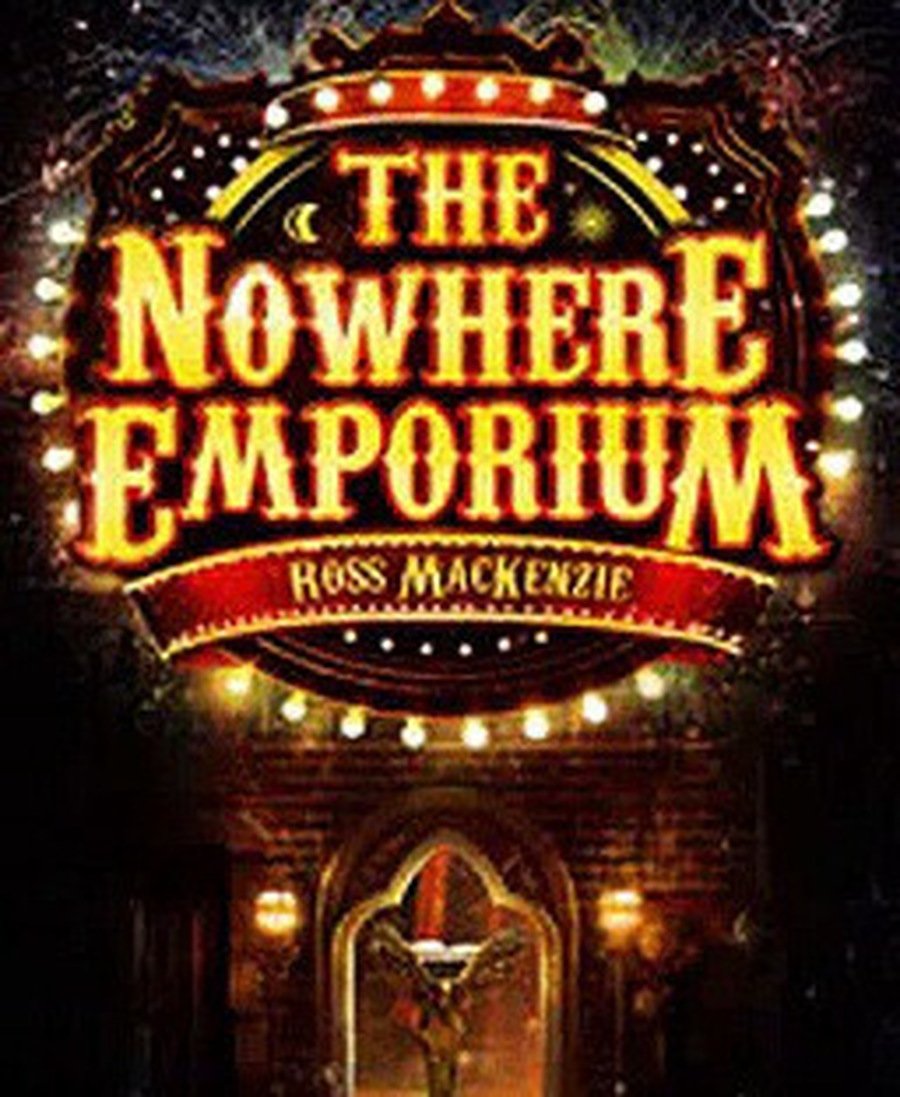 When the mysterious Nowhere Emporium arrives in Glasgow, orphan Daniel Holmes stumbles upon it quite by accident. Before long, the 'shop from nowhere' -- and its owner, Mr Silver -- draw Daniel into a breathtaking world of magic and enchantment. Recruited as Mr Silver's apprentice, Daniel learns the secrets of the Emporium's vast labyrinth of passageways and rooms -- rooms that contain wonders beyond anything Daniel has ever imagined. But when Mr Silver disappears, and a shadow from the past threatens everything, the Emporium and all its wonders begin to crumble.
Can Daniel save his home, and his new friends, before the Nowhere Emporium is destroyed forever?
RE
In RE this half term, we will be looking at different Ideas about God. We will use stories from the Old Testament to answer questions about God and Christian belief., we will also look at all the names that have been given to God, linking this in with other religions. We will finish by looking at the symbols associated with Celtic Christianity.
What words would you use to describe God?

What is the nature and character of God?

How is it possible for God to be both visible and invisible?

Does God really know everything?