Picture News Advocate School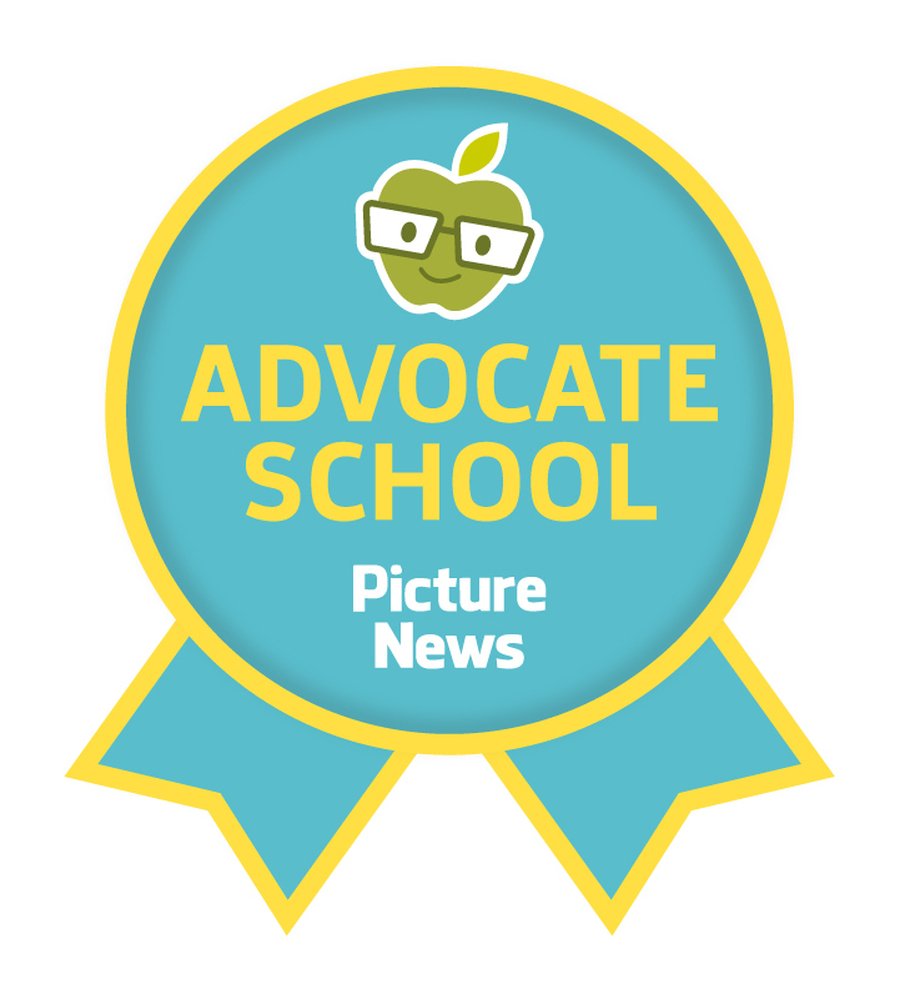 Recent Picture News Questions
The Picture News weekly primary pack is created for children aged 5 – 11. The resources are designed to expose children to current affairs, discover their interests and bring the world closer to their everyday lives.
Picture News can be used to inspire and engage in real-life learning that they can impact and influence!
Through exploring global issues at an age-appropriate level, the children have developed their understanding of British and Christian values. The

Picture

news

display is a topic of conversation each day in the dining hall, our weekly sessions are loved by all and the weekly

picture

news

winner is celebrated for their thoughtful, reflective responses. It has helped us to live our mission...'living, learning and growing together in God. To live life... life in all its fullness (John 10:10).