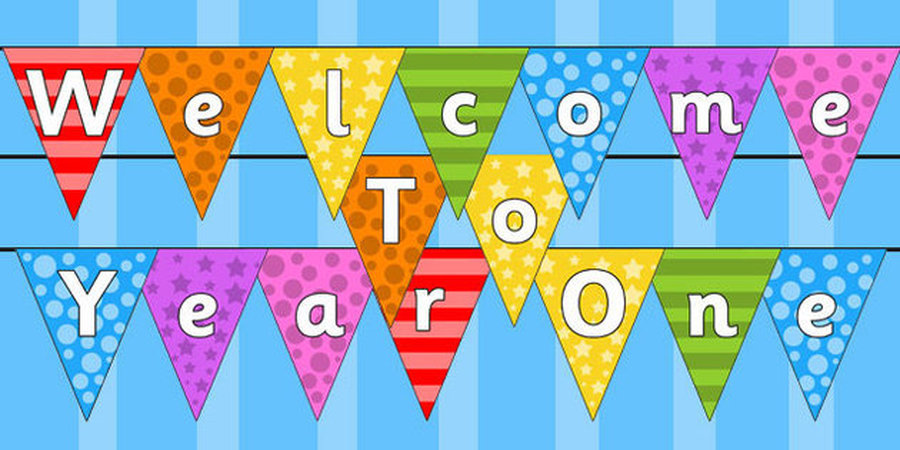 Our Topic this half term is...
What's going on in Year 1?
Can you think of any traditional British food? What is the Queen's name? Can you find out about her family? What are British values?
English
The Queen's Hat by Steve Antony. In this story a sudden gust of wind sets off a marvellous adventure for the Queen, lots of Queen's men, and one very special hat. The Queen travels around London visiting various landmarks trying to capture her hat. Just where will it land?
This half term, we will use The Queen's Hat as inspiration to write our own finding tales. We will use research from our Topic work to write about different landmarks in the UK and around the world.
Maths
This half term we will continue to focus on Addition and Subtraction to 20. Towards the end of the half term we will focus on shape. You can prepare your child for this by recognising and naming shapes within our environment. Which shapes can you spot below?
Science
As scientists, we will explore both man-made and natural materials. We will investigate the basic properties of these materials and decide which is the best material to use for our Design and Technology unit (designing a raincoat for Paddington Bear). What materials do you already know? Can you find and name 5 objects at home that are made from different materials?
Religious Education
How can parents help at home?
In preparation for the year 1 phonics screening tests in summer, please endeavour to help your child with their phonics at home. This involves extra reading, practicing of tricky words, and also plenty of games where children have to read and spot which words are 'nonsense' words.
Below are useful websites for both Read Write Inc Phonics and other areas of the curriculum:
https://www.oxfordowl.co.uk/for-home/reading/read-write-inc-phonics-guide-for-parents/
Children should be exposed to a range of texts: Fiction, newspapers, recipes, magazines, shopping lists and many more. Here is a useful website for extra age-related reading:
Year 1 Expectations
By the end of the year, your child should have achieved the following objectives. Please ensure you read this document carefully as it will allow you to support your child at home with their home learning/homework.

Maths - Given out on Tuesday, due in on Friday.
English - To be given out on Friday, due in on Monday.
Spellings - Given out and tested on Friday.
Reading books changed once a week. Each group will have a specific day, this depends on the Read Write Inc group they are in.
It is essential for your child's progress that they read at home as often as possible.
Please remember to pack your child's updated reading record and reading book in their book bag each school day. Lost or damaged books will result in a charge of £2.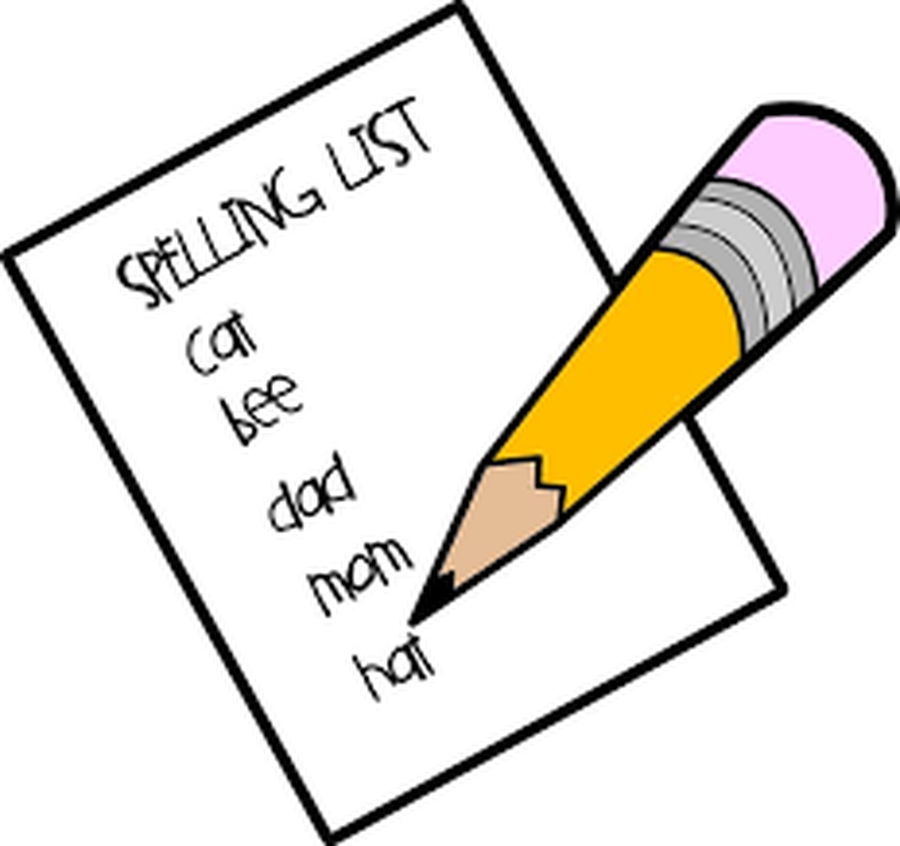 Cloudy Words
Materials
Word List
Paper
Glue
Cotton wool
Pencil
Choose a word from the list which your child is learning to read and write.
Give an example of how the word is used in a sentence and support them to
think of another example.
Write the word for your child and ask them to trace over the letters with a
glue stick or a finger dipped in glue. Lay cotton wool over the glue until the
entire word is covered.
Ask your child to write a sentence on the paper and to draw a picture to go
with their sentence.
You could do this with other words and make a "cloudy book".
Sand may be sprinkled over the glue in place of cotton wool.

Pipe-cleaner Words
Materials
Word List
Pipe cleaners
Paper/card
Pencil
In advance write a few words on individual pieces of card or paper.
Ask your child to listen carefully while you say a word. Challenge your child
to use the pipe cleaners to form all of the letters they hear. Show your child
the word card and support them to use their pipe cleaners to add or change
the letters they need to spell the word correctly.

Water Words
Materials
Words on card or paper
Paintbrushes
Water
Write several words on separate pieces of card or paper.
Ask your child to write a word two or three times on the patio or path.
Repeat with a different word.
Challenge: - can they write a sentence that includes the word?
Gooey Words
Materials
Re-sealable plastic bags
Hairstyling gel or finger paint
Masking tape
Fill the re-sealable bag with gel or finger paint. Use masking tape to secure
each bag to a table or other flat surface. Invite your child to choose a word
from the Word List and use one finger to press the letters of their word into
the gel or paint.
Your child can erase their word by gently rubbing the bag with the palm of
their hand until it is evenly distributed inside the bag.

Secret Words
Materials
Word List
Large sheet of paper
Pencil
Scissors
Write three words on a large piece of paper from the word list. Write out the
same three words and cut them up. Lay them out in front of your child. Tell
your child that one of the words is a "secret word". Choose a word from the
paper and say each one of the letters in random order. Support your child to
find the letter. Can they rearrange them to find the "secret word"?

Snowman
Materials
Paper and pencil
Write a selection of words from the Word List on a large piece of paper.
Choose one of the words. Write one or two letters of the word on another
piece of paper, with blank lines for the remaining letters.
Ask your child for a missing letter. Write it in if they are correct and if not,
draw the head of the snowman.
The object of the game is for the child to guess the word before you have
completed the drawing of the snowman.
Shape Word
Materials
Paper
Pencil
Scissors
Word List
In advance, write several words on paper and cut the words following the
shape of each letter. Trace around the shapes and cut out a second set
without the words. Practice saying the words with your child. Ask your child
to match a word with its shape by writing the correct word in its shape.

Extra Extra
Materials
Word List
Paper
Scissors
Glue
Magazines/newspapers
Write a selection of words from the Word List in random order on a piece of
paper. Read the words to your child. Ask your child to find the word in the
magazine, cut it out and glue it to the appropriate word. (Give your child one
page from a magazine and check that the words they are searching for are
on the page.)

Guess Who
Materials
Paper
Pencil
Masking tape
Word List
Write some words on paper. Read the words with your child. Ask them to
tape a word to your back. You have to ask a question e.g. does it begin with
"th"? Can I sound it out? (green word)
Now your child takes a turn to answers your questions. Tape a word to their
back.

Concentration
Material
Paper/card
Pencil
Word List
Make a set of matching word cards from the word list. Put them on the table
face down. Turn two cards over at a time. If they match you or your child
can keep them. The winner is the person with the greatest number of words.
Make sure your child can read the words they turn over.