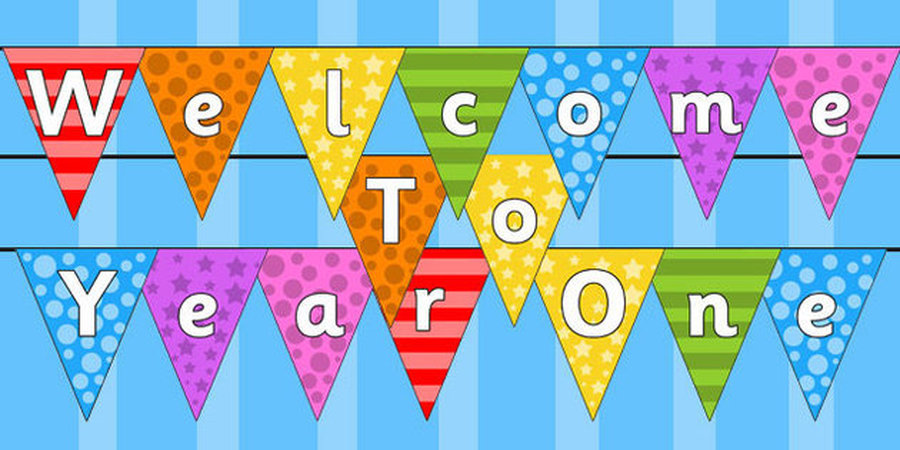 Our Topic this half term is...
What's going on in Year 1?
How many famous pirates can you name? What do pirates like to do? Can you name the 7 continents and 5 oceans of the world?
English
This half term we are learning all about Pirates. Kassim and the greedy pirate is the first story we will study. In this story a poor boy called Kassim is hungry, he asks for some food from the captain but the captain will only let him eat if he knows his name. Kassim goes on an adventure to find out the greedy pirates name. Does anyone know the captains name? Will Kassim finally get his steaming bowl of fish stew?
We will use Kassim and the greedy pirate as inspiration to write our own pirate story. We will innovate stories by changing the characters Kassim meets on his journey. We will focus on retelling the story clearly using expression and WOW vocab, when writing we will focus on using our Fred Fingers to Fred Talk the words we need to write.
Maths
This half term we will focus on Place Value to 10 and 20. We will continue working on our maths badges focusing on number bonds to 5 and 10. Throughout the half term, we will review aspects of the EYFS curriculum to ensure there are no gaps in our learning.
Religious Education
Our unit this half term is 'Harvest'. During this unit we will revisit the fact that food is harvested all around the world and that we usually have plenty but others do not. We will look at the food we eat, where it was bought and from where it originated. We will discuss what our response as Christians should be to the needs of others.
Key Questions
Why do we celebrate Harvest Festival?
Where does our food come from?
Which foods do you enjoy the most?
How can we help those who do not have a good harvest?
Why should we help those who do not have a good harvest?
How can parents help at home?
In preparation for the year 1 phonics screening tests in summer, please endeavor to help your child with their phonics at home. This involves extra reading, practicing of tricky words, and also plenty of games where children have to read and spot which words are 'nonsense' words.
Below are useful websites for both Read Write Inc Phonics and other areas of the curriculum:
https://www.oxfordowl.co.uk/for-home/reading/read-write-inc-phonics-guide-for-parents/
Children should be exposed to a range of texts: Fiction, newspapers, recipes, magazines, shopping lists and many more. Here is a useful website for extra age-related reading:
Year 1 Expectations
By the end of the year, your child should have achieved the following objectives. Please ensure you read this document carefully as it will allow you to support your child at home with their home learning/homework.

Maths - Uploaded to Tapestry on Monday due Friday.
English - Uploaded to Tapestry on Friday due Monday.
Reading books will be changed on Monday and must be returned on Friday (this is to isolate books due to Covid).
It is essential for your child's progress that they read at home as often as possible.
Library books are changed on Wednesday
Please remember to pack your child's reading book in their book bag. Lost or damaged books will result in a charge of £2.
This pack is available to download on www.classroomsecrets.co.uk
Below are some great practical ideas!