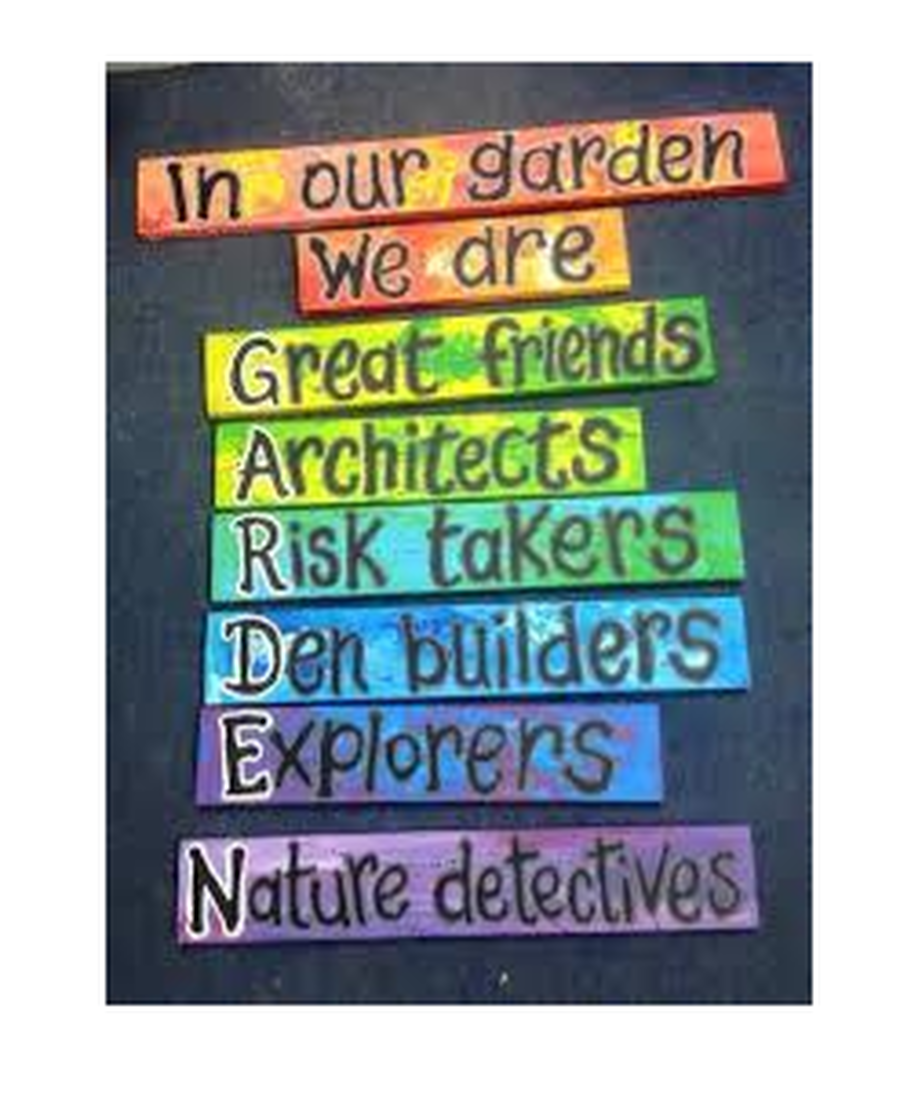 Welcome back to Nursery. We are going to have a fantastic half term as we become 'Garden Detectives'. .
Please encourage lots of conversation about the changes our environment goes through during the different seasons and the variety of flowers and creatures we see during these times.
The children are continuing to develop their skills and learn new ones, this will remain through play and will be observed and logged on both Tapestry and in every child's learning Journey.
Wow moments are still key to your children. Each child is unique and at Parochial we pride ourselves in celebrating the individual moments of success your child makes both in school and at home. Can you please continue to fill out the 'Star Moment' stars and if you need anymore please do not hesitate to ask.
Over the course of this half term the children will become accustomed to certain stories which will encourage repetition strategies, story prediction and links to the everyday world. The books this half term will all have links to nature, mini beasts and the environment.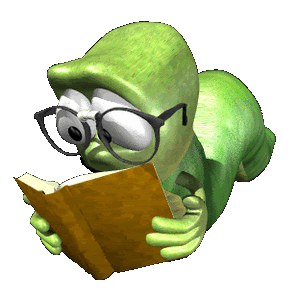 Library
Every Friday morning Nursery will visit the school library. We will send your child's chosen library book in their school bag. Please share these books with your child and encourage them to use the pictures to tell you a story.
Library books do not need to be returned to school until the following Thursday, however if your child does not return their library book, then they will be unable to change it.
Celebrating Success...
We would like to celebrate the successes of our Nursery children:
A huge well done to Narian for achieving his numberbond badge to 5 and his numberbond badge to 10. Excellent achievement, well done!
A big well done to Miriam who has achieved her numberbond badge to 5. Fantastic achievement!
PSED, Communication and language, Physical Development
We are learning to:
Share and take turns.

Understand and talk about our feelings and the feelings of others.

Talk about changes in ourselves and nature and creatures

Discuss how we are similar and different to animals and insects.

Build on our vocabulary with new and exciting words

'Fred talk' single syllabic words which will support word recognition.

Build on our Fine motor skills to support our writing.

Move freely and comfortably.
Literacy
We are learning to:
Listen to stories with increasing attention and recall.

Make links to our world through the stories we hear.

Innovate our stories by using our imagination to change one element.

Continue to sing and act out Nursery rhymes building up our rhythm, memory and musical skills .

Practice pre-writing skills to help our fine motor ability

Continue with letter formation practice when writing our names.

Talk about what we have drawn, painted or written.
Numeracy
We are learning to:
Know that we can share a total number in different ways.

Count to ten and recognise some numbers.

Talk about Numbers we see in the environment.

Learn the value and make up of a number through Numberblocks.

Know that it is not only objects that can be counted.
Understanding the World
We will use our personal knowledge and experiences to talk about things we have seen in our own environments. We will learn about the life cycle of caterpillars and gain an understanding of growth and decay by observing flowers as they start their growth journey as a seed.
Expressive Arts and Design
We will continue to enjoy music, rhyme and dance, with Nursery rhyme being a focus in supporting this area of learning. Whilst we play alongside each other, we will share our own personal experiences and our play will adapt and change. Our artwork will be imaginative. We will use objects we find outdoors to create some fantastic masterpieces, showing our creativity.
MILK!
Under 5's are entitled to free milk within school. If you have not already registered, please click on the picture below and fill in the form on the 'Cool Milk' website.
Helping your child at home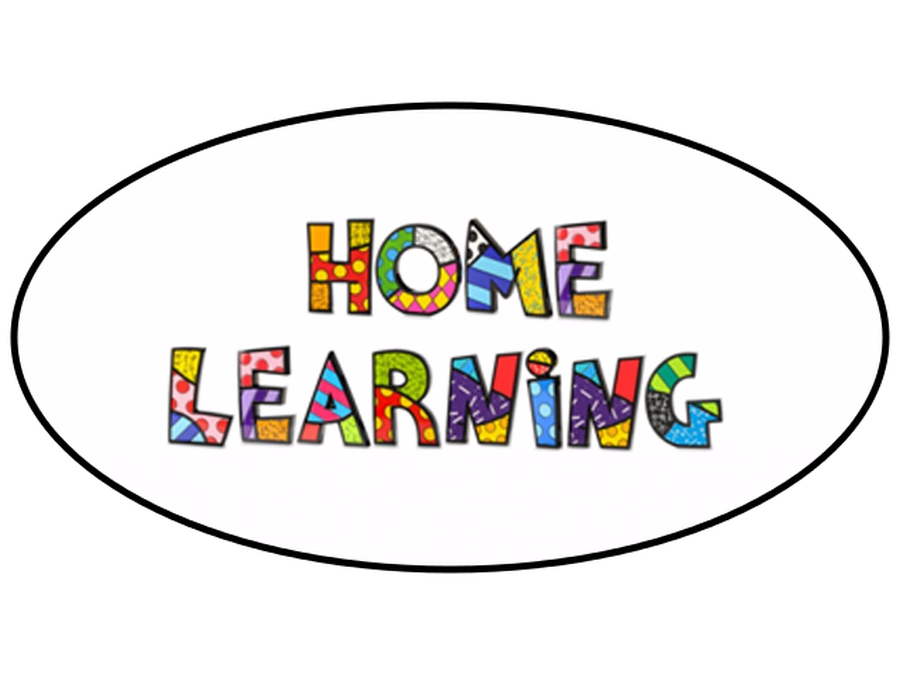 Your child will be bringing a home school book home on a Monday.
In this book there will be an activity for you to share with your child. Please encourage them to complete this activity themselves, with support if needed. These activities aim to build on skills they have learned and develop them further.
Taking time to play with your child every day is not only a joy but will give the opportunity for your child to learn new and exciting things!
Here are some suggestions of activities to do together:
Talking, singing and sharing books with your child from the very beginning of their life will help with communication skills and then literacy.

Talk about the numbers, colours, words and letters you see when you're out and about.

Provide a pile of magazines or old photos for your child to cut out and stick.

Cook or bake together - look at numbers on weighing scales, follow a recipe.

Plant seeds or bulbs in a pot or garden patch.

Talk about the weather and make the most of different types of weather and each season - jump in puddles, make snow angels, be blown by the wind, explore nature as it changes.

On a trip to the supermarket - talk about different shapes and colours you can see, count out fruit and vegetables, write and follow a list together.

Dice games are great for learning to recognise number and quantity.

Encourage pencil control and tripod grip for holding a pen/pencil

Encourage children to be able to dress themselves paying particular attention on shoes, socks and coats.