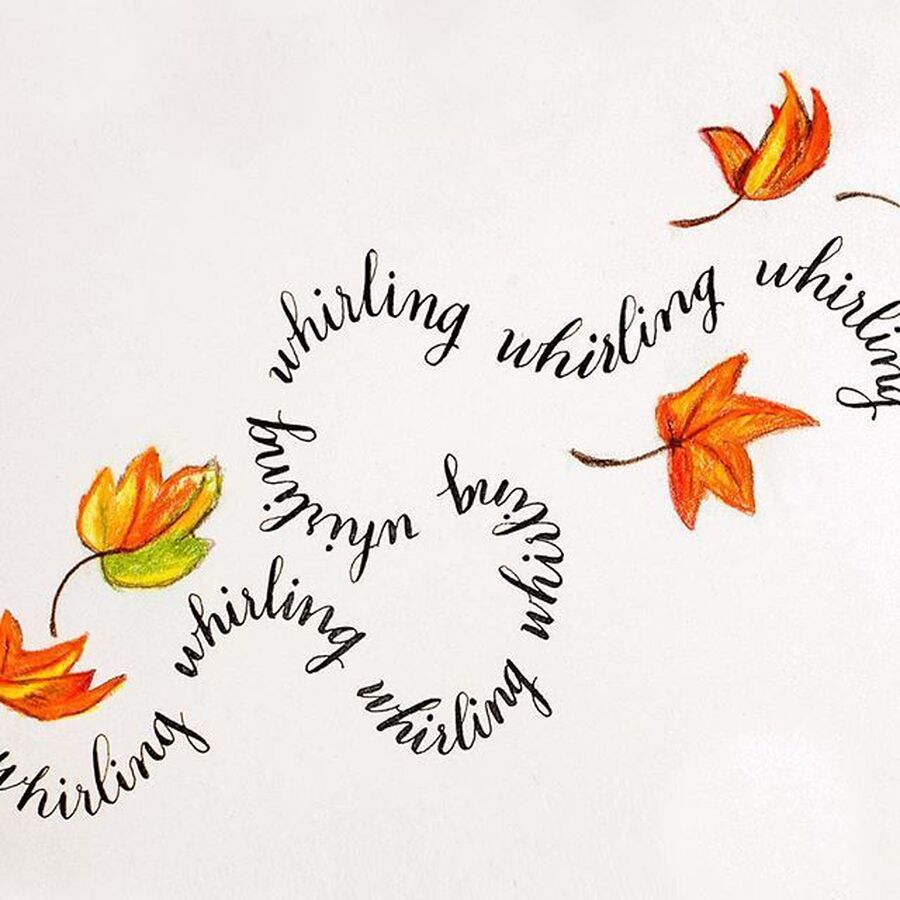 Welcome back!
I hope you have all had an enjoyable break and are well rested and excited to continue our learning journey.
This half term is our theme is 'Swirling, Whirling to the Ground'.
We will be learning about the different seasons, the weather we experience during these and what we see in our environment (animals, birds and nature).
Children will gain an understanding of the terms: spring; summer; autumn and winter; habitats; environments; nocturnal and diurnal animals and birds.
We will continue to access all areas of the indoor and outdoor environment to enhance our understanding of the world we live in, further developing our understanding of numbers, letters, fine and gross motor skills and our personal creativity and imagination.
Homework will continue to be put on DOJO. Please complete the homework given as this is crucial to embed learning that takes place in school and supports your child's progress.
Please do not hesitate to contact school with any concerns or queries.
Ms. Frankland
We will have Dance on Tuesdays and PE on Fridays. Please ensure your child has a full PE kit in school for their lesson.
DOJO
Please continue to check DOJO daily for observations of your children, updates of the daily school day and half term information.
Please upload any picture or videos of your children's achievements and anything special they do. We like to share these with the class and it gives the children a sense of pride.
Read Write Inc
Our daily Phonics lessons develop our reading and writing skills. We will learn all letter sounds and begin to learn how to correctly form letters.
Fred the Frog will help us with our segmenting and blending through 'Fred Talk' and the many exciting games he likes to play.
Please complete the weekly videos of letter sound practice and formation with your child. Their progress will improve the more we do this.
We will be using the Power Maths scheme to further develop your child's math skills in both number work and shape, space and measure, this will be done within the learning environment or as guided activities.
This half term we look closely at 2D and 3D shapes. Please encourage your child to identify shapes in their everyday environments.
We will be using mathematical vocabulary such as: More or Less, Odd and Even, Counting on and forward and backward. We count from 0 - 20 (and occasionally back from 10 - 0).
Communication and Language is a Prime area of learning in the Early Years. Giving the children the skills to communicate enables them to become unique individuals who feel valued and listened to. Not all children have the ability to communicate through speech, Makaton supports communication through signing and vocabulary at the same time.
Giving the children the opportunity to learn this fantastic skill extends both their learning and their communication abilities.
Each week their will be a new sign put on Tapestry, 'Makaton sign of the week'. There will be the picture /Logo of the sign and a video showing how to perform it. Please use this sign at home also to embed its use within the school setting.
We will begin the Talk for Writing program.
Talk for Writing, developed by Pie Corbett, supported by Julia Strong and the Talk for Writing team, is powerful because it is based on the principles of how people learn. The movement from imitation to innovation to independent application can be adapted to suit the needs of learners of any stage.
We will memorise the story, attach actions to it, create a story map and then use innovation to make independent changes to the original text. This will allow the children to take ownership of what they have written.
Please remember learning is fun!
Taking time to play with your child every day is not only a joy but will give the opportunity for your child to learn new and exciting things!
Here are some more suggestions of activities to do together:
Talking, singing and sharing books with your child from the very beginning of their life will help with communication skills and then literacy.
Talk about the numbers, colours, words and letters you see around your house and garden.
Provide a pile of magazines or old photos for your child to cut out and stick.
Cook or bake together - look at numbers on weighing scales, follow a recipe.
Plant seeds or bulbs in a pot or garden patch.
Dice games are great for learning to recognise number and quantity.
Encourage pencil control and tripod grip for holding a pen/pencil
Encourage children to be able to dress themselves paying particular attention on shoes, socks and coats.