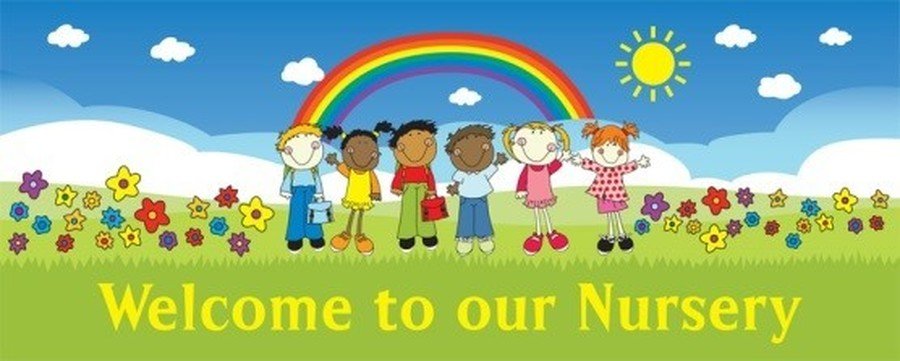 Welcome to Nursery! This is an exciting time for your children as they embark on the start of a learning journey that will help them to flourish as unique individuals. This half term, our topic is 'All About Me'.
We are learning about ourselves, our families and our friends. Everyday as your children learn through play they will develop the skills they already have and learn new ones. Your children will be given informed choices which will support them in becoming confident independent learners.
Learning Journey
In nursery, we are building up a picture of your child and their learning journey. We may ask you to help give a more rounded picture by telling us what your child is doing at home. We may ask for pictures of trips you take at the weekend, or get you to fill in forms about special celebrations or milestones, or moments when you are particularly proud of your child. All this information will go towards planning activities for them in line with the Early Years Foundation Stage (EYFS) which is the curriculum followed until the end of your child's reception year at school.
Much of our communication regarding your child's learning will take place via Tapestry. This is an online 'learning journal' which can be accessed by both parents and staff. Following the introductory workshop in September, more details can be found on the website:
http://eyfs.info/tapestry-info/introduction#overview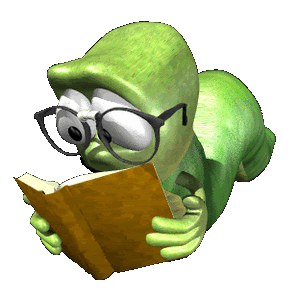 Library
Every Friday morning Nursery will visit the school library. We will send your child's chosen library book in their school bag. Please share these books with your child and encourage them to use the pictures to tell you a story.
Library books do not need to be returned to school until the following Thursday, however if your child does not return their library book, then they will be unable to change it.
PSED, Communication and language, Physical Development
We are learning to:
Manage our feelings and behaviour.

Become confident learners.

Form friendships.

Understand boundaries and rules.

Listen to stories with attention.

Retell some stories

Fill in missing words/phrases known in rhyme.

Hold writing tools between three fingers.

Communicate when toilet is needed.

Understand the importance of self-care/hand-washing.

Move safely around the classroom.
Literacy
We are learning to:
Talk a bout our favourite nursery rhymes and stories.

Look at books carefully and independently

Give meaning to marks made.
Numeracy
We are learning to:
Begins to use the language of size.

Beginning to talk about the shapes of everyday objects, e.g. 'round' and 'tall'.

Uses positional language.

Beginning to represent numbers using fingers, marks on paper or pictures.

Recites numbers 1 to ten.

Recognises numerals 1 to 10 then 10-20.

Counts objects to 10,
Dates for your Diary
10.09.2019 – Meet the teacher
18.10.2019 - Inset day
25.10.19 – Last day of term
MILK!
Under 5's are entitled to free milk within school. If you have not already registered, please click on the picture below and fill in the form on the 'Cool Milk' website.
Helping your child at home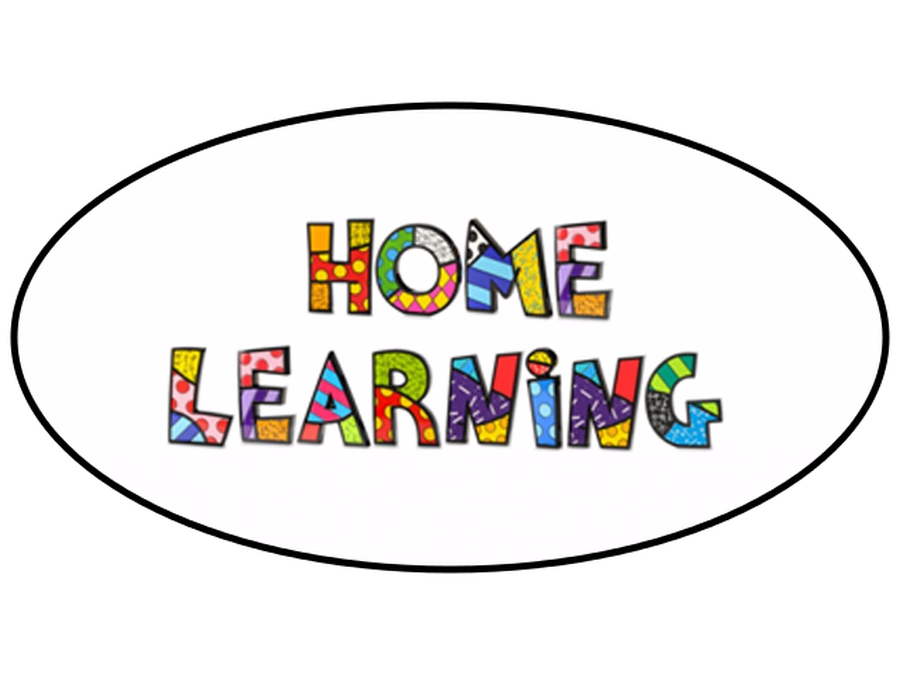 Taking time to play with your child every day is not only a joy but will give the opportunity for your child to learn new and exciting things!
Here are some suggestions of activities to do together:
Talking, singing and sharing books with your child from the very beginning of their life will help with communication skills and then literacy.

Talk about the numbers,

colours, words and letters you see when you're out and about.

Provide a pile of magazines or old photos for your child to cut out and stick.

Cook or bake together - look at numbers on weighing scales, follow a recipe.

Plant seeds or bulbs in a pot or garden patch.

Talk about the weather and make the most of different types of weather and each season - jump in puddles, make snow angels, be blown by the wind, explore nature as it changes.

On a trip to the supermarket - talk about different shapes and colours you can see, count out fruit and vegetables, write and follow a list together.

Dice games are great for learning to recognise number and quantity.

Encourage pencil control and tripod grip for holding a pen/pencil

Encourage children to be able to dress themselves paying particular attention on shoes, socks and coats.