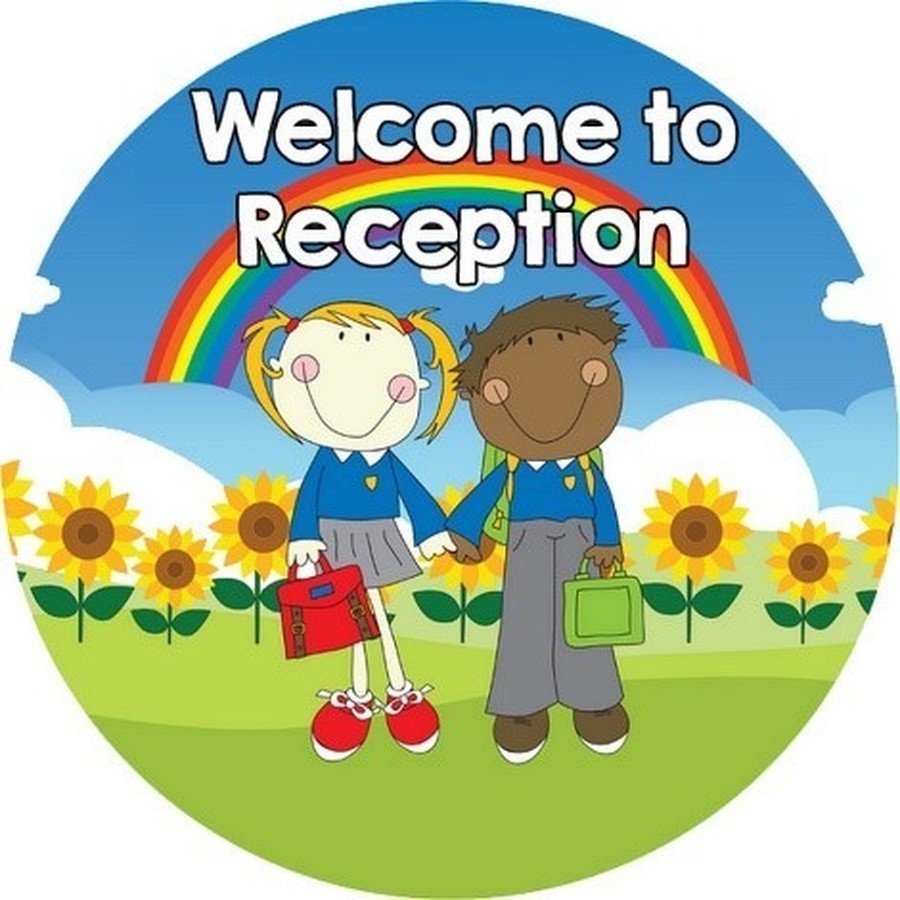 Welcome to Reception!
Let me introduce you to the staff in Reception... My name is Ms Frankland, I will be your child's Reception teacher this year. Mrs Gordon, whom you will also see daily working with your child, Is our fabulous Teaching Assistant.
It is so lovely to see everybody back at school, our bubble is full of smiley faces and ready to learn!
This half term is all about getting to know each other and recognising our own fantastic qualities the topic name is 'All About Me'. We will share our summer activity bags and talk about our feelings, worries and the exciting things to come, as our educational journey moves on.
Please let me take this opportunity to assure you that your child's safety and happiness is paramount to the staff at Parochial and we are following government guidance regarding Covid-19.
Please do not hesitate to contact school with any concerns or queries.
Ms Frankland
TAPESTRY
Tapestry is used daily to record observations of your child's progress and development. We link it to the Early Years outcomes and once it has been posted you can see your own child's learning journey.
We can activate Tapestry by inputting your email address and then sending you an activation code. Once you have received this and clicked on the link you will then be able to view all the fantastic learning your child is completing daily.
Just like you, Tapestry enables me to observe your child's learning and progress. Please upload any learning or special moments your child carries out at home. I can use any observations uploaded by yourselves to link learning objectives and characteristics of effective learning that your child meets. Observations are how we assess your children daily in class to ensure they are making progress.
Read Write Inc
Everyday we will have Phonics lessons. We will begin this half term re-capping and learning letter sounds, using 'Fred Talk' and practising our letter formation.
To support your child with their phonics it would be fantastic if you ask them what letter sound they have been learning and what the picture word for the letter is.
When completing letter formation, each letter has their own little poem that assists your child in writing the letter. Please ask your child what the poem is and encourage them to say it as they form each letter.
We will be using Numberblocks as well as the White Rose Maths scheme to develop your child's math skills in both number work and shape, space and measure, this will be done within the learning environment or as guided activities.
In addition we complete our numberline daily. We count from 0 - 20 (and occasionally back from 10 - 0), sometimes stopping at a number and seeing if we know what one more or one less than that number is.
OXFORD READING BUDDY
Reading is fun!
Oxford Reading Buddy is an online reading website where your child can read stories with you, answer questions about what they've read and see themselves progress as they move up levels.
Each child will be issued with their own personal login which can then be used at home. I will be able to see your child's progress and move them up a level when they are ready.
Please take part in this reading scheme as soon as you get your login details, it will benefit your children enormously!
Thank you.
Please remember learning is fun!
Taking time to play with your child every day is not only a joy but will give the opportunity for your child to learn new and exciting things!
Here are some more suggestions of activities to do together:
Talking, singing and sharing books with your child from the very beginning of their life will help with communication skills and then literacy.

Talk about the numbers, colours, words and letters you see around your house and garden.

Provide a pile of magazines or old photos for your child to cut out and stick.

Cook or bake together - look at numbers on weighing scales, follow a recipe.

Plant seeds or bulbs in a pot or garden patch.

Dice games are great for learning to recognise number and quantity.

Encourage pencil control and tripod grip for holding a pen/pencil

Encourage children to be able to dress themselves paying particular attention on shoes, socks and coats.