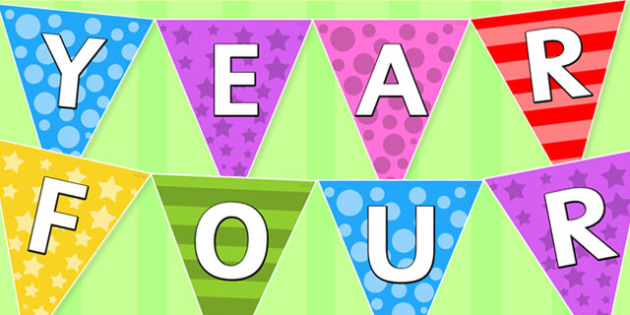 Our Curriculum
Welcome back! We hope you have all had a fantastic summer and are ready for our first half term. We will be starting our new topic of Ancient Egypt!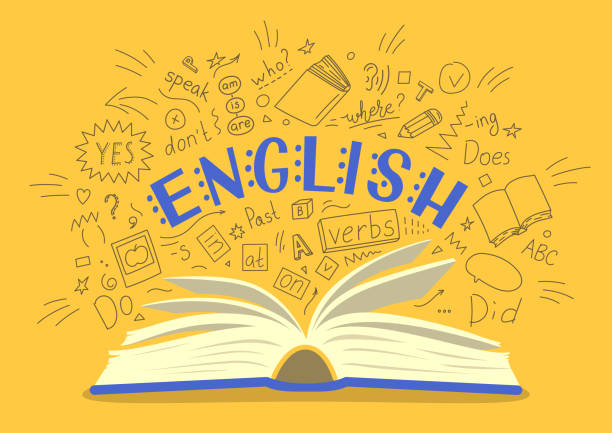 As scientists we will be,
Describing the simple functions of the basic parts of the digestive system in humans.

Identify the different types of teeth in humans and their simple functions.

Construct and interpret a variety of food chains, identifying producers, predators and prey.
This year, Year 4s will take part in the compulsory Times Tables Check. Children will answer 25 questions, with only 6 seconds to answer each question.
Please ensure that you regularly practise and test your child on their times tables. At the end of Year 4, children should know the all times tables up to 12x12. It is always useful to practise the times tables as this really helps children with a range of mathematics work in school. If you have access to the internet, a Google search for 'maths games' is always a fun idea! Children can also be tested to earn their exciting Maths Challenge badges!
In English, we will be creating our own Egyptian themed instructions. As well as this, we will be writing our own non-chronological reports and Egyptian myths.
How can you help at home?
It is important to read a variety of texts with your child. This can be anything from their reading books to newspapers and leaflets. This will help to extend your child's vocabulary and their understanding of different text types, which will in turn help to improve their writing.
As historians, we will be exploring chronology and timelines, finding Ancient Egypt in time and place. We will then discover the Ancient Egyptians' religious beliefs and myths. We will also find out about life after death; including mummies, pyramids and offerings. We will then look at famous pharaohs in Ancient Egypt.
As mathematicians, we will;
count in multiples of 6, 7, 9, 25 and 1000

find 1000 more or less than a given number

count backwards through zero to include negative numbers

recognise the place value of each digit in a four-digit number (thousands, hundreds, tens, and ones)

order and compare numbers beyond 1000

identify, represent and estimate numbers using different representations

round any number to the nearest 10, 100 or 1000

solve number and practical problems that involve all of the above and with increasingly large positive numbers.
How can you help at home?
https://www.timestables.co.uk/multiplication-tables-check/

Monday - spelling, grammar or comprehension (due in Wednesday).
Wednesday - maths (due in Friday).
Friday - English (due in Monday).