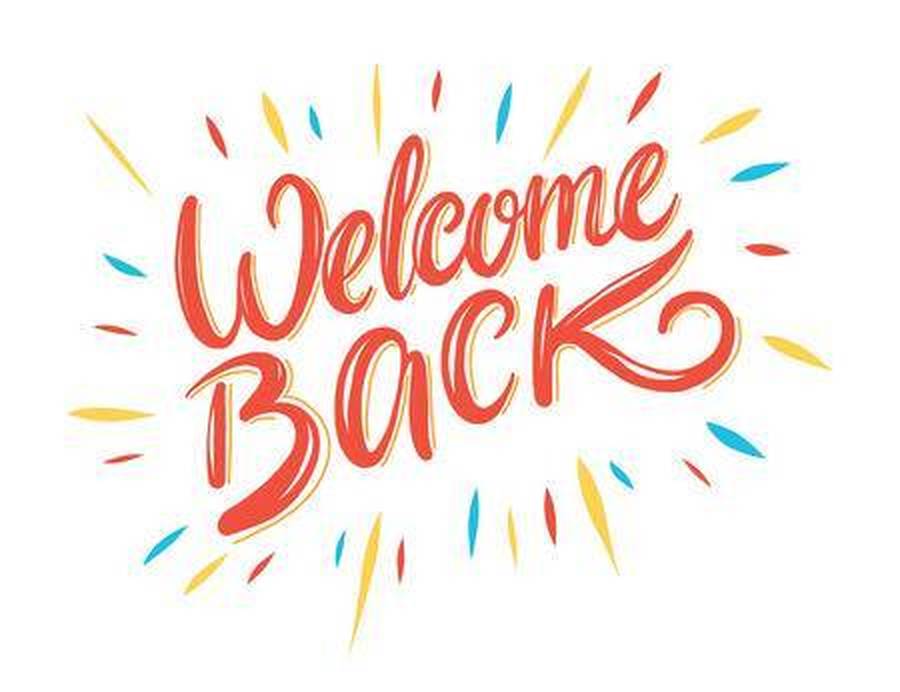 Welcome to Year 3!
Miss Bright, Mrs Harrison and Mrs Anderton
I hope you had a wonderful summer break and are feeling ready to learn!
Our theme for this half term, is Spain.
We will be learning all about...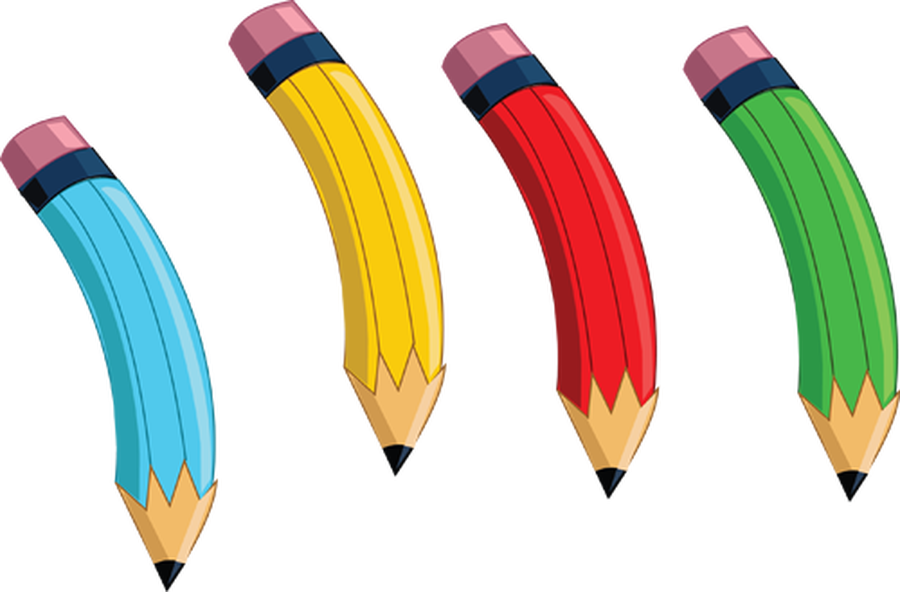 Literacy
In our English lessons, we will be writing fairy stories, 'Jack and the Beanstalk' and writing tales of Ferdinand the Bull.We will also be practising our handwriting joins and and continuing to work on Read Write Ink phonics.
Don't forget to spend time on Oxford Reading Buddy as much as possible. You can also spend some time working on your spelling and Grammar skills through Sumdog . Keep your eye out for extra challenges and competitions!
How you can help your child at home-
Read stories with them and talk about the structure of the story. How does the story start? What comes next? What are the characters like? How do you know?
Religious Education
In RE this half term we will explore what it means to be 'Called by God'. We will research and ask questions about the prophets of God using stories from the Old Testament and exploring people who have been 'called' more recently that the 'Prophets'.
What is a prophet?
Who was called by God?
What does it mean to be called by God?
What do the stories about the Prophets teach us about God?
How do these stories help us to understand Christian beliefs about God?
Numeracy
In numeracy we will be exploring statistics, length and perimeter and begin to look at factions.
In Maths we will be looking at place value, counting in multiples of 4, 8, 50 and 100, comparing and ordering numbers to 1000 and reading and writing numbers up to 1000 in numerals and in words. It is also really important that your child regularly practises their times tables. I will quiz them often in the hope to strive towards achieving and abundance of Times Tables Badges.
With your child at home you can help them by finding real life examples to encourage using their maths knowledge.
Continue working on Sumdog as regularly as possible and join in on Times Table Rockstars to take part in challenges and competitions.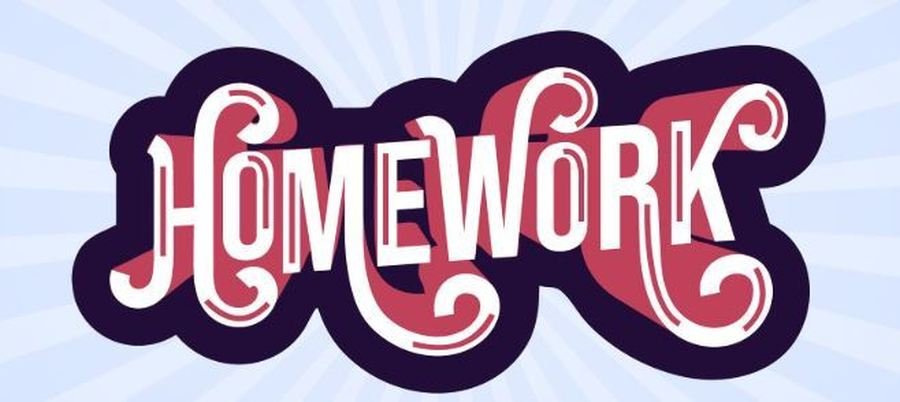 Learning Logs are due in on the first day of each new term.
Thank you so much for sharing your learning logs and all of those children who spent the time over the summer to work on them! We really enjoyed presenting them in class.
Homework is to be sent out and returned via Class Dojo.
Monday

Grammar Hammer and Common exception spellings - alternate weeks.

Wednesday

Big Maths
Answers to Grammar Hammer sent out for self-marking.

Friday

Writing task set

Answers to Big Maths sent out for self-marking.
Class Novel
The Twits by Roald Dahl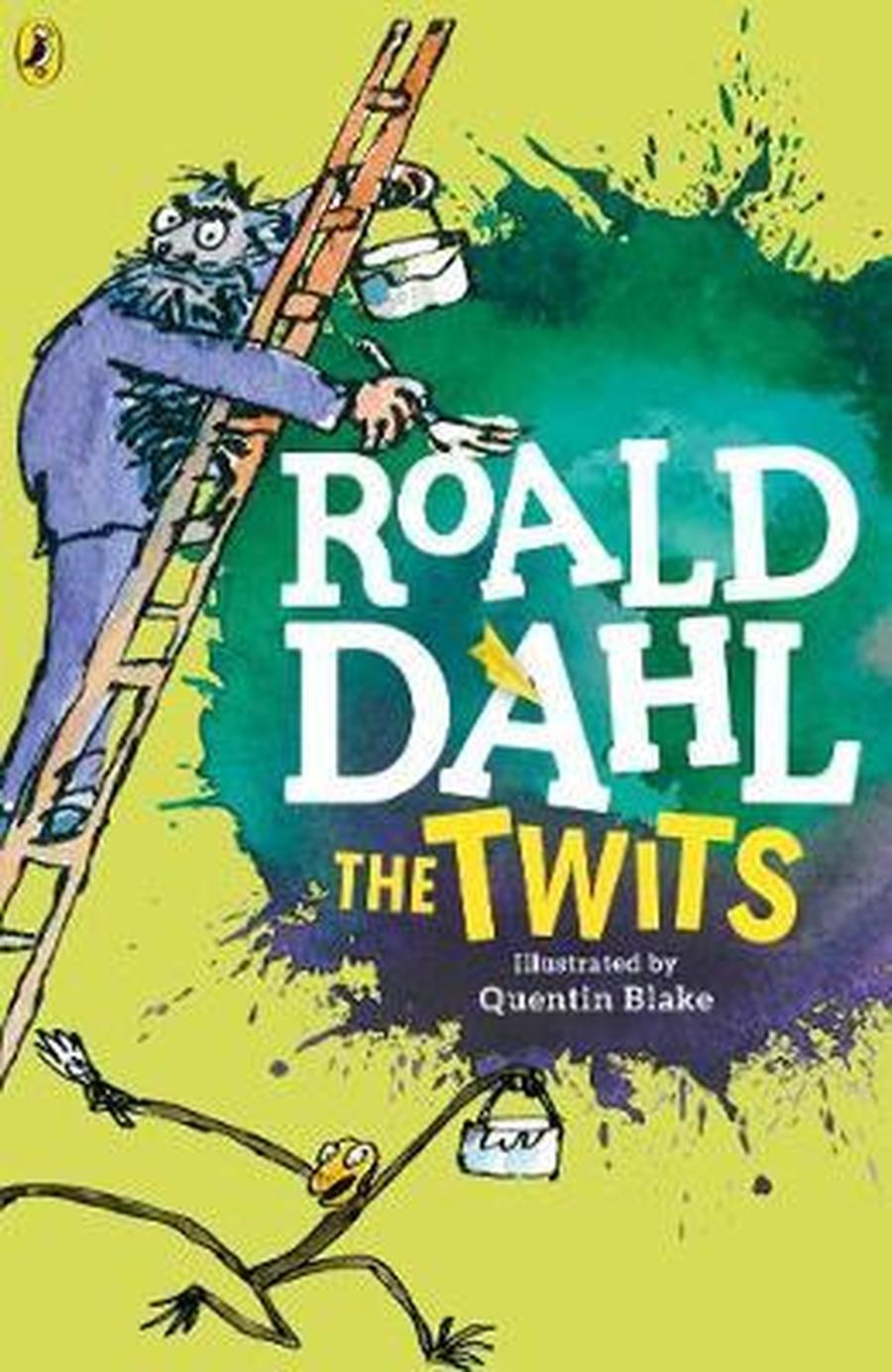 Over the course of Year 3 the children will be exposed to (through class read or guided reading sessions) the following books by Roald Dahl.
The Twits
Georges Marvellous Medicine
The BFG
Matilda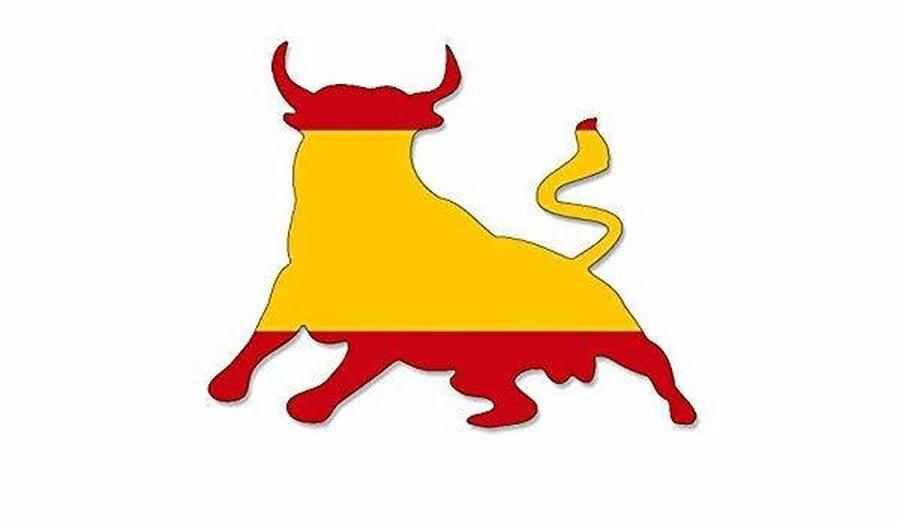 Curriculum
In Theme we will be focusing on exploring the country Spain. We will be learning all about Spanish traditions, customs and daily life., exploring similarities and differences between the United Kingdom and Spain. The children will discover what the day to day life of a Spanish child is like and be exposed to the music, dance and food that can be found in traditional Spain. We will develop their debating skills through exploring topics such as 'bullfighting'
. As Geographers, we will explore Spain's location in the world, being able to recognise it on a map.Discovering prominent landmarks; revealing its history and importance.
Where abouts in the world is Spain?
Can you explain the similarities and differences between United Kingdom and Spain?
What is the culture like in Spain?
What is your opinion on bullfighting?
Where are the significant landmarks in Spain?
In Art the children learn and develop their skills in: design, drawing, craft, painting and art appreciation; making a variety of puppets using different materials, completing a drawing from observation, learning the difference between a tint and a shade and creating their own version of a cartoon drawn by a famous illustrator - Carl Giles.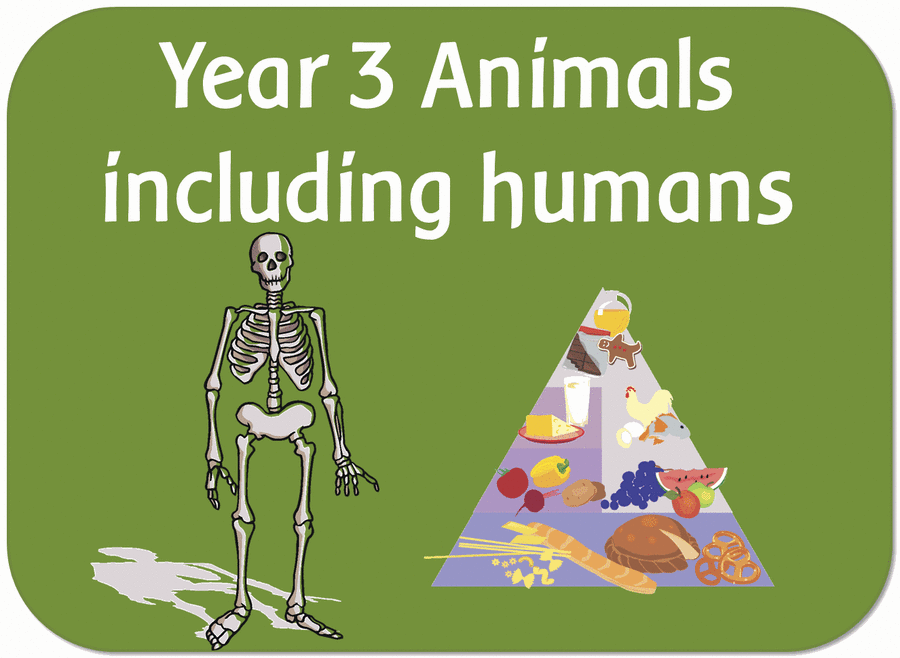 Science
In Science we will investigate and explore 'Animals including humans'.
In Year 3 children will be taught to:
Identify that animals, including humans, need the right types and amount of nutrition, and that they cannot make their own food; they get nutrition from what they eat

Identify that humans and some other animals have skeletons and muscles for support, protection and movement.
Why do living things need food?
How do plants and animals obtain food?
What is the difference between food groups and types of nutrients?
Why do animals have skeletons? What would happen if we didn't have a skeleton?
What are our bones in our body ?
How do skeletons move?