Year 3
Our theme this half term is all about Dinosaurs!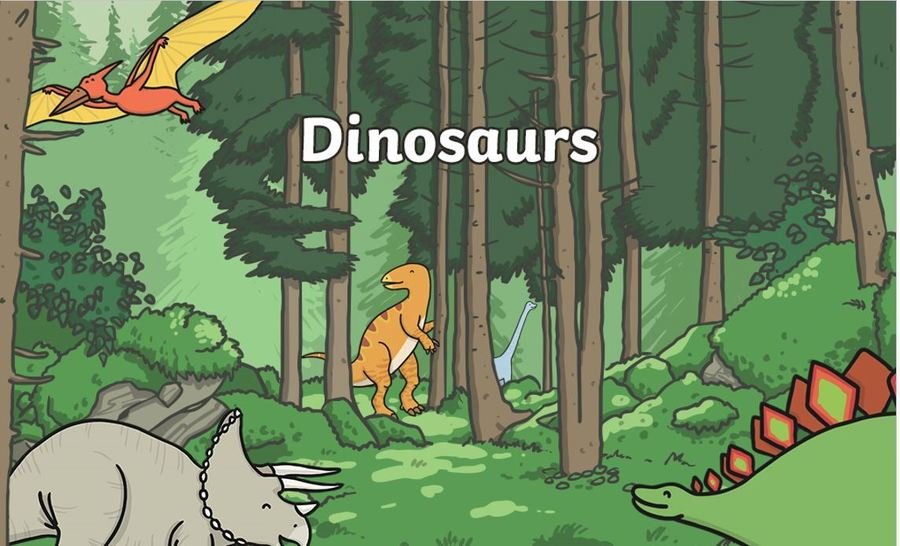 We will be learning all about...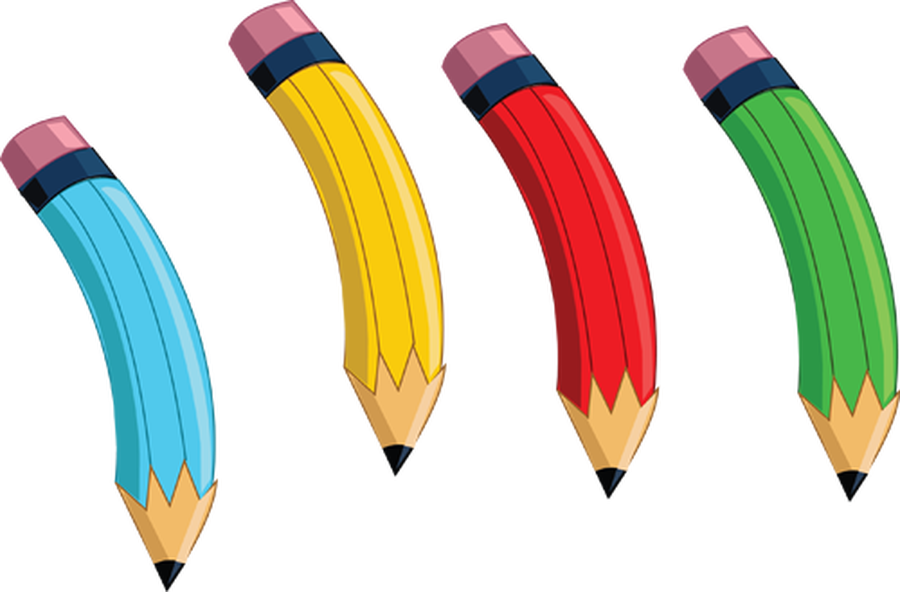 Literacy
This half term we will be reading 'The Dinosaur's Diary' by Julia Donaldson. We will be identifying key features of a losing tale and writing our own version.
In addition to this, we will be writing our own diary entries.
How you can help your child at home-
Read stories with them and talk about the structure of the story. How does the story start? What comes next? What are the characters like? How do you know?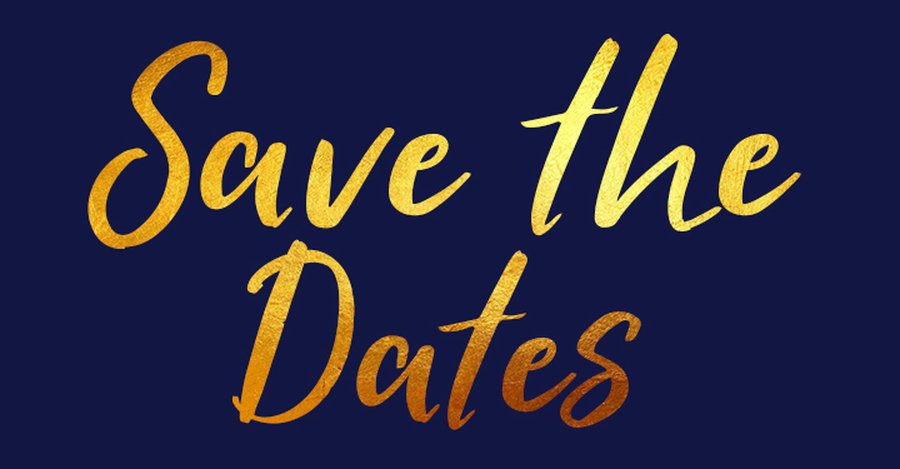 Dates for your diary
13-17th January Healthy Schools Week
Friday 24th January Maths/English Workshop
3 - 7th February Half termly assessment week.
Friday 14th February School closes for half term holidays.
Numeracy
Numeracy
In Numeracy, we will be exploring Multiplication and Division, Money and beginning Statistics.
We will be focusing on these steps in Multiplication and division;
Multiply 2-digits by 1-digit
Divide 2-digits by 1-digit
In Money we will be focusing on these steps;
Pounds and pence
Convert pounds and pence
Add money
Subtract money
Give change
At home if you would like to practise allowing to access and experience different types of coins and money, ask them questions such as;
What is the value of the coin/note?
What does p mean?
Why do we have different values of coins and notes? What's the difference between £5 and 5p?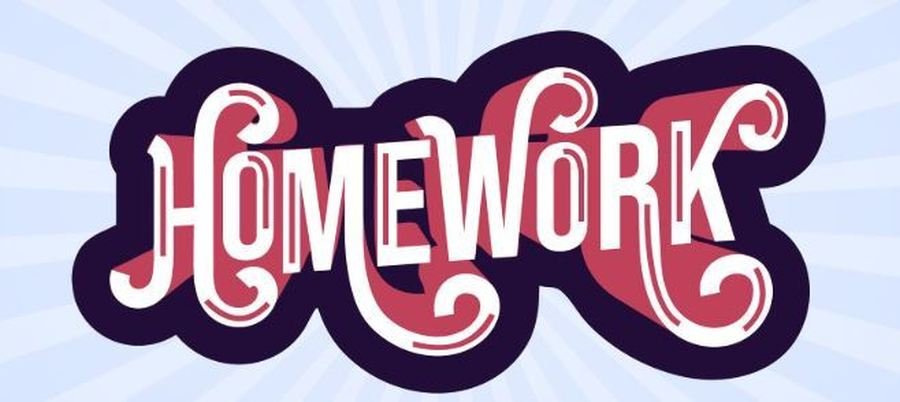 Learning Logs are due in on the first day of each new term.
Monday - Spelling and Grammar. (to be submitted on Wednesday and on Friday's we will test spellings.)
Wednesday – Numeracy (to be submitted by Friday).
Friday – Comprehension (to be submitted by Monday).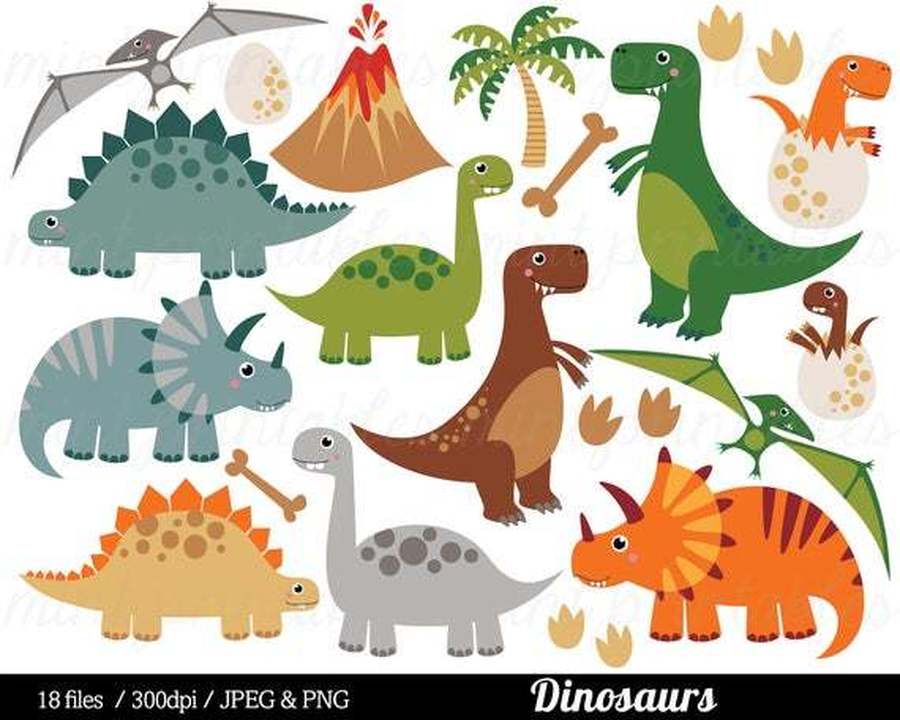 Curriculum
As Geographers, we will locate and learn about the world's continents and what they were like millions of years ago.
As historians, we will research dinosaurs, the things that lived beside them and also how they became extinct.

Science
In Science, we will be learning all about rocks.
We will find out about the different types of rock and their uses. We will also look at soil and fossils.