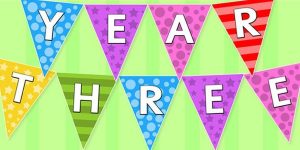 Mrs Orchard & Mrs Gordon
Our theme for this half term is...
Rainforests
We will be learning all about...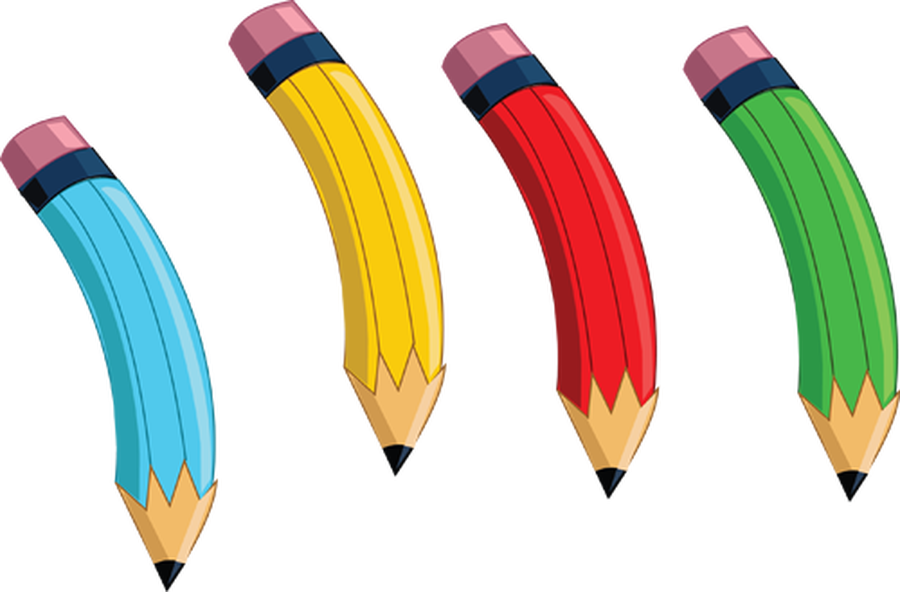 Literacy
This half term we will be creating our own persuasive advert including using varied sentences, sentences of three for persuasion or description, using nouns formed from prefixes and how to correctly use rhetorical questions correctly. We will then move onto some poetry, using carefully selected verbs and repetition to create our own poems
Religious Education
Which rules should we follow
During this topic we will be giving pupils an opportunity to consider the value and purpose of rules. We will examine the Christian rules for living and examine the source of these rules. We will be encouraging pupils to reflect upon their own lifestyle and the influences upon it. We will also be looking at the rules of other faiths and the ways in which these rules influence behaviour and decisions.
PSHE - Econmic wellbeing
We will be learning to
Recognise some different ways to pay for items.

Explain that money is needed when paying for items using a cheque, bank transfer or card.

Create a simple budget.

Explain how situations involving money can affect our feelings.

Understand that a range of things might influence our spending choices.

Recognise that there is a wide range of jobs available and that personal skills and interests affect career choices.

Understand that stereotypes sometimes exist about the jobs people do.
Numeracy
In maths we learning about fractions, we ill be looking at the denominator of unit fractions, comparing and ordering unit fractions, understanding the numerator of non-unit fractions and understanding the whole. We then move on to comparing and ordering fractions and looking at divisions and fraction on a number line before looking at equivalent fractions.
With your child at home you can help them by finding real life examples to encourage using their maths knowledge.
Continue working on Sumdog as regularly as possible and join in on Times Table Rockstars to take part in challenges and competitions.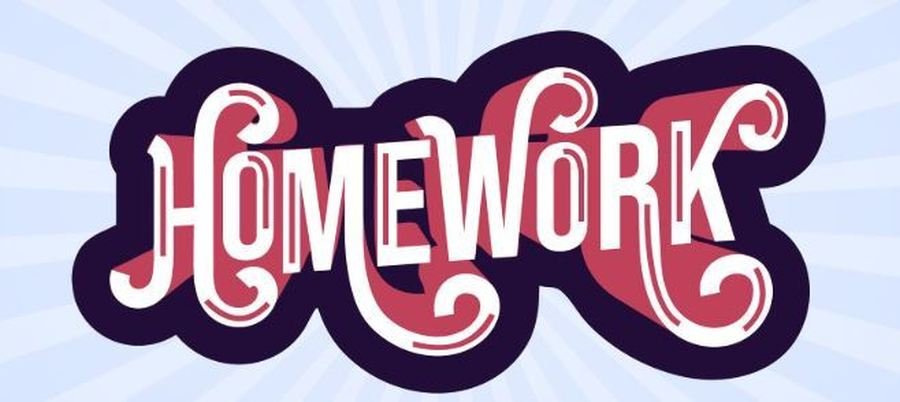 Learning Logs are due in on the first day of each new term.
Homework is to be sent out and returned via Class Dojo.
| | |
| --- | --- |
| Monday | Spellings/comprehension |
| Wednesday | Maths |
| End of half term | Learning Logs |
Our Class Author
Anne Fine
Over the course of Year 3 the children will be exposed to (through class read or guided reading sessions) the following books by Roald Dahl.
The Killer cat
The return of the Killer cat
Bills new frock
Flour Babies
Curriculum
Our theme this half term is Rainforests. We will be using maps and atlases to locate the worlds rainforests. We will be exploring the climate of the rainforest understand that there are different levels to a rainforest. We will investigate the Amazon Rainforest as a habitat and understand how deforestation is having an effect on the animals that live there.
Science
In Science, we will be learning forces. We will be comparing how things move on different surfaces, investigating that some forces need contact but magnetic forces can act at a distance, observing how magnets can attract and repel each other, compare and group everyday objects based on whether they are attracted to magnets and identify some magnetic materials. We will describe the poles of magnets and predict whether magnets will attract or repel each other based on the way they are facing.
Please ask your child questions about their learning at home and ask them about key vocabulary they have been learning.