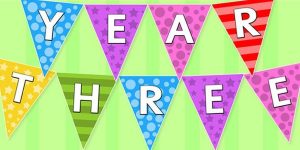 Mrs Orchard & Mrs Gordon
Our theme for this half term is...
Ancient Egypt
We will be learning all about...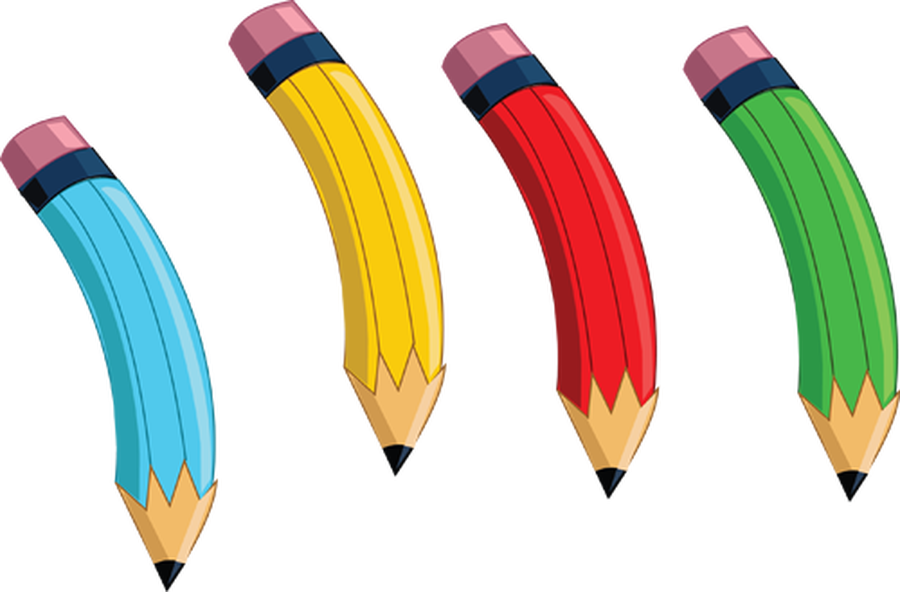 Literacy
In English we will be focusing on our rags to riches story 'The Egyptian Cinderella'. During this talk for writing cycle we will be learning how to use inverted commas for direct speech and to include expanded noun phrases in our writing. We will also be learning how to drop in relative clauses.
We will also be writing diary entries concentrating on a range of grammar such as sentence length, adding rhetorical questions and use of determiners.
Religious Education
Harvest
We will be exploring how and why we celebrate Harvest and investigating how Harvest is celebrated around the world. We will explore the Jewish Festival 'Sukkot' and compare similarities and differences between Sukkot and Harvest.
PSHE - Family & Relationships
We will be learning to...
Create a healthy diary, where energetic activities and high-energy food are scheduled for the same day.

Work in pairs so that one person can do a stretch while the other draws a stick figure to show the pose.

Understand the different aspects of my identity.

Identify their own strengths and that they can help other people.

Describe how they would break a problem down into small, achievable goals.

Understand the benefits of healthy eating and dental health.
Numeracy
In maths we will be continuing to deepen our knowledge of addition and subtraction. We will be building on our previous learning to add and subtract numbers with up to 3 digits. We will then move onto multiplication and division where we will begin essential preparation for beginning to divide and multiply 2 digit by 1 digit numbers. We will be practicing our recall of our multiplication tables 2,4,5,8 and 10.
With your child at home you can help them by finding real life examples to encourage using their maths knowledge.
Continue working on Sumdog as regularly as possible and join in on Times Table Rockstars to take part in challenges and competitions.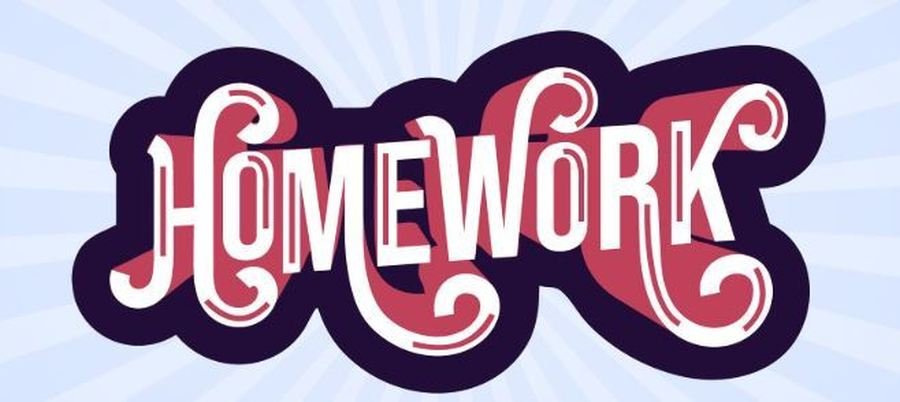 Learning Logs are due in on the first day of each new term.
Homework is to be sent out and returned via Class Dojo.
| | |
| --- | --- |
| Monday | Spellings/comprehension |
| Wednesday | Maths |
| End of half term | Learning Logs |
Our talk for write story is based on the Egyptian Cinderella
Our Class Author
Anne Fine
Over the course of Year 3 the children will be exposed to (through class read or guided reading sessions) the following books by Roald Dahl.
The Killer cat
The return of the Killer cat
Bills new frock
Flour Babies
Curriculum
Our theme this half term is Ancient Egypt. We will discover what Egypt was like 5000 years ago and why the pyramids were built. We will research what life was like during these times. We will be researching the Pharaohs of Ancient Egypt and explaining why they were so important to the Ancient Egyptians. We will look at the similarities to Ancient Egypt to other civilisations at that time. We will look at and have a go at hieroglyphics and learn about what language and communication was like in Ancient Egypt.
Key Questions About This Topic
How can we discover what Ancient Egypt was like over 5,000 years ago?
Why were pharaohs so important to the Ancient Egyptians?
What was everyday life like in Ancient Egyptian times?
Who built the pyramids and why?
What did Ancient Egypt have in common with other civilisations at the time?
What was language and communication like in the Ancient World?
Science
In Science, we will be learning about light. We will be identifying different light sources and investigating how various surfaces affect the way light is reflected. We will be grouping objects based on whether they are transparent translucent or opaque. We will also investigate shadows and how they are formed. We will research how the sun can be dangerous and look at ways to protect ourselves.
Please ask your child questions about their learning at home and ask them about key vocabulary they have been learning.