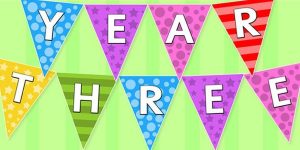 Mrs Orchard & Mrs Gordon
Our theme for this half term is...
Spain
We will be learning all about...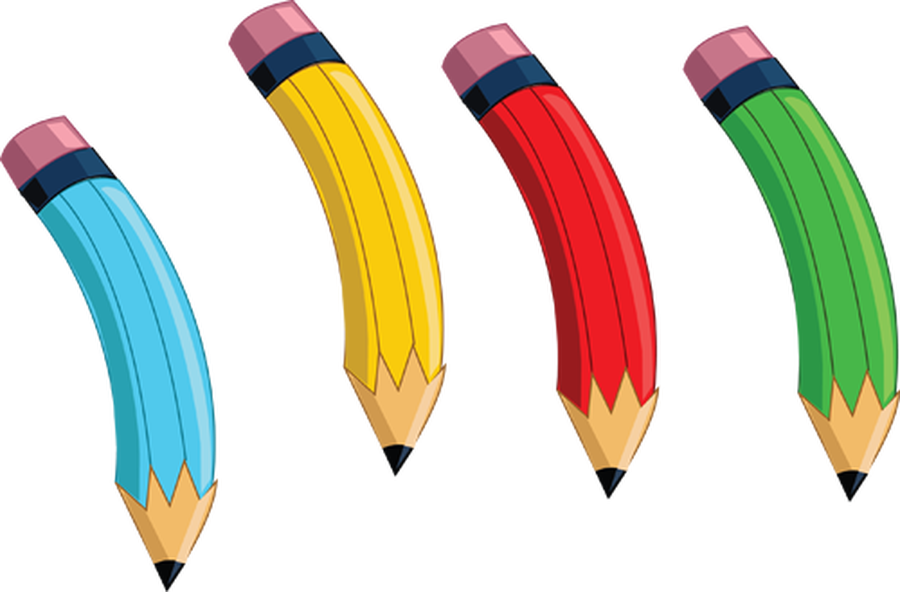 Literacy
In English we will be focusing on writing letters focusing on persuasion, emotive language and exaggeration. We will also look at writing setting descriptions using embellished sentences and adverb starters to add detail. We will also be learning to add preposition to our writing to give more detail. We will also be learning how to use relative clauses in our sentences and writing sentences of 3 to add description and facts to our writing.
Religious Education
Jesus the man who changed lives
To deepen children's insight into the impact Jesus had/has on people's lives.
we will be exploring how Jesus changes people on the inside.
We will also
PSHE - Safety and the changing body
We will be learning to...
Show an understanding that they must consider their own safety before helping others in an emergency situation.

Understand how to help someone who has been bitten or stung.

Write an email with instructions written using positive language.

Create a decision tree showing how to deal with unkind online behaviour and cyberbullying.

Send an email that describes some of the best ways to avoid being tricked by fake emails.
Numeracy
In maths we will be continuing with our multiplication and division facts of our 2,3,4,5, 8 and 10s times tables. We will then be learning how to multiply a 2 digit number by a 1 digit number before moving onto our unit of length and perimeter where we will be learning to measure in mm, cm and m and how to measure perimeter.
With your child at home you can help them by finding real life examples to encourage using their maths knowledge.
Continue working on Sumdog as regularly as possible and join in on Times Table Rockstars to take part in challenges and competitions.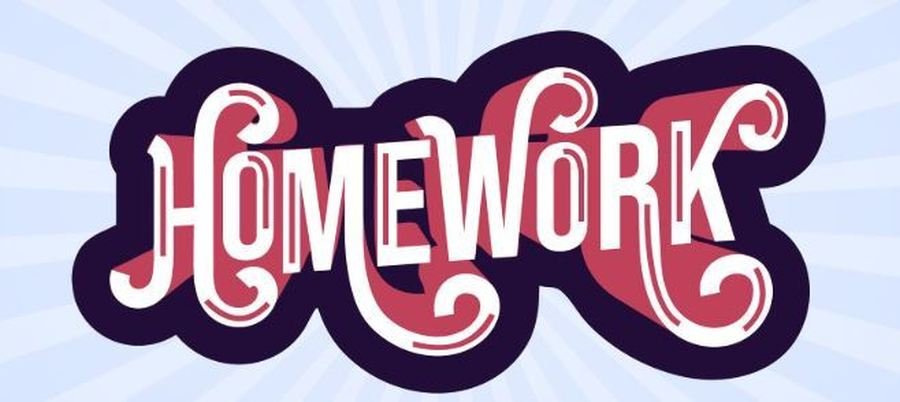 Learning Logs are due in on the first day of each new term.
Homework is to be sent out and returned via Class Dojo.
| | |
| --- | --- |
| Monday | Spellings/comprehension |
| Wednesday | Maths |
| End of half term | Learning Logs |
Our Class Author
Anne Fine
Over the course of Year 3 the children will be exposed to (through class read or guided reading sessions) the following books by Roald Dahl.
The Killer cat
The return of the Killer cat
Bills new frock
Flour Babies
Curriculum
Our theme this half term is Spain. We will be locating Spain on a map and looking at where in the world it is placed. We will be looking at the similarities and differences between Spain and the UK. Through research we will study the culture of Spain and look at traditions that they carry on today such as bull fighting and form our own opinions around theses traditions. We will also study the physical and human geographical features of Spain.
Science
In Science, we will be learning about animals including humans. We will be identifying that humans including animals need the right types and amount of nutrition and that they cannot make their own food. We will identify that humans and some other animals have skeletons and muscles for support, protection and movement. We will be categorising food into food groups and looking at balanced diets and how we can sustain a healthy lifestyle.
Please ask your child questions about their learning at home and ask them about key vocabulary they have been learning.